50 YEARS AND STILL DISCOVERING
Whether it's 1972 or 2022, there's always something to discover in Sentosa. Join us in our Golden Jubilee celebrations as we celebrate the many big and small discoveries we've all made so far, and the many more to come.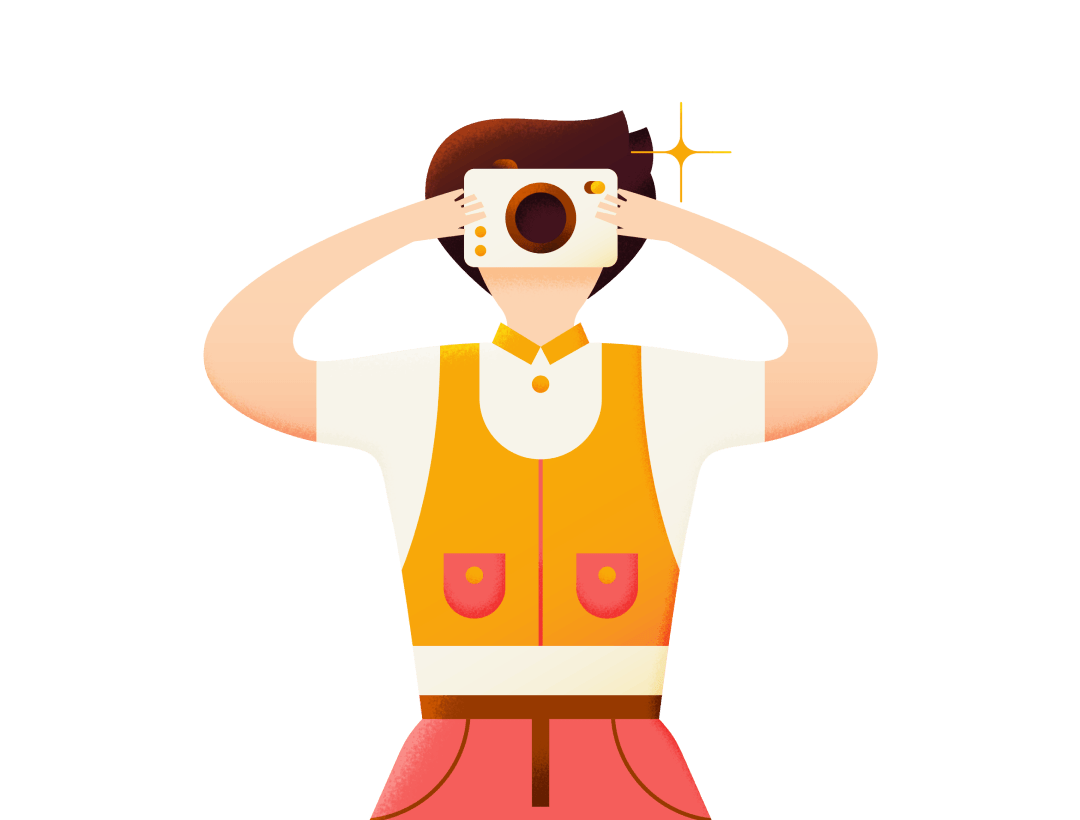 SENTOSA GOLDEN JUBILEE COMMEMORATIVE E-BOOK
Wonder what neverending discoveries have been made on Sentosa over the 50 years? Relive the memories of our guests in this commemorative e-book as they reminisce the indelible imprint the island has made in their lives.
Coming up in Q3 2022.
DISCOVER HOW 1 AND 1 MAKES 4
DISCOVER HOW TWO CAN BE ONE
DISCOVER HOW FRIENDSHIPS GROW
DISCOVER HOW MEMORIES ARE MADE
Love is truly a funny little thing. For these two lovebirds, it's discovering how the more it's shared, the more it multiplies.
SENTOSA FUN PASS™

Enjoy 180 days worth of fun with Sentosa FUN PASS™ at over 40 experiences!