Community Programmes
Experience activities and tours specially curated with the objective of reconnecting with communities to encourage networking amongst residents and to promote bonding between families! These programmes are put together to target different interest groups covering areas ranging from historical background to the less-known nature sites the island has to offer to leisure fun.
Sentosa Nature Discovery Tour
Islands Explorer: Singapore Strait & Southern Islands Tour
Guided Tour
$5 - $10 | Min. 20 pax | 1.5 hours
Come and explore the fortified military structures and tunnels with our passionate guides, as they journey with you back in time with stories of yesteryears. Conclude your tour at the newly revamped Surrender Chambers, where you will be guided through six interactive zones, from the Japanese invasion till their eventual surrender at the end of WWII.
To register your interests / for any enquiries, sign up your interest here: https://go.gov.sg/sdccommunityprogrammyenquiry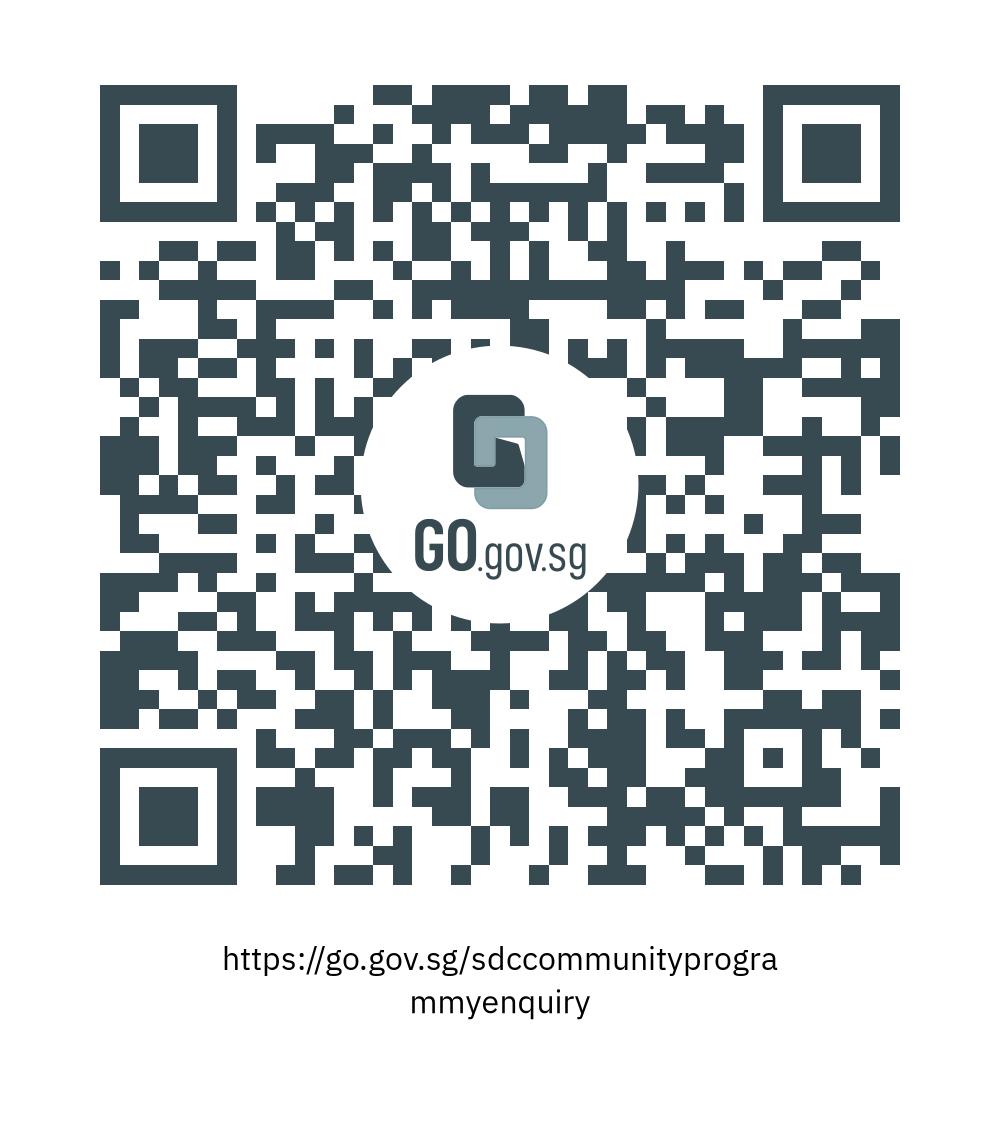 Community groups travelling into Sentosa via coaches will be granted free island admission (applicable to weekdays & non public holidays).

Kindly write in with your event details to the above mailbox to seek waiver prior to the event.