Island Guide
YOGA BY THE BEACH- STAY HOME EDITION
Feeling restless or anxious at home? It's time to clear out the clutter and roll out your mats. Amidst of all the changes and uncertainties these days, the best gift to ourselves is to find a way to quiet the mind and zen out. While we can't head out to the beach just yet, we've gathered a few adjustments to spice up your yoga practice at home.

Plan a restorative session by tuning in live to our Yoga by the Beach- Stay Home Edition. Replicate studio experiences virtually with Instructor Kathy Gabriel from Urban Yogis every Saturday, at 4pm.
Check out the latest session here.
MISSED OUT YOGA BY THE BEACH LIVE STREAM SESSIONS?
Your goal here is to #MakeTime to relax, so fret not. We've saved up the live stream sessions for you to revisit any time you'd prefer. Find some morning or evening light, and let's start stretching!
Session 1 : 20 Minute Yoga Poses For Beginners
Immerse yourself for a 20 minute basic yoga session. This session targets on basic stretching moves for your lower back, hamstrings and inner thighs. A perfect way to heal your body after a long day from working from home.
Session 2: 1 Hour Yoga Practice After Work
Get ready for an hour of wholesome yoga. This session works on your core balance and body flexibility from different poses such as downward facing dog and warrior pose. Let's not forget about a calming breathing practice at the beginning and end of the video.
Session 3: 1 Hour Total Body Yoga Workout
It's time to loosen up those tensions from your body and sweat it all out. This 1 hour practice focuses on your core, widening of hips muscles and back. There's no better way to end your practice, than a bottle of ice cold water - Let's all remember to stay hydrated too!
#Namastayathome - Sunset Therapy Breathing Exercises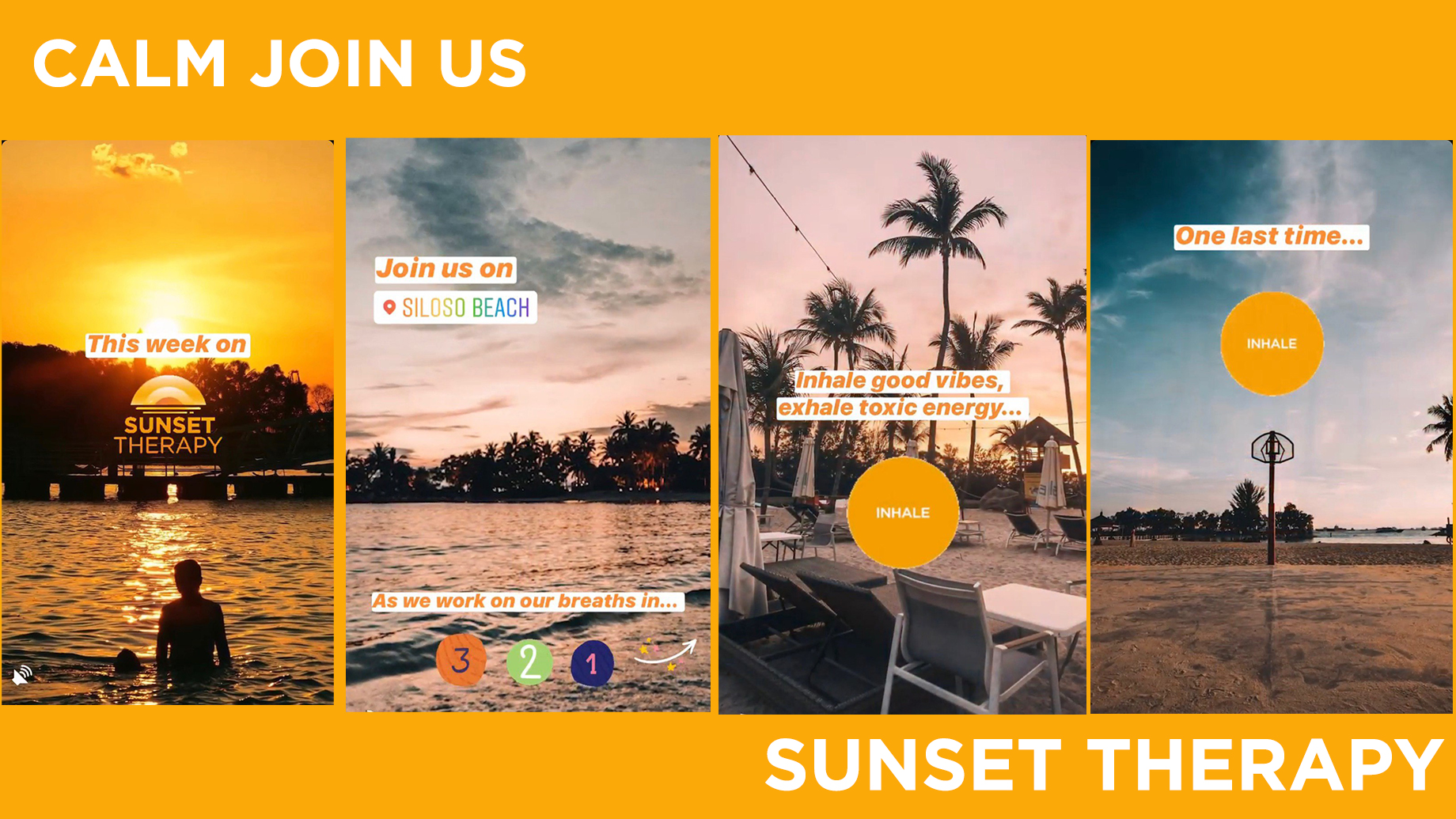 Get comfortable and try out Sunset Therapy Breathing Exercises. Here's a calming way to end your yoga practice, by visiting our Instagram Account.
Follow your breathing rhythm with our animation stickers, while admiring beautiful sunsets from Sentosa.
Check out the latest guided meditation video, on board with luxury tall ship Royal Albatross.
Invite your friends to class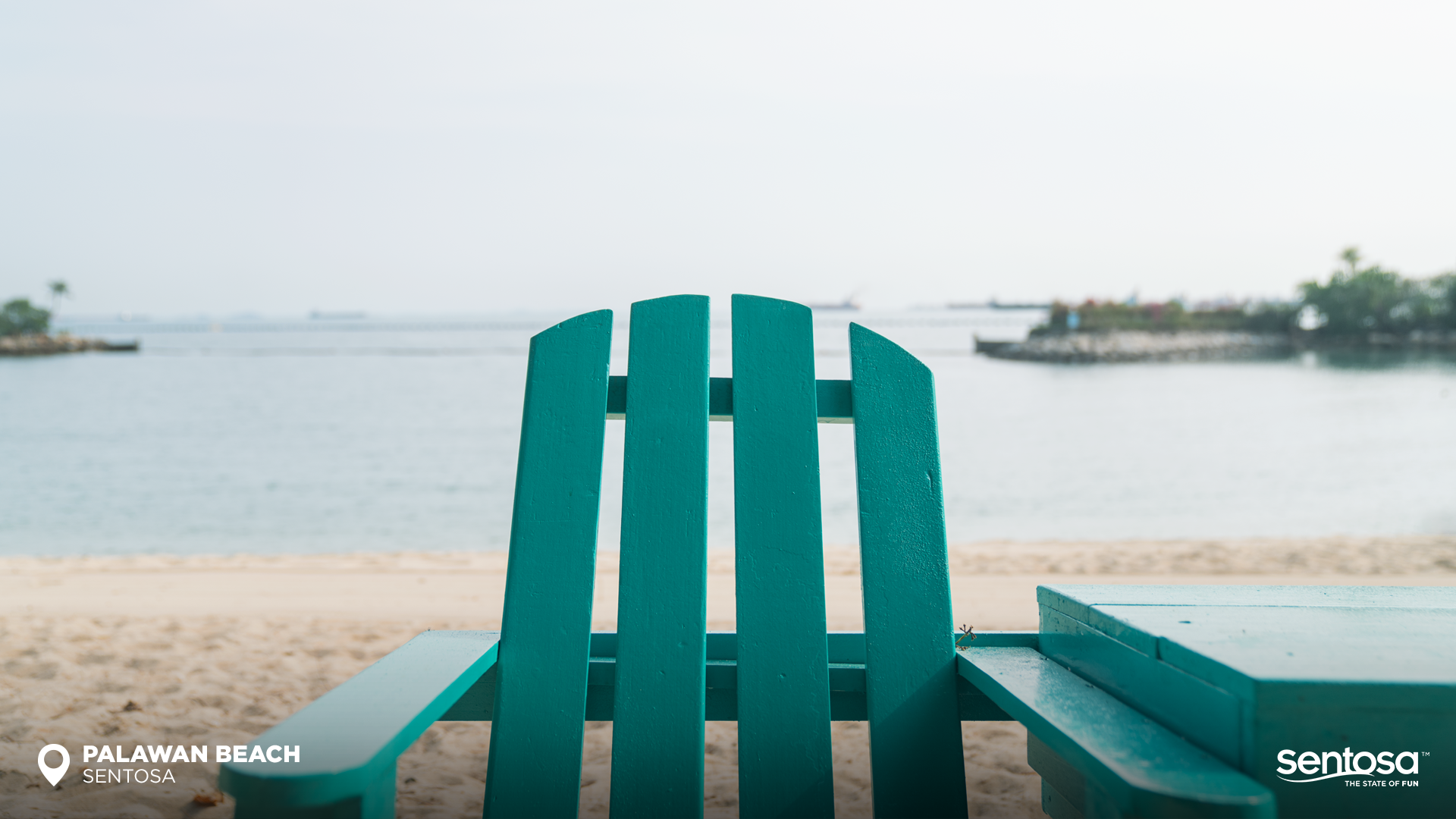 What's Yoga by the Beach without the beach huh? Invite your family and friends to a zoom session, while practicing the yoga together. Choose your favourite virtual backgrounds ranging from Palawan Beach, Rumours Beach Clubs and Southern Part of Continental Asia.
Background downloads here.