Island Guide
YIMING.SPYRO FAVOURITE SENTOSA PHOTOWALKS
5 must-see spots, and photo-taking tips
It's only been two years since Li Yiming (@yiming.spyro) took up photography, and the first-year polytechnic student has been a prolific lensman, with his images that span landscape, nature, and urban photography.
A day out with friends around the city after his school exams, and sharing the experience, is what led the 18-year-old to pick up the camera, and learn more about photography.
"It was the first time I've explored the city and it was truly an eye-opening experience. I was in awe of the scenery and really wanted to share my trip with my friends on Instagram. But as I began to compile the snaps I took on my phone along the way, that's when I realised that the photos did not justify the experience I felt at all. They were really bad shots and didn't support my caption nicely. As a result, I looked up online for ways on how to take better photos," Li explains.
Now he has more than 5,500 fans on Instagram, and counting. He is also a part of the growing Sentosa Creators Network, a community of like-minded creative individuals that just loves to #maketime for a day out at The State of Fun.
"I fell in love with photography as it enabled me to see the world around me in a more aesthetic way. I enjoy sharing my visions through capturing my perspective of things, and enhancing them during the editing process," Li says.
Here are @yiming.spyro favourite spots to photograph on Sentosa.
Palawan Beach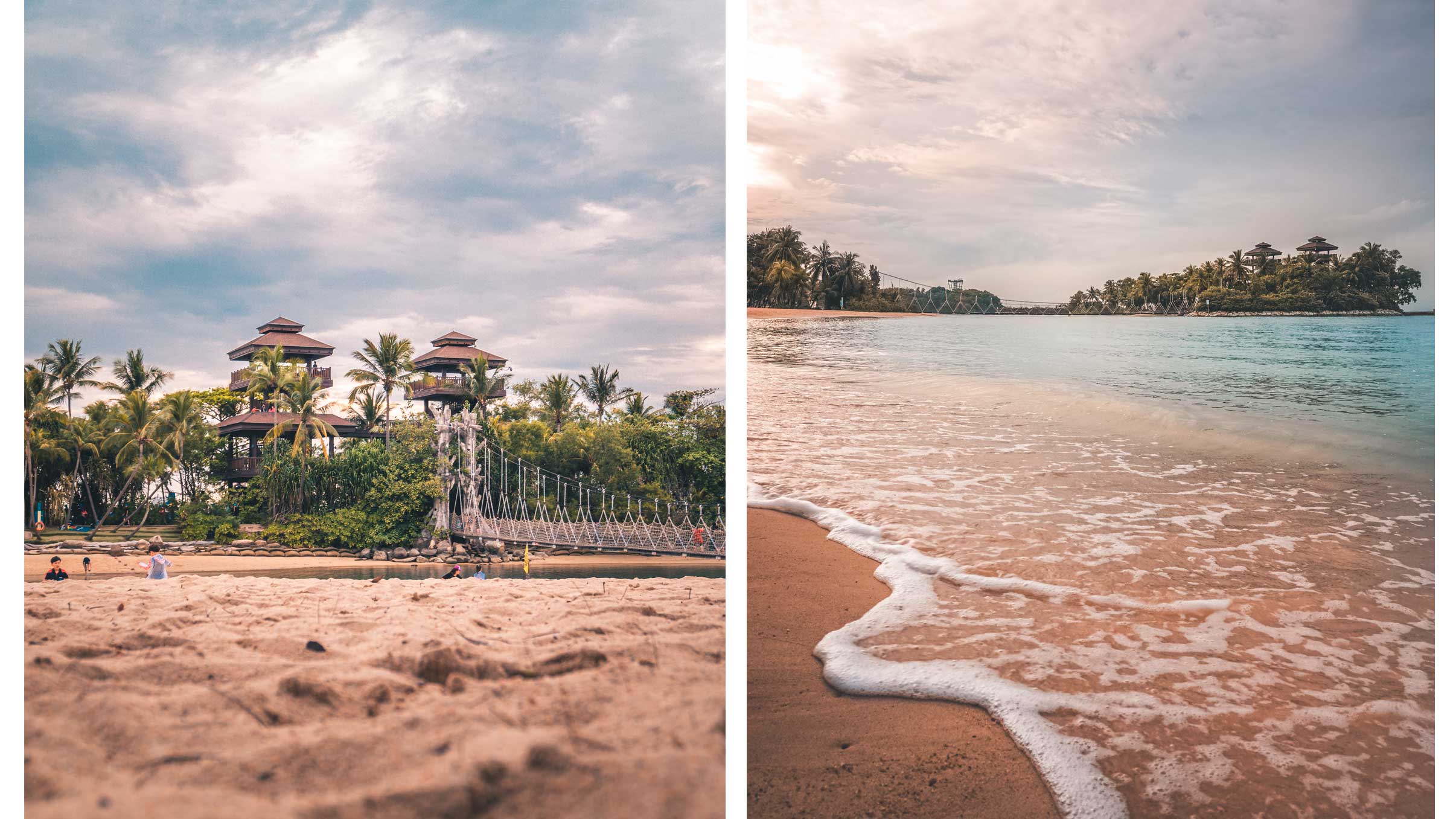 I like Palawan Beach for its scenic view. This is a great place for Landscape Photography.
Tip: Get up close to the water or down low to the sand. The low angles allow you to capture a more dramatic landscape shot.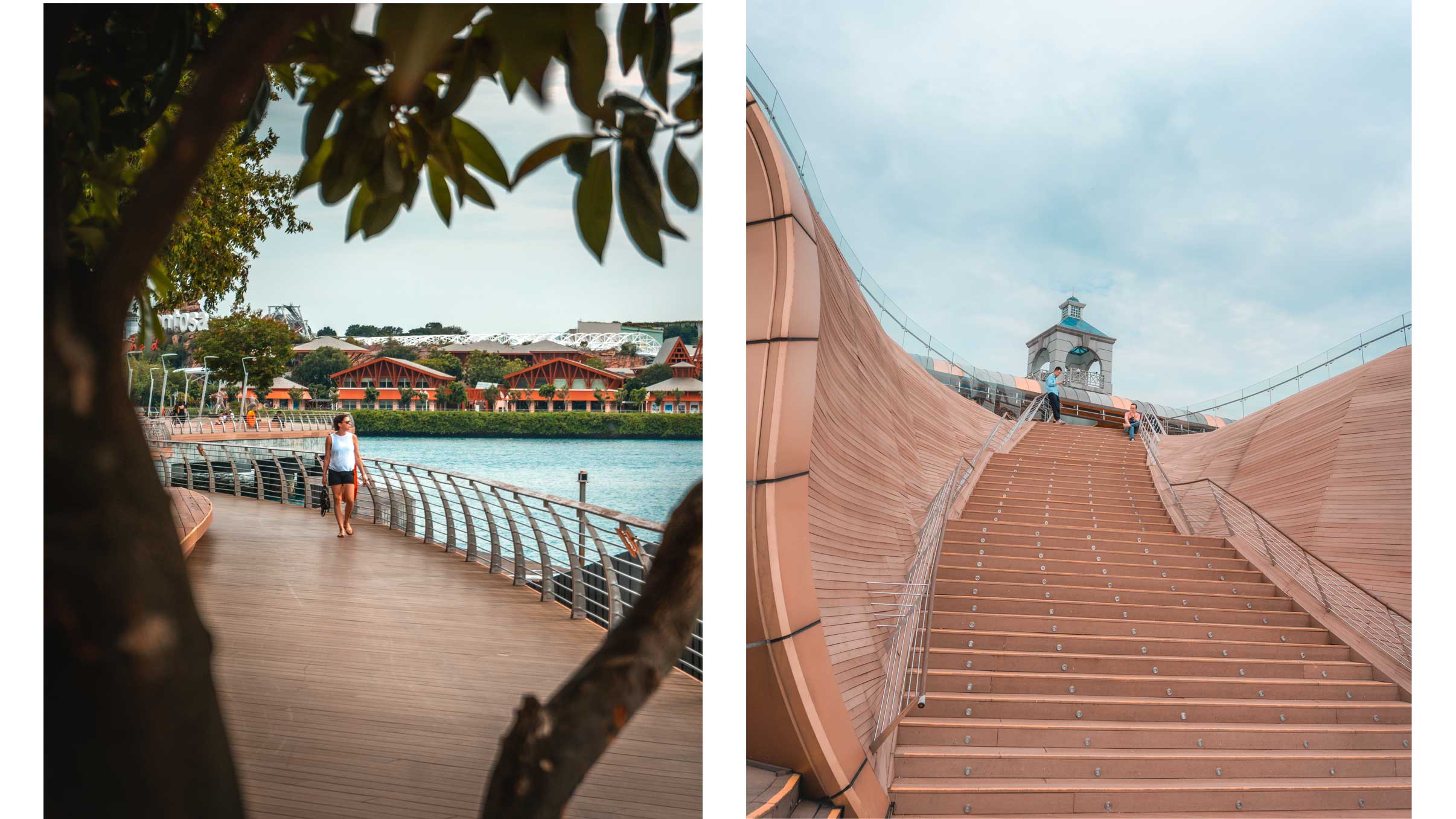 Sentosa Boardwalk is great for its simplicity. It's a place great for casual strolls anytime of the day.
Tip: Try to just to slow things down over here. Take your time and take in the mood of the environment. Because then, you will pay more attention on composing your photos to capture meaningful moments.
Siloso Beach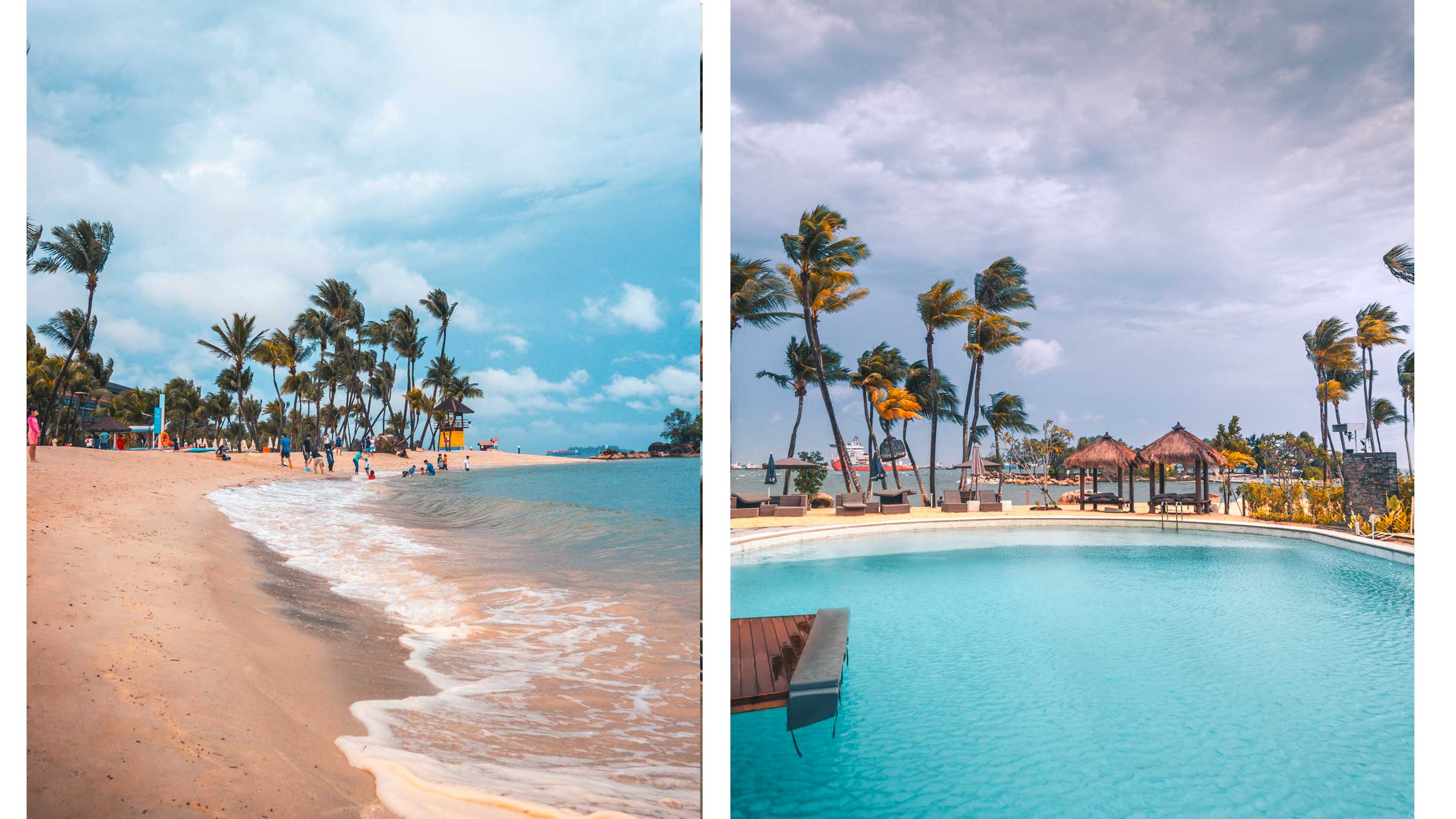 I like Siloso Beach for its tropical resort-like vibes. Here is where you can find all the typical beach bars and entertainment facilities.
Tip: Explore all the bars. They are all decorated with unique tropical aesthetics, you can easily capture plenty of unique tropical-vibes pictures just being inside one of them.
Southernmost Point of Continental Asia
Across Palawan Bridge is the continuation to Palawan Beach. I like it for its peacefulness and tranquility as it is quite isolated and has lush greenery. Here is a great place for nature photography.
Tip: Be attentive to your surroundings. Birds, Squirrels, and Fishes live in the vicinity, so make sure to look out for them.
Universal Studios Singapore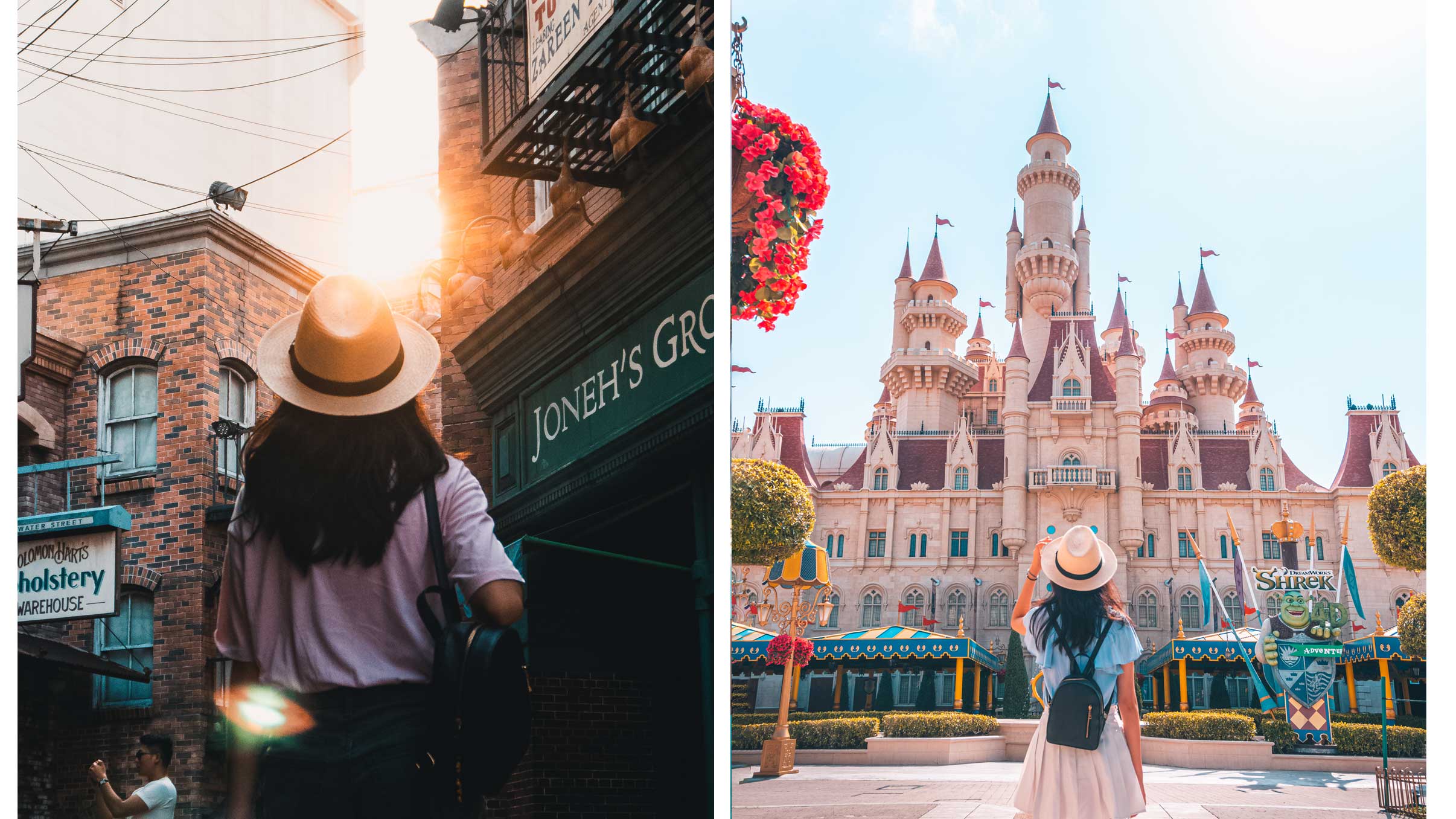 Universal Studios is a special one here. But it is a must-visit place in Sentosa. You are probably gonna spend the whole day inside, so might as well make use of the decorations and have a blast with photography.
Tip: Simply wear any fashionable and comfortable clothing, and you are ready to go. You can make use of pretty much everything in here for photos. But pay special attention to windows and where the sun is. Windows can create really cool reflections if you position your camera at the right angle while sun flares will make your photos look really aesthetic. Paying more attention to these will surely up your photo game instantly. Finally, you can also bring a change of outfit. It will prevent you looking exactly the same in all your photos, especially when you are on a photo taking spree in Universal Studios.