Island Guide
TOP THINGS TO DO IN SENTOSA THIS NOVEMBER
Unwind and indulge with top things to do in November
It's nearing the end of a very eventful year, and 2020 has flown by very quickly. #MakeTime to have fun and do the things you love while you can. Now there's still the question, where should you go to unwind and indulge? Well, The State of Fun is a wonderful place to start. With all the activities to do, places to visit, and so many deals to be enjoyed, Sentosa is the perfect destination for you.
---
Do note that all guests must wear masks, check in and out via SafeEntry and have your temperature screened before entering the attractions and restaurants. There are plenty of signs and floor markers to guide you along. Find out more about our safe measurement measures here.
Don't miss Sentosa Holiday Deals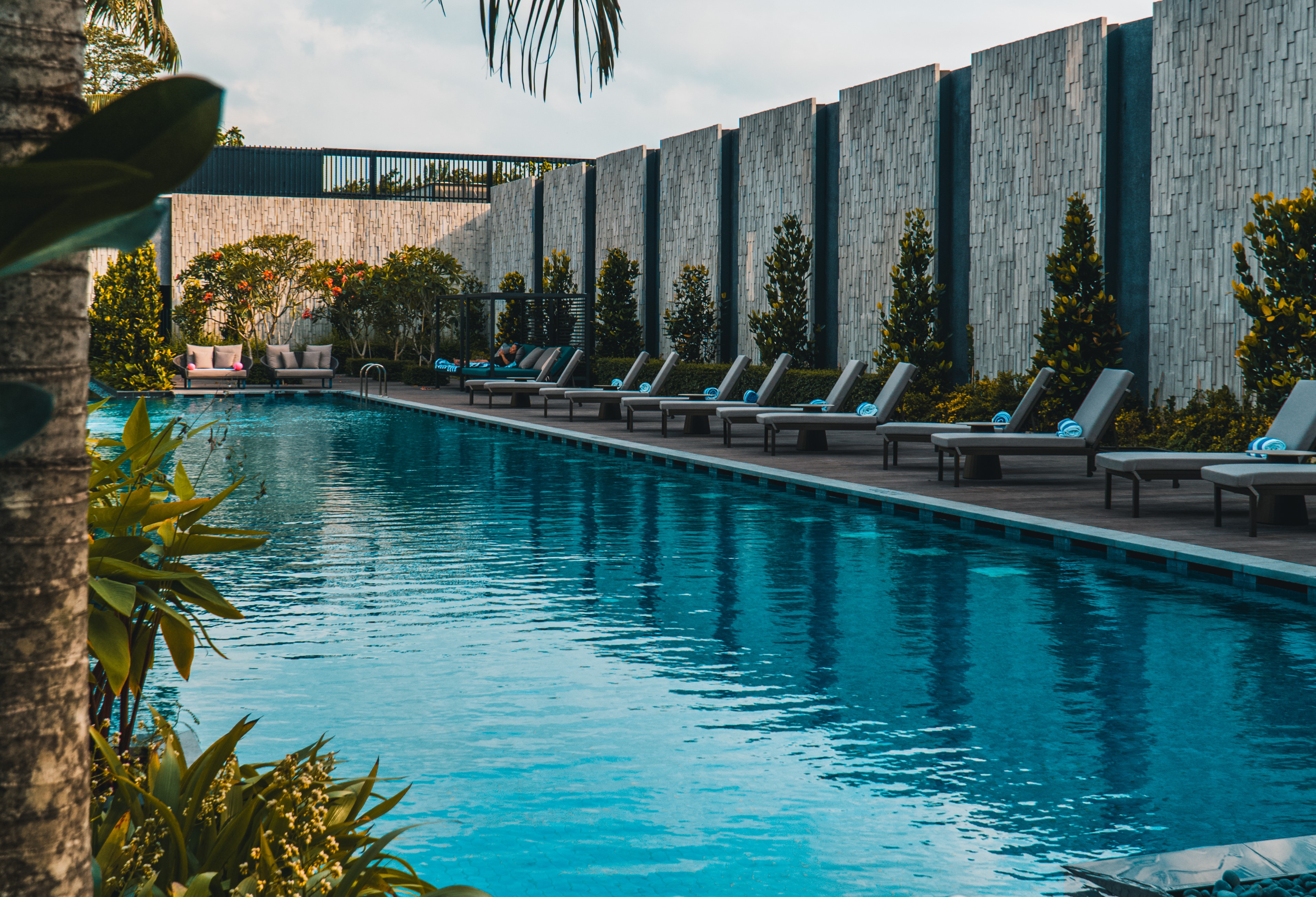 Looking to indulge? Don't let your disrupted travel plans bring you down as we've newly launched great attractive deals for the ultimate getaway—selection of holiday themed packages, activities to do and more!
Until travelling abroad is given the A-Okay, why not satisfy your wanderlust at The State of Fun? There are holiday destinations and itineraries available, whether you prefer staycations or daycations. Hotels such as Amara Sanctuary Resort Sentosa and Capella Singapore offers bundled deals, providing accommodation in their exquisite resorts along with supplementary tours, workshops, and activities. From epic dates, to royal treatment, fun experiences with your family, we will provide. For more info and activities, click here.
Find out what makes Sentosa tick at our Insider Tours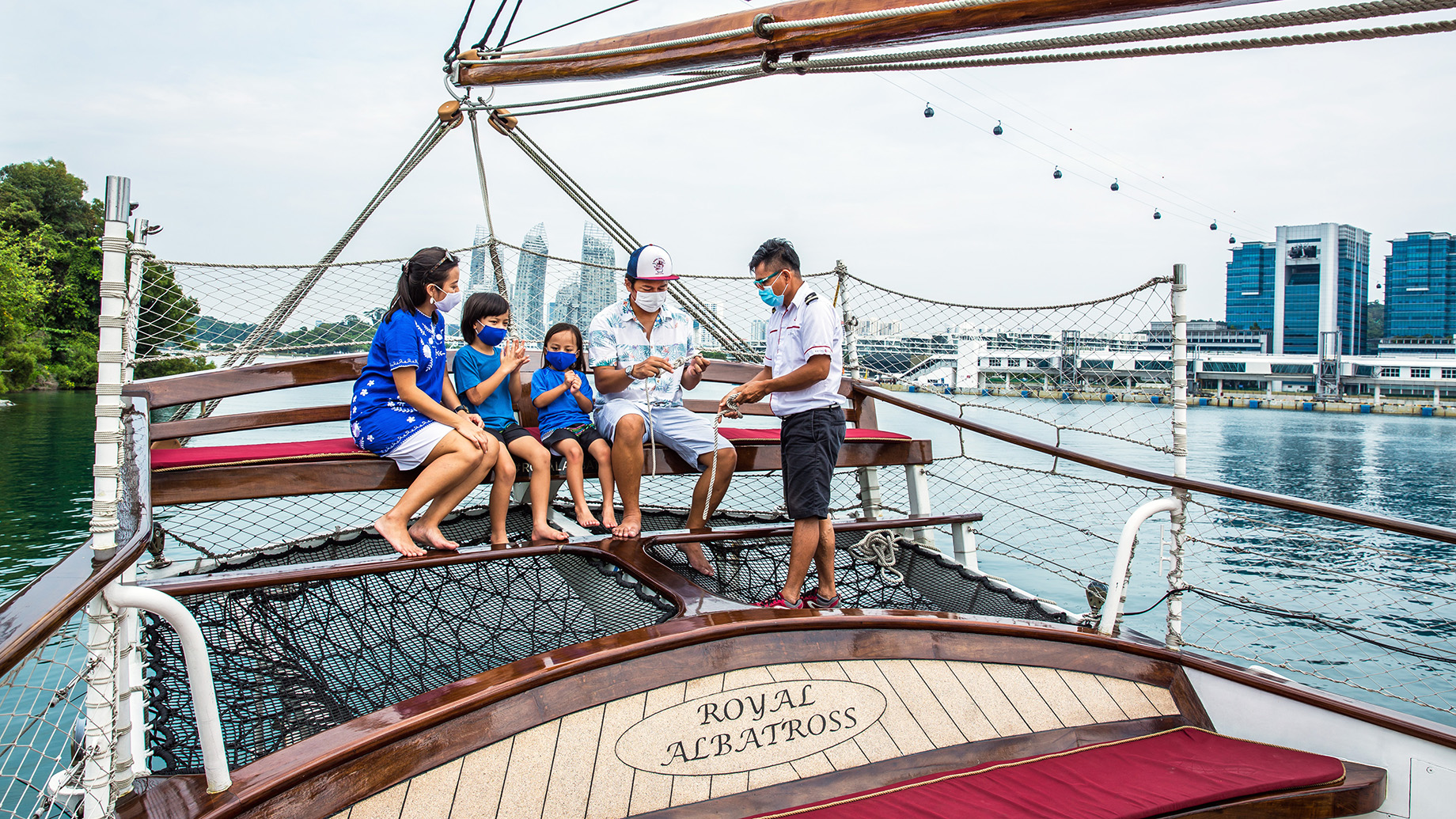 If you think of yourself as an explorer, then you'll love to hear that we offer several Insider Tours that give you a behind-the-scenes look at many of Sentosa's inner workings. On these tours, you'll be both educated and immersed into the world of Sentosa as you observe and participate in the related activities meant to broaden your understandings of each location.
These Insider Tours cover places like Madame Tussauds, Royal Albatross, Fort Siloso, and more. If you want to browse more places or find out more about what's in store for these tours, click here.
Load up on sumptuous treats this Grillfest 2020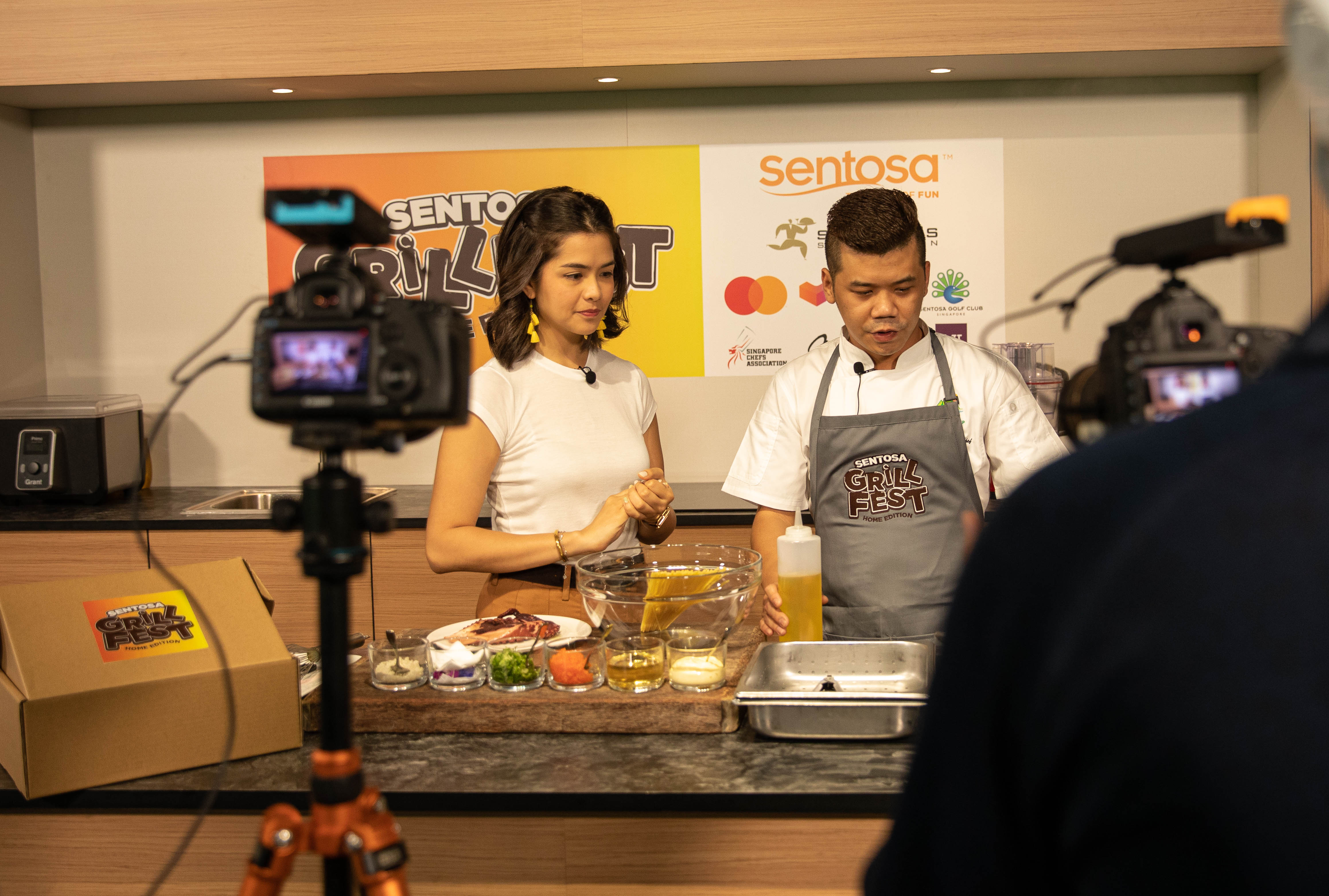 Sentosa's annual GrillFest event has returned, this year being its first ever 'Home Edition'. This event features flash deals, online cooking classes, talk shows, and most importantly, amazing food.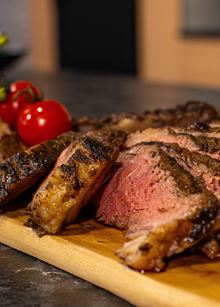 GrillFest features over 80 scrumptious offerings to choose from, many of which are able to be cooked, packaged, and delivered straight to your doorstep! From burgers, to seafood, to ribs, to desserts, GrillFest has a whole lineup of irresistible dishes that you simply have to try.
To find out more about Grillfest 2020, click here.
Travel back in time with Sentosa Workshops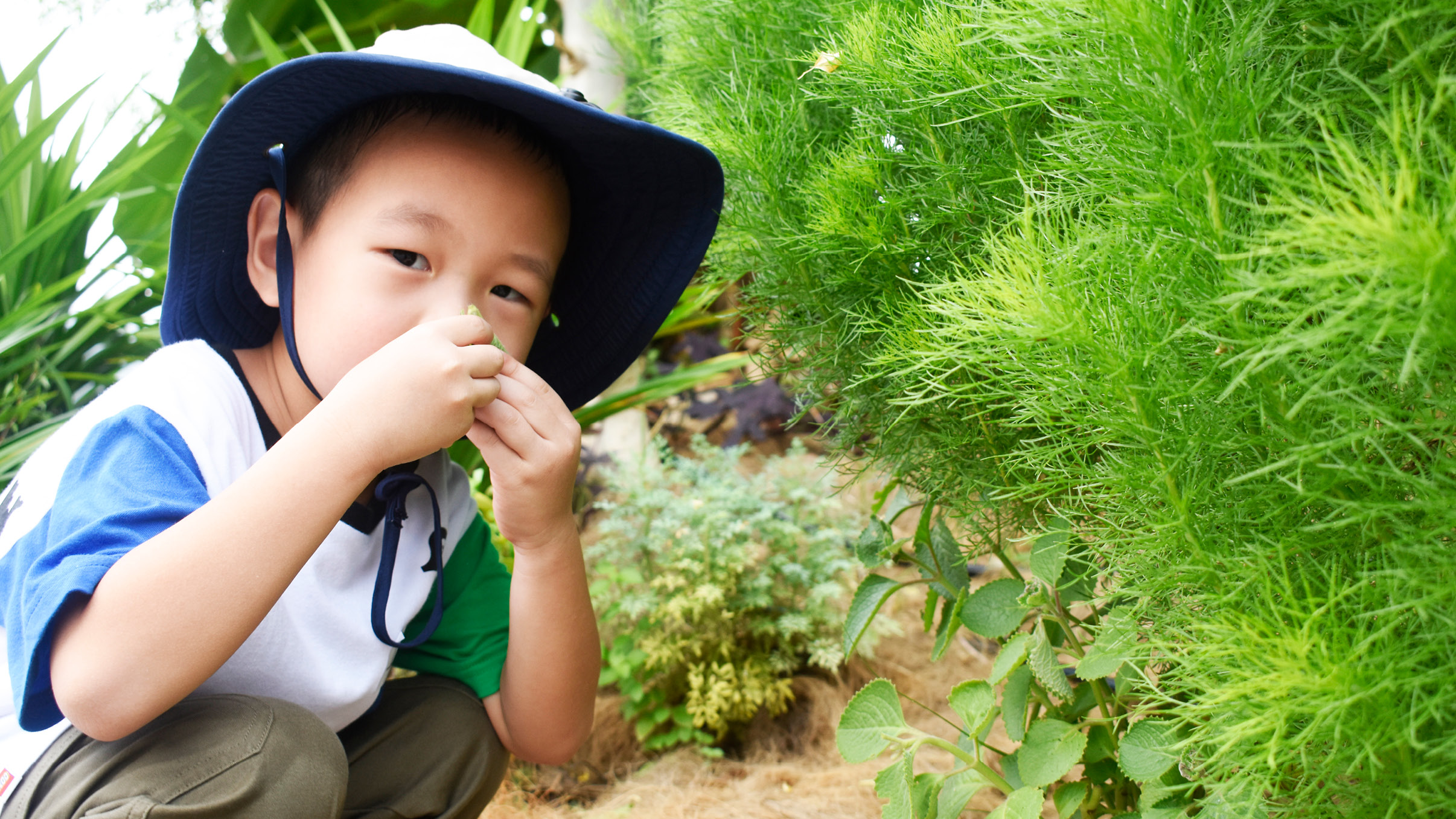 The War Time & Food Sustainability Workshop is a great opportunity to learn about the past, present, and future of food in Singapore, as well as the rich history of our country. The workshop includes a guided tour of Fort Siloso, hands-on activities, and more that can take your understanding of Singapore's food and culture to the next level.
This is a workshop filled with insights that teach you of the past and prepare for the future. To find out more about the workshop, click here.
Explore Sentosa's walking trails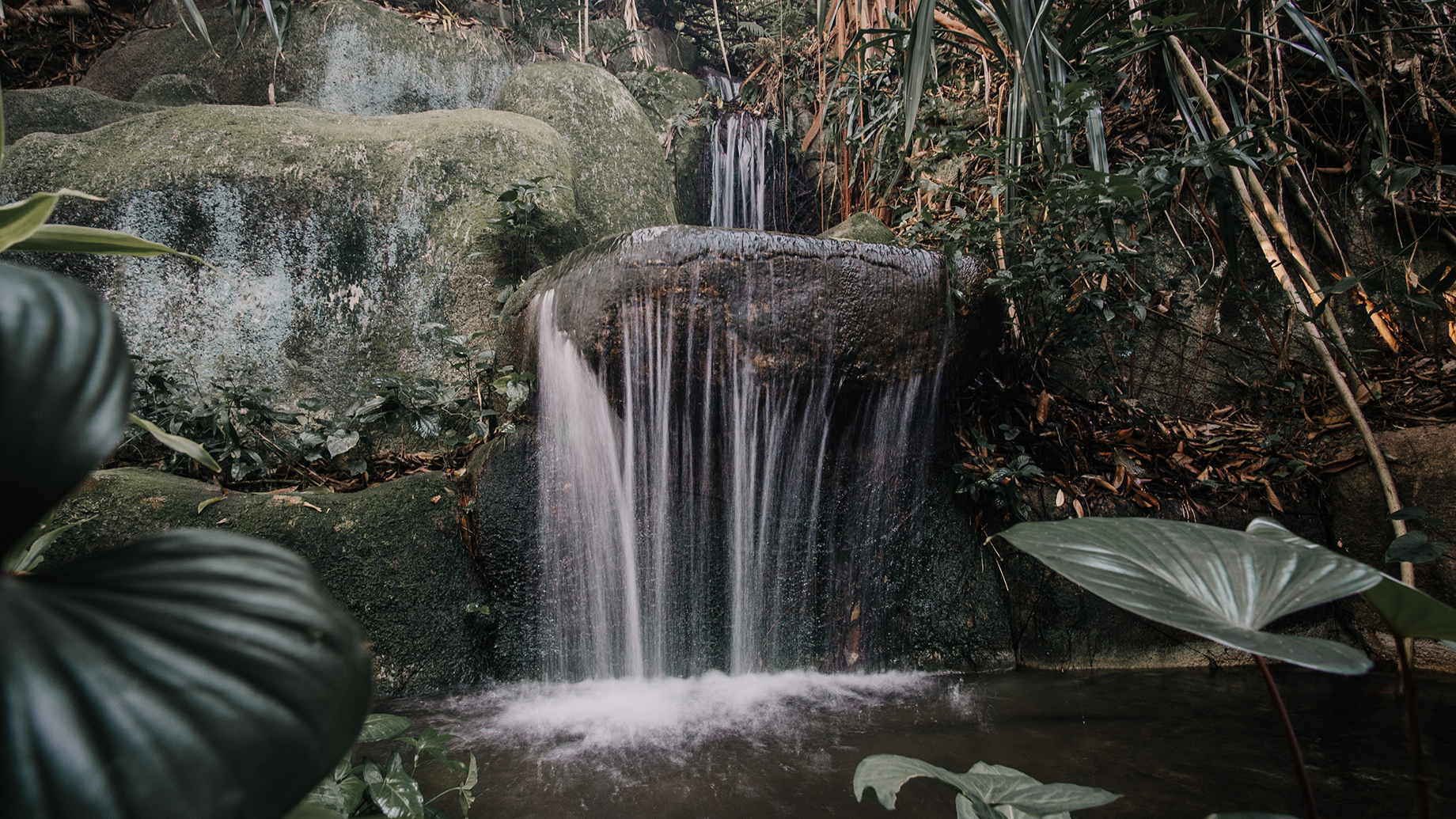 If you're looking for a more quiet, nature-oriented activity, There are multiple walking trails that you can explore on the island. One of which The Imbiah Trail, is approximately 2.3km. The trail holds many things to explore, such as the Imbiah Battery, Imbiah Bridge, and Sentosa Nature Discovery.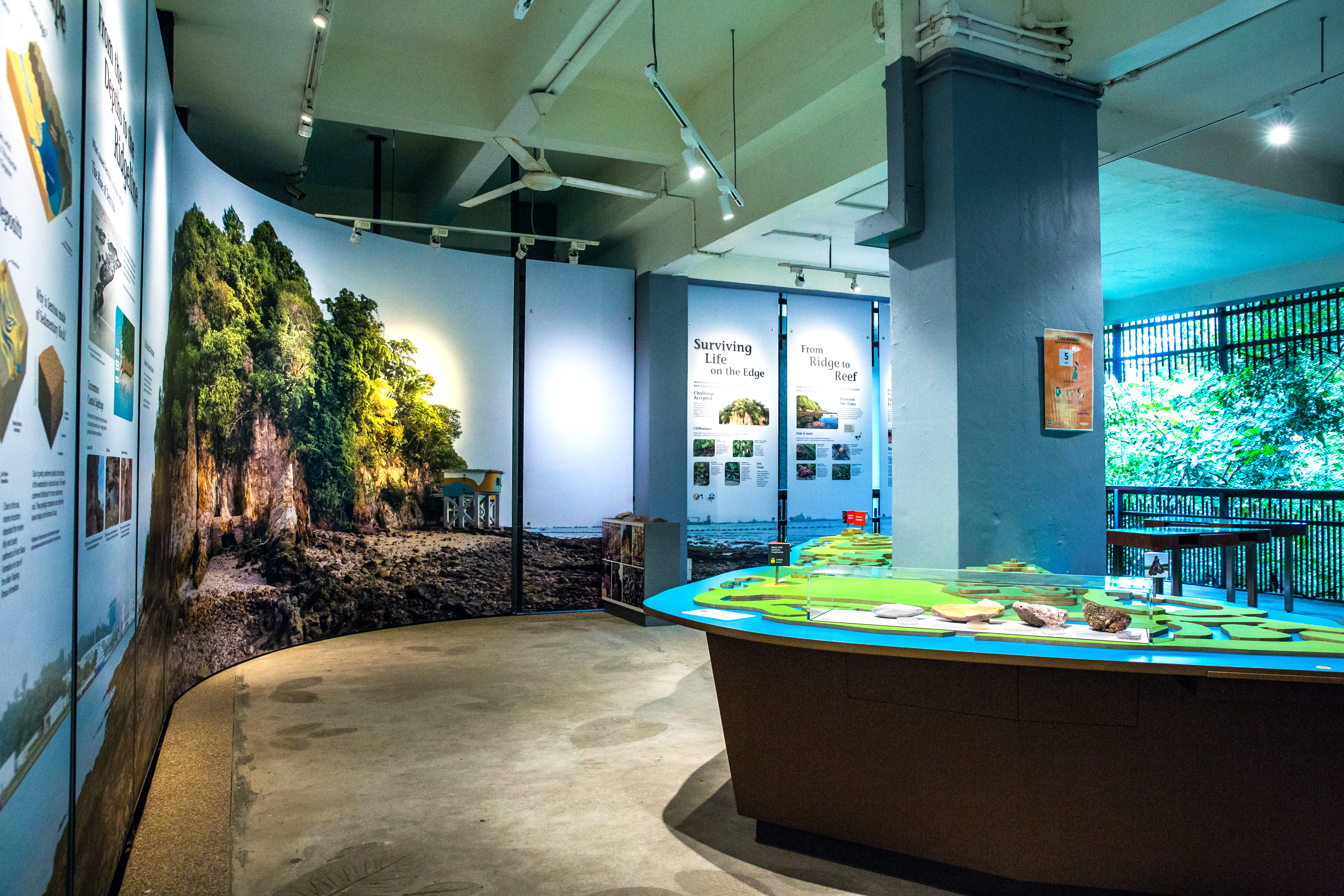 The Geology Gallery is a newly opened location within Sentosa Nature Discovery. This gallery displays a great deal of information about the geological formation of not just Sentosa and Singapore, but of the other continents as well, along with many other fascinating batches of facts.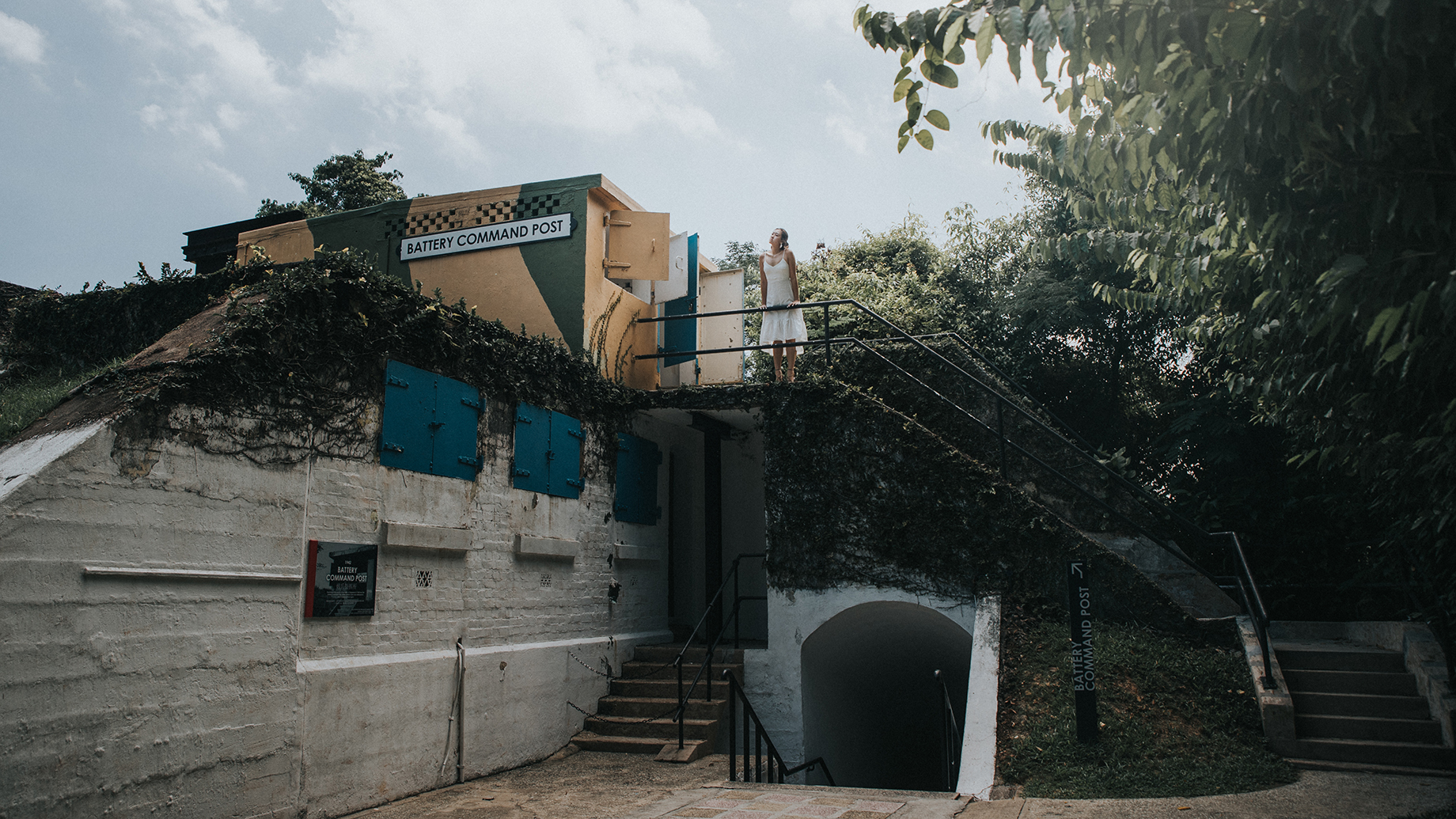 Found along Sentosa's Coastal Trail is Fort Siloso, which was a beehive of activity in the past. Being Singapore's only preserved coastal fort, this building is infused with the nostalgia of World War II, being home to the remains of military structures and tunnels.
These trails are permeated with things to explore, and are the perfect activity for those with a love for nature and culture. To plan your exploration or find out more about the trails, click here.