Itineraries
THREE DAYS IN SINGAPORE TO DISCOVER NATURE AND HERITAGE
A three-day itinerary for those looking for off-the-beaten-path adventures
Singapore is far from lacking when it comes to experiences that allow you to immerse in nature, absorb historic surroundings and explore heritage buildings set against tropical lushness. Spend your days exploring tranquil spaces and discover a part of Singapore that you won't find listed on the usual websites and guidebooks.
STAY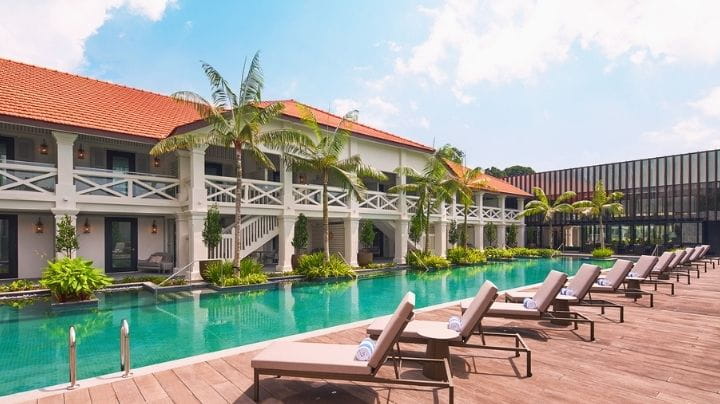 An experience in colonial grandeur can be had at Sentosa's The Barracks Hotel. With only forty rooms set within a historic-meets-modern venue — exclusivity is guaranteed.

A former military outpost, The Barracks Hotel has been lovingly restored to its current fine splendour, but the walls and halls still exude historic charm. The marbled en-suite bathrooms, and select rooms that offer direct pool and jacuzzi access, provide the idyllic setting to soak in the sun or lounge by the poolside with a classic cocktail. Plus, a curated heritage tour allows you to make the most of this heritage hotel stay.
DAY 1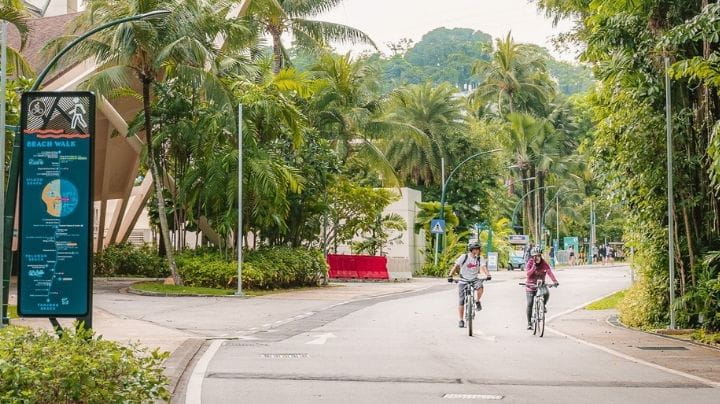 Start the day with some adrenaline on the island's most eco-friendly mode of transport. Sentosa is perfect for cyclists of all levels, with designated cycling trails for various levels, from biking enthusiasts to those seeking a casual ride to explore the island's historic monuments. Worry not, as bikes are available for hire via SG Bikes. Cyclists can take the scenic route and go along the island's three beaches through lush greenery and catch a glimpse of the sea, rainforests, heritage splendour and shiny new structures — all in the same ride.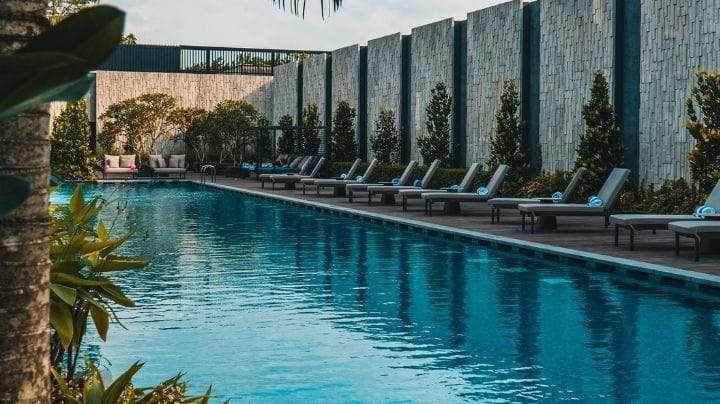 Book yourself for The Barracks Hotel heritage tour, curated by heritage specialist Jerome Lim, and guided by army veterans who used to serve and stay at this former military barracks. Mr Winston Wong and Mr Khor Sing Hong will share stories of a time when Sentosa was a military base surrounded by small villages and take guests down memory lane.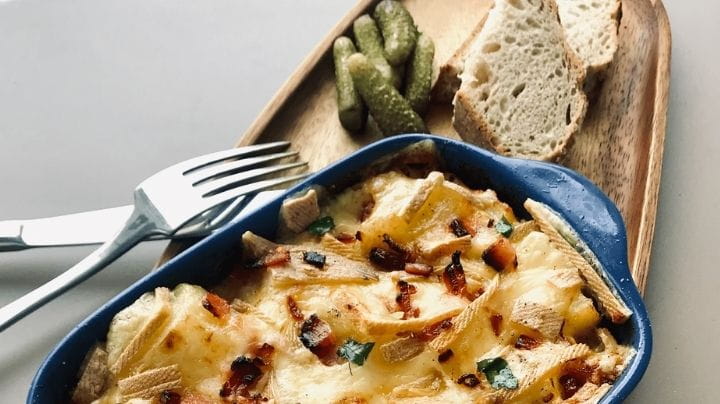 Stop for lunch at Sentosa's Mess Hall (another former military facility) and take your pick from indulgent Indian fare at Royal Taj, or French Bistro-style dining at Le Faubourg.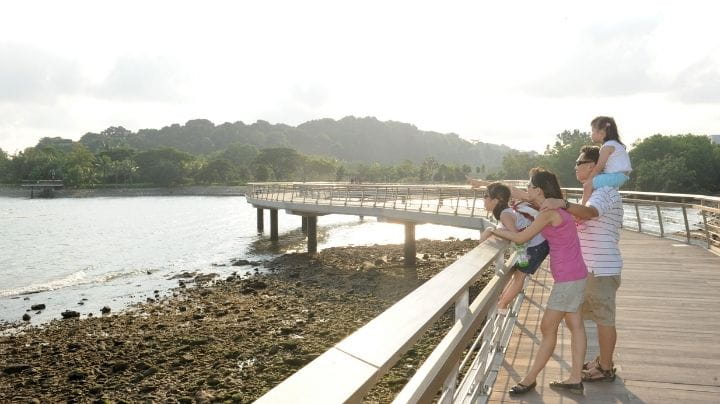 PHOTO: National Parks Board
Get off the island to begin exploring the nearby Labrador Park. It is a nature reserve spanning 22-hectares. Here you can experience cliff-side vegetation and a picturesque view of the sea, plus nature trails that bring you up-close with birds, squirrels and monkeys. Labrador Nature Reserve Connects easily to the Southern Ridges, which will also lead you to Mount Faber Park, Telok Blangah Hill Park, and Kent Ridge Park.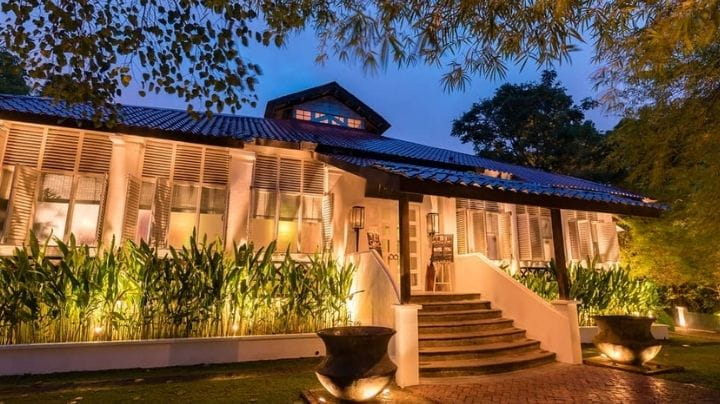 Stop for an early dinner at Tamarind Hill within Labrador Park. A Thai-Vietnamese restaurant set within a majestic colonial bungalow where you can dine with the calming sounds of the forest for company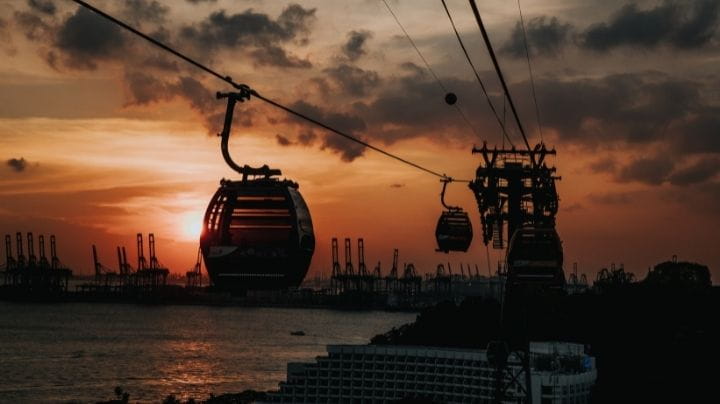 Head back 'home' to Sentosa via Cable Car. Come evening, enjoy a stunningly picturesque ride as you glide over the rainforests and city lights from Mount Faber Peak into the island.
DAY 2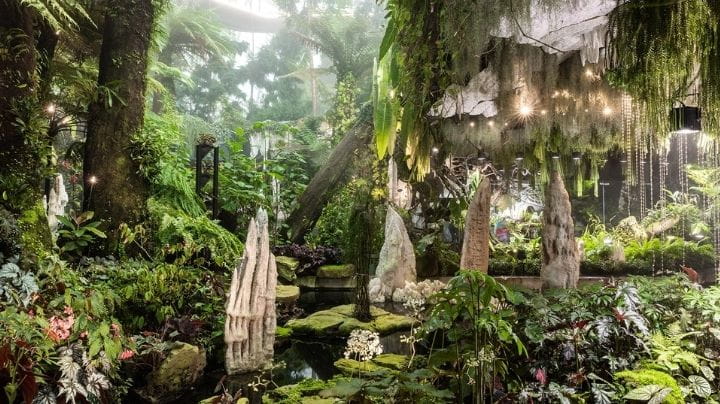 PHOTO: Gardens By The Bay
Reserve a portion of day two to explore the nature-filled wonder that is Gardens By The Bay. This may not boast history or heritage, but the 101-hectare park is home to a city in a garden with multiple cultivated indoor and outdoor gardens, temperature-controlled domes, majestic supertrees and a mind-boggling variety of plants, flowers and trees. For lovers of nature, GBTB is an absolute wonderland.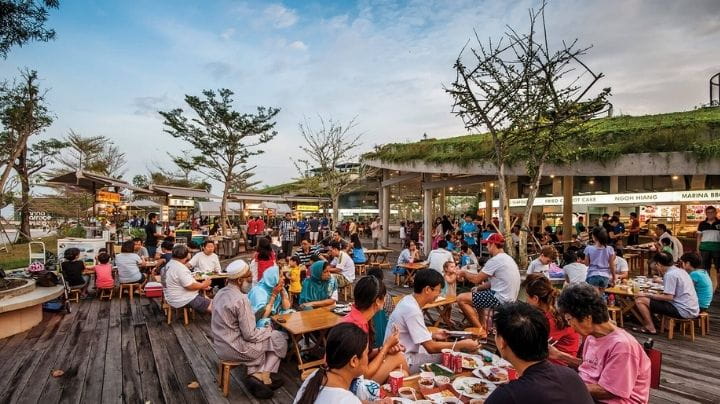 PHOTO: Gardens By The Bay
Make the most of your visit by enjoying a planned outdoor picnic within one of the garden's many picturesque spots (including buggy rides and photos to commemorate your visit) or simply pop into one of the many eateries on-site. We recommend Satay By The Bay, an open-air waterfront food court where you can sample local favourites.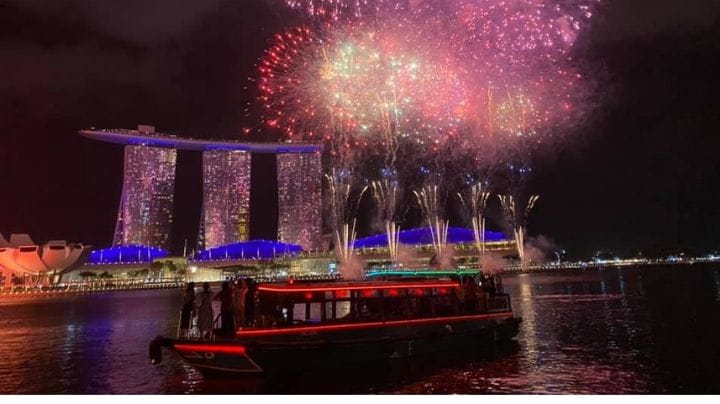 For the rest of the day, plan to take in the sights via a bumboat, a charming water taxi or a river cruise that takes you on a tour along the historic Singapore River as a tour guide points out buildings along the civics district.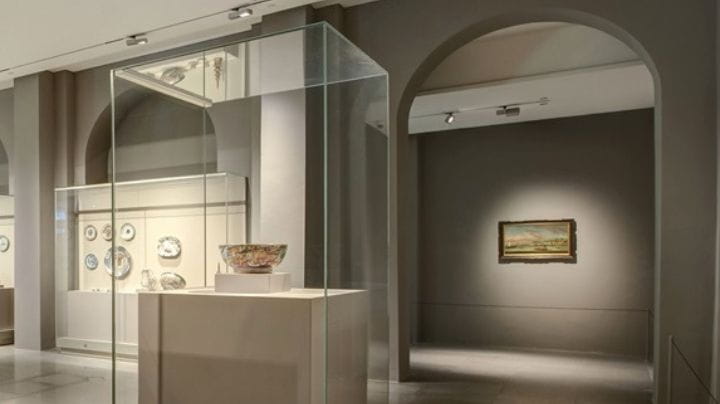 PHOTO: Asian Civilisations Museum
Hop off to explore the neighbourhood and visit the Asian Civilisations Museum and National Gallery, both significant for their exhibits and the historically relevant buildings themselves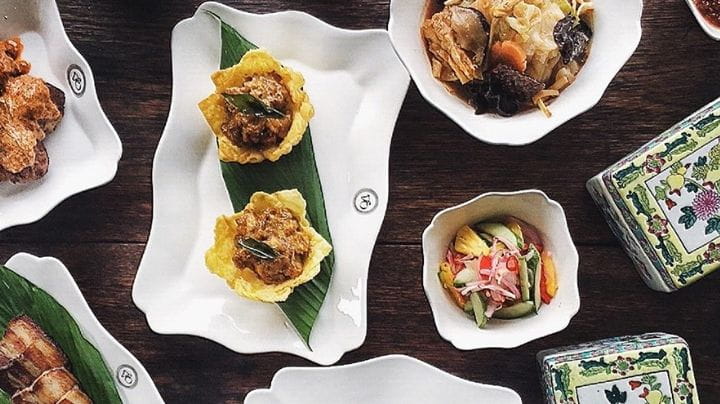 Have dinner at The National Gallery. The former Supreme Court building is a grand old monument home to restaurants like The National Kitchen by Violet Oon, which has a menu of Singaporean and Eurasian dishes that are must-haves for tourists and locals alike.
DAY 3
Back on the island, a hearty hotel breakfast should prepare you for an in-depth exploration of Sentosa's Forests. Home to both Coastal and Rainforests, Sentosa's nature areas are a treat for the biodiversity enthusiast and the everyday nature lover.

Do take note of the following the nature area guidelines when you explore on your own or take an SDC-approved tour of Imbiah Trail, Fort Siloso, Mount Imbiah Battery and the nature and heritage sights that come along the way.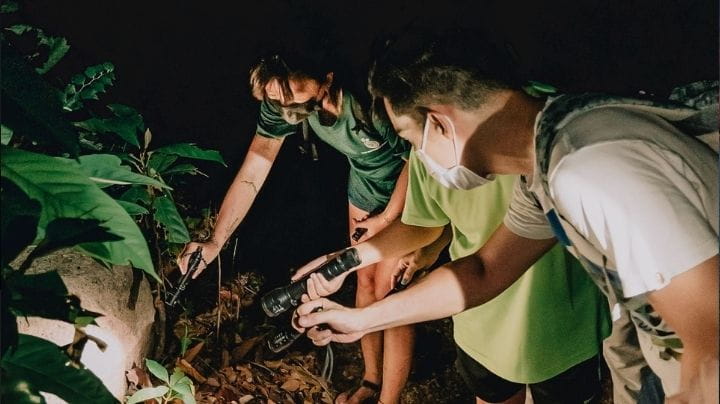 Opt to tour the Mt Imbiah Nature Trail by night for a slightly different take on nature. Enjoy the nocturnal sounds of the forest symphony and spot and identify common amphibians and nocturnal invertebrates.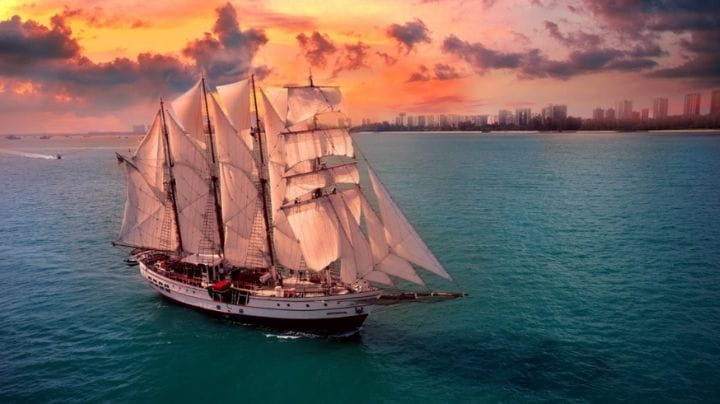 Somewhere along the way, explore a historic structure that is not on land. Make time for a sunset sail or dinner cruise aboard the Royal Albatross, a unique 47m, four-masted, 22 sail tall ship that combines modern technology with the old-world charm of rustic sailing ships.