Island Guide
THINGS TO DO IN SENTOSA FOR A SIBLINGS' DAY-OUT
Make it a weekend rendezvous to remember


It's time to put a stop (or a temporary pause) to all the siblings' banter. For this weekend, set aside some time to bond and show each other some brotherly/sisterly love instead!
Continue reading to find out how you can make memories here on our island.
If you and your sibling make up a duo, here are some activities you can do together in twos.

Rent a bicycle at Gogreen Cycle



Although Sentosa is only 4.71 km² in size, it can get quite tiring to explore the island on 2 legs. Luckily, there are bicycles and Segway rides up for rental at Gogreen Cycle. Go on a cycling expedition around the island with your sibling, explore Sentosa's lush greeneries, stop for ice-cream breaks and tick off that exercise checklist!

Challenge the Giant Swing
Do something unforgettable with your sibling, like swinging 40 meters above the ground at a speed of 120km/h! The Giant Swing at Skypark Sentosa by AJ Hackett is the only double swing of its kind in the world, imagine all the boasting you can do after completing it!

Embark on an immersive gaming experience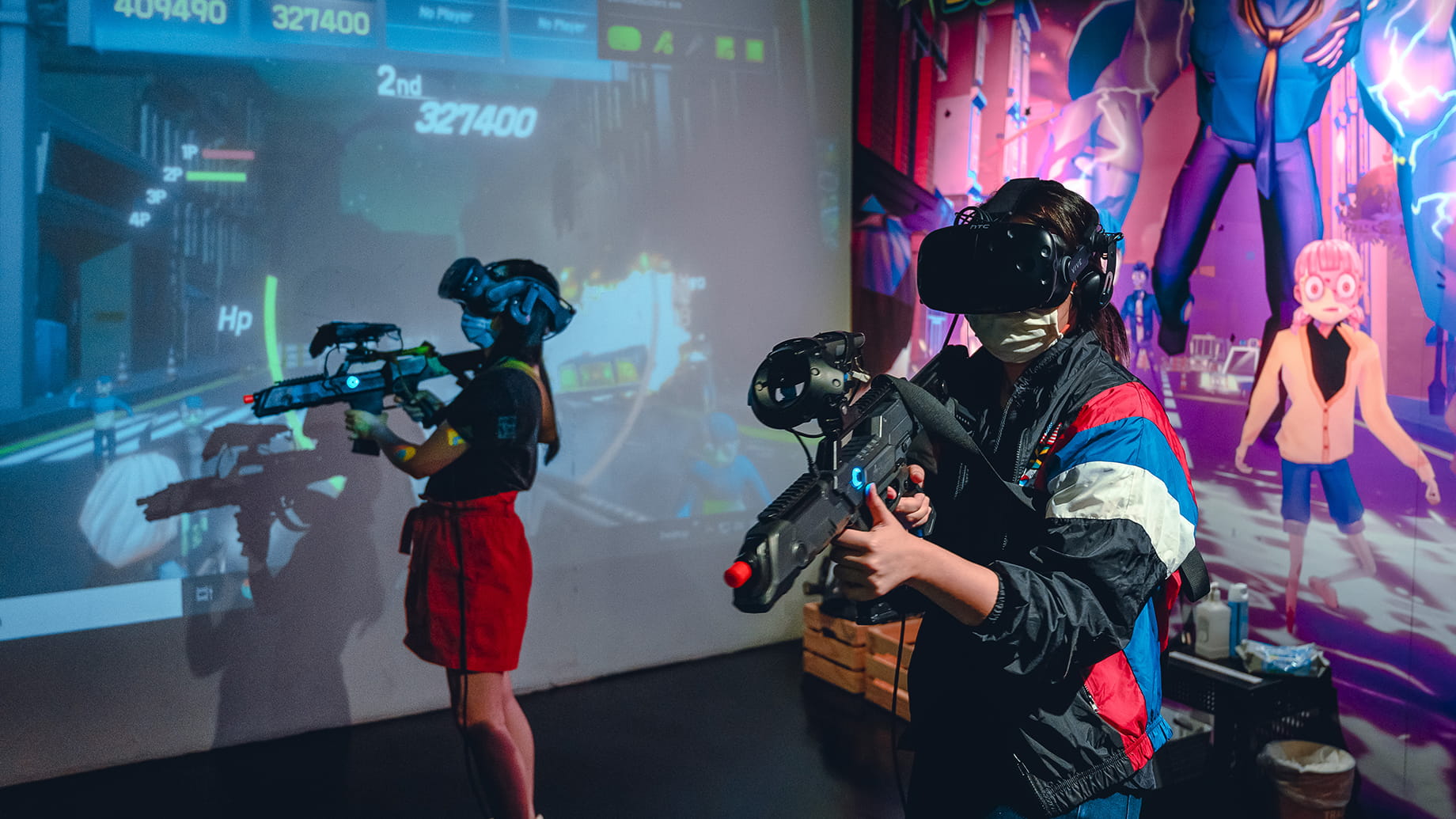 Move away from online gaming this weekend and try some immersive real-life games instead. There's HeadRock VR, where you can suspend in the air to jump through a jungle with Jump Jump, put your musicality to the test with Beat Saber and many more. There's also 4D Adventureland, where you can test out your shooting accuracy with Desperados, sit tight for a Haunted Mine Ride and others.

Capture memories at photo-centric attractions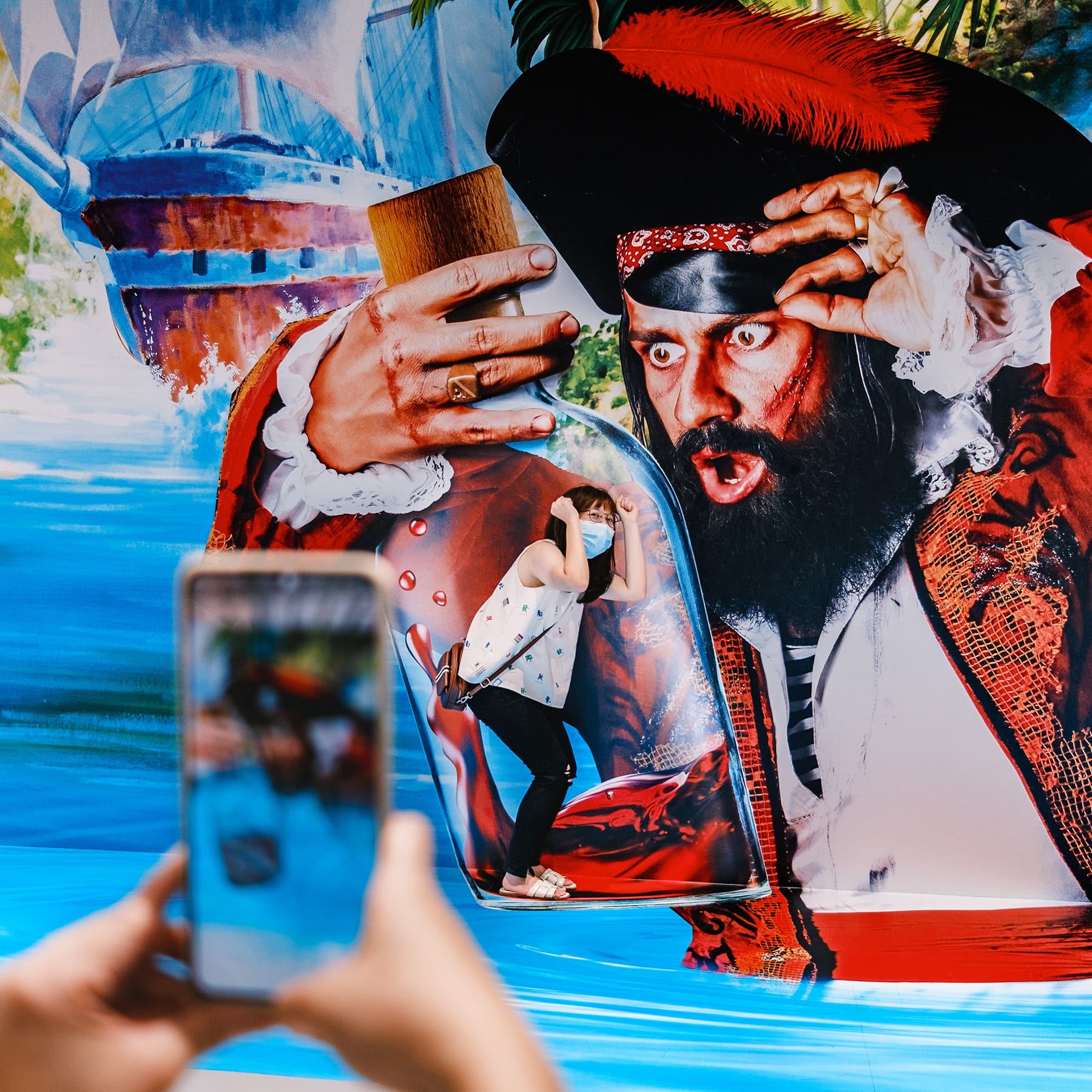 Taking selfies with your sibling may not be the most comfortable thing to do as you see each other every day. Thus, find a reason to take photos for this celebration by visiting Madame Tussauds Singapore, where you'll get to pose with famous stars like Beyoncé, Cristiano Ronaldo and Taylor Swift. You can also visit Trickeye @ Southside, formerly known as Trickeye Museum, and get creative with the optical illusions.

Water sports activities at Ola Beach Club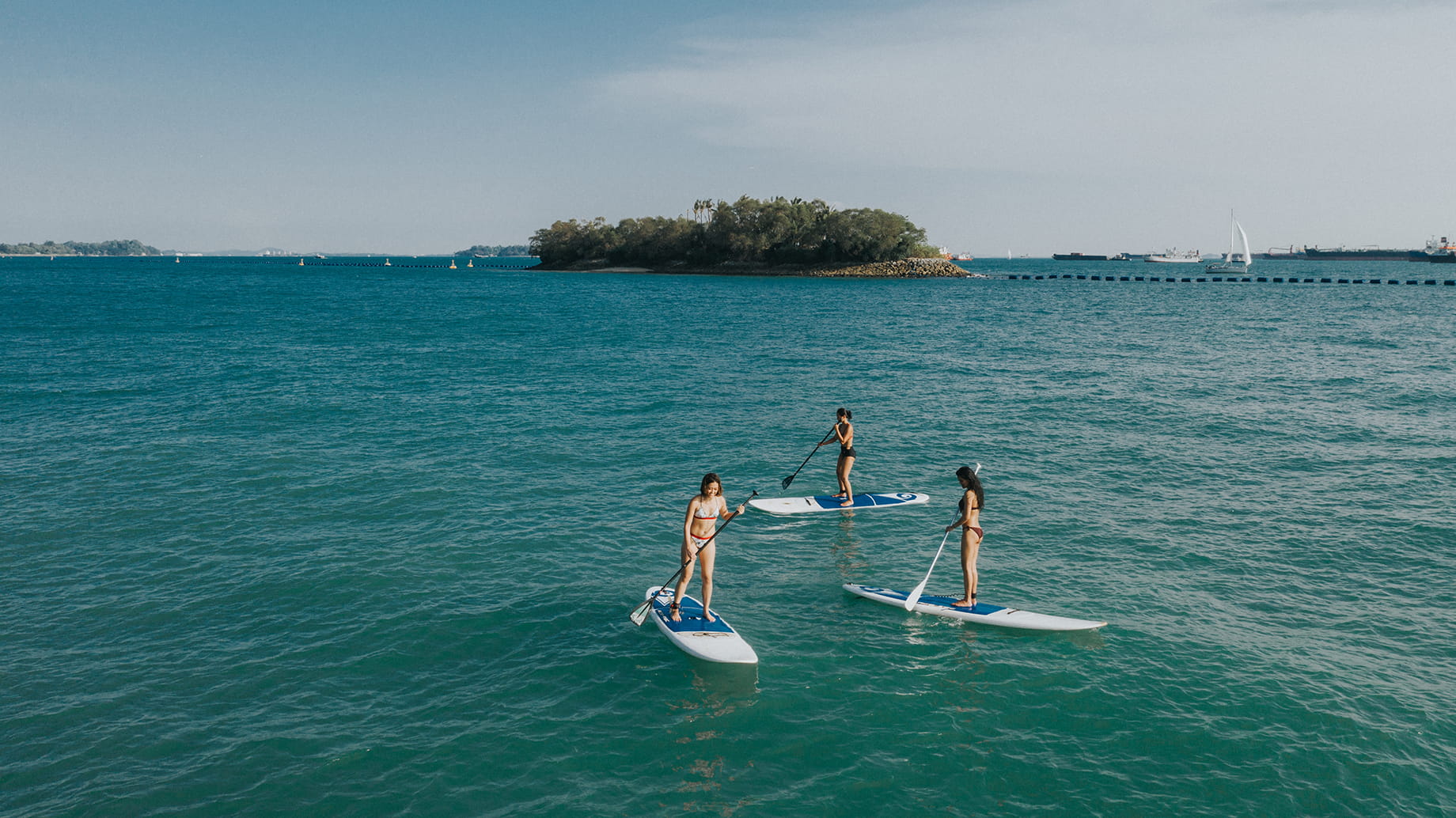 If you and your sibling are a sporty duo, try out some water activities at Siloso Beach. Row down the beach waters on a double kayak, sit on a 15-minute fast-moving donut or try balancing on a stand-up paddleboard! Whatever you choose, it'll be a fun bonding water activity indeed.

Eat till you drop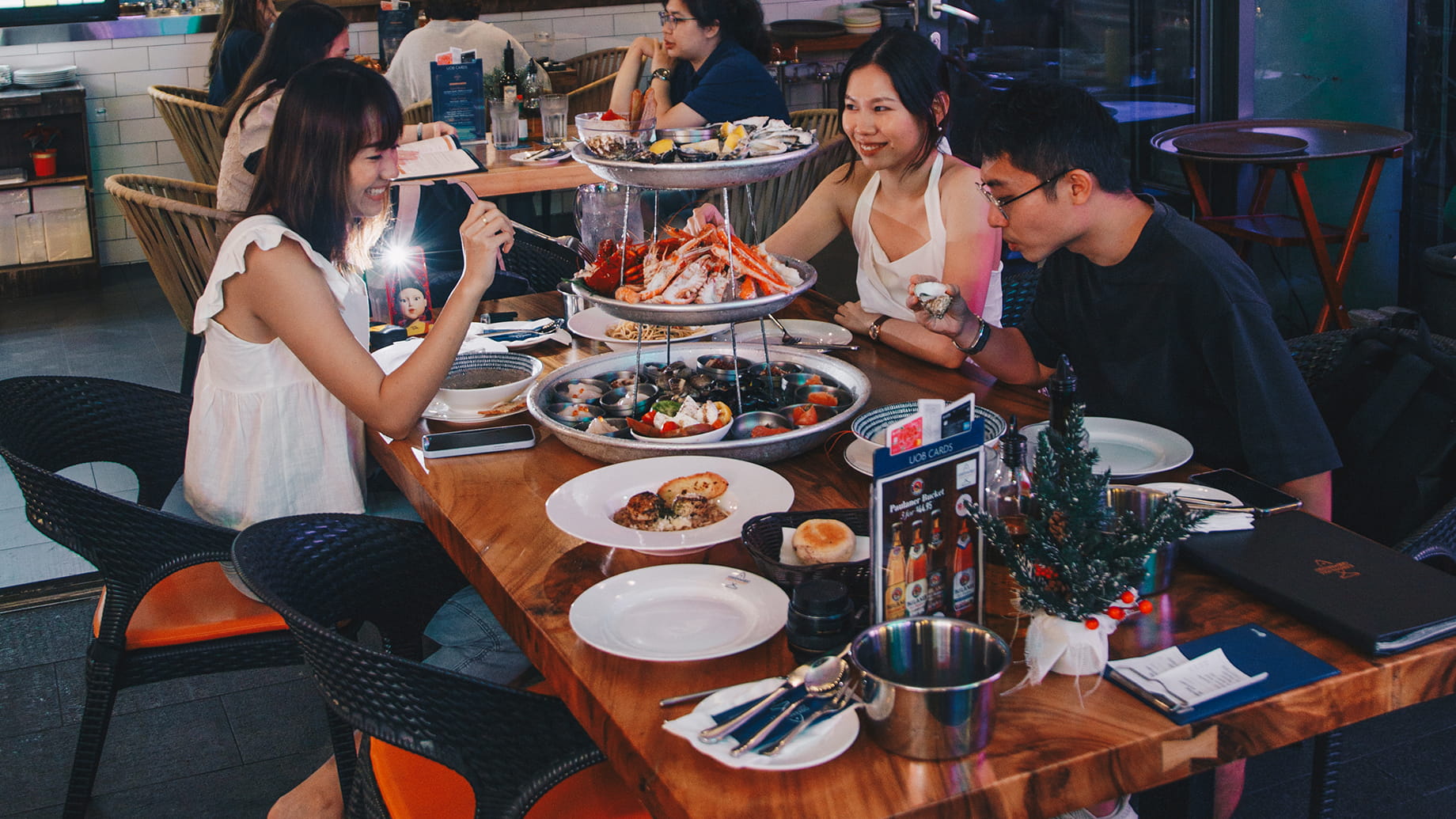 If you and your sibling prefer to chill and eat instead, go on a cafe-hopping trip around Sentosa! To try different types of cuisines, head over to Mess Hall or Quayside Isle.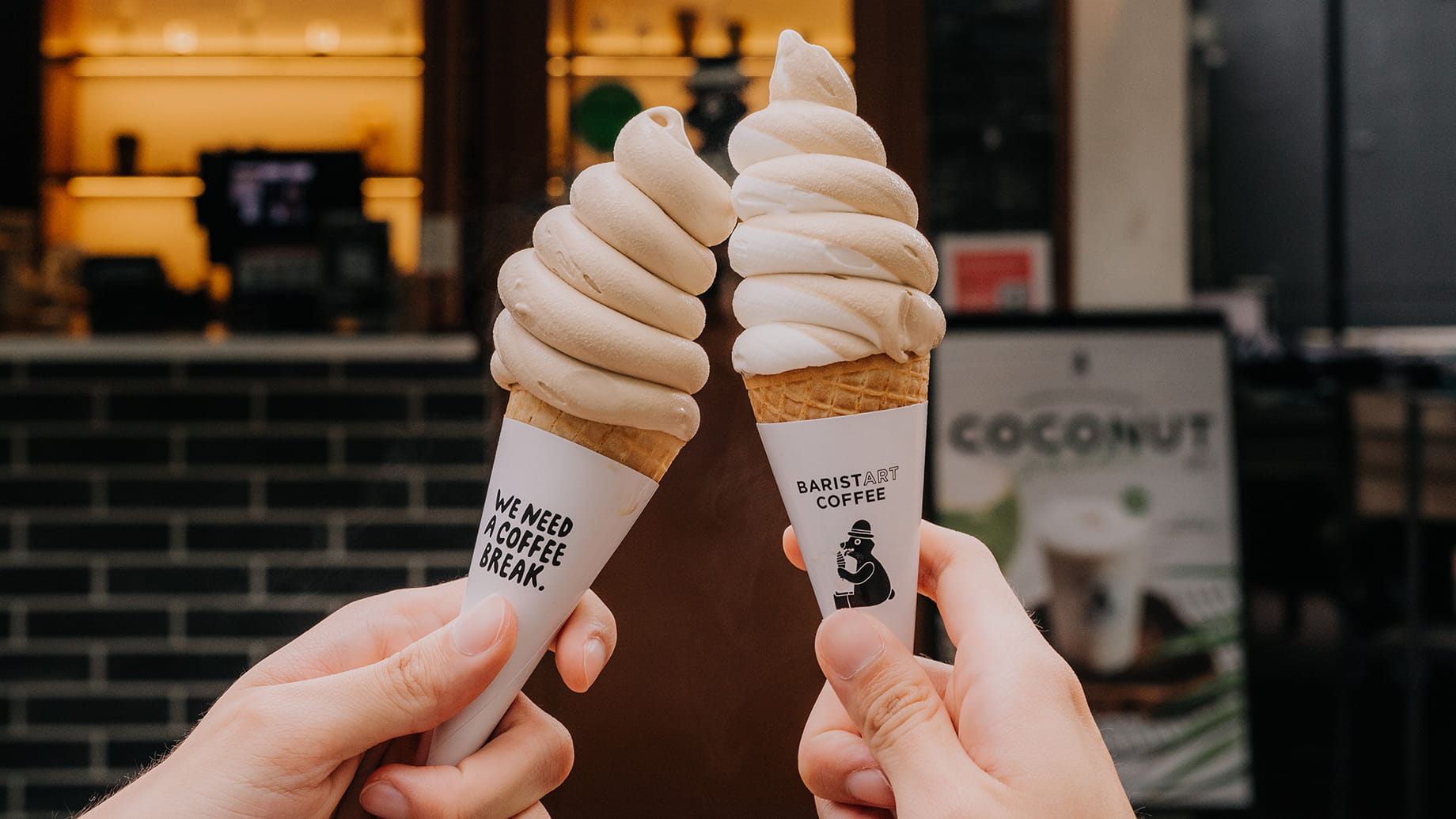 For some coffee, you can head over to Baristart Coffee, Joe & The Juice, or Bali on the Cove. The choices of food are endless here on this island.


Make your own perfume at Scentopia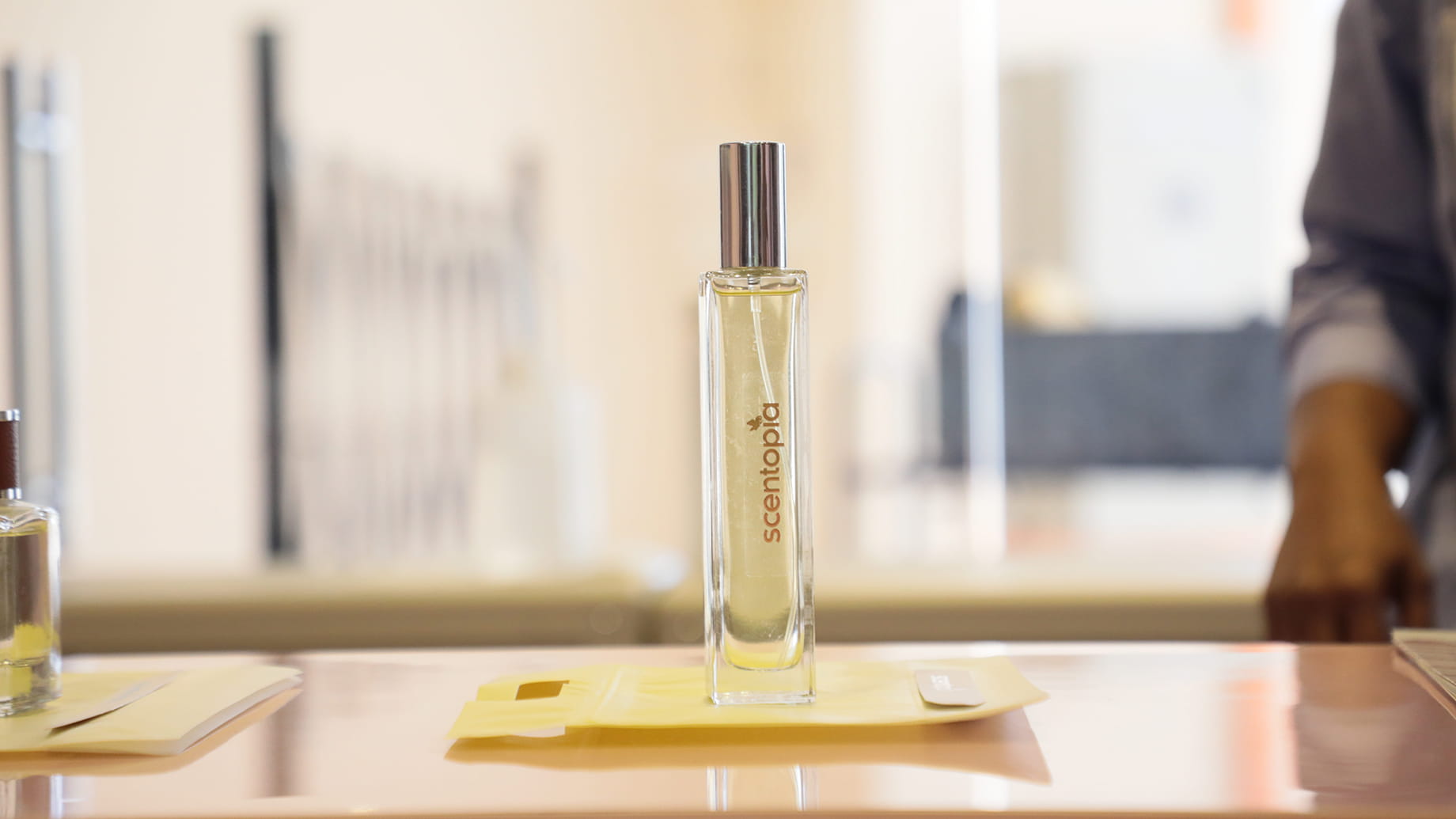 A new attraction has recently opened at Siloso Beach and it's a world of aromas! Craft your very own perfume, with over 200 scent oils available. There are also over 300 augmented reality experiences to play with here at Scentopia. Come visit with your sibling for a cute activity to do together!