Island Guide
THE STATE OF FUN-PACK - WHATSAPP & TELEGRAM AVAILABLE NOW
Get the island vibe goin' through daily chats and on your IG stories. We have the right stickers for you to express yourself!
Bright, fun and relatable stickers is definitely one that you need to add to your Whatsapp/Telegram sticker packs.
While it is important to keep up your daily tasks, we know you'll need just as much time to stay in touch with your colleagues, family and loved ones.

Let's Seas The Day and #MakeTime to stay connected with one another.
Out of Office- No Deadlines Just Tan Lines
Get creative and send away. We've recreated these stickers suited for WFH. Whether if it's for lunch hours or TGIF, there's certainly one that you can relate!
No visit to Sentosa is complete without the mention of our beach. Vibe with us through these beach-themed stickers like the donut float, tanning sunbed and the cocktails. And indeed, we hope you can join us on our beaches soon.
HERE'S HOW TO DOWNLOAD:
1) Download Sticker.ly- Sticker Maker on App store or Android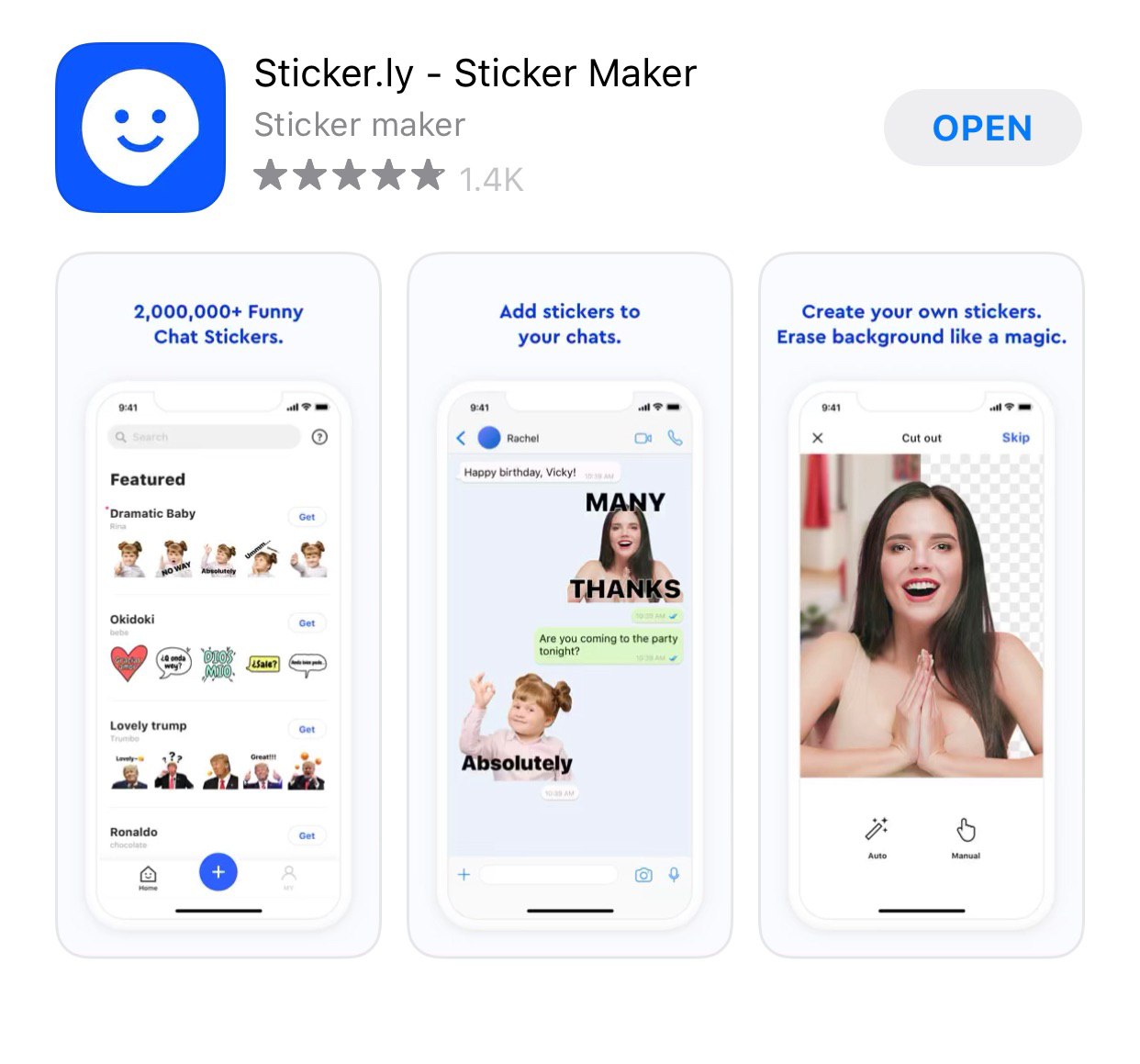 2) Search for SENTOSA on the search bar
3) Click Add to Whatsapp/iMessage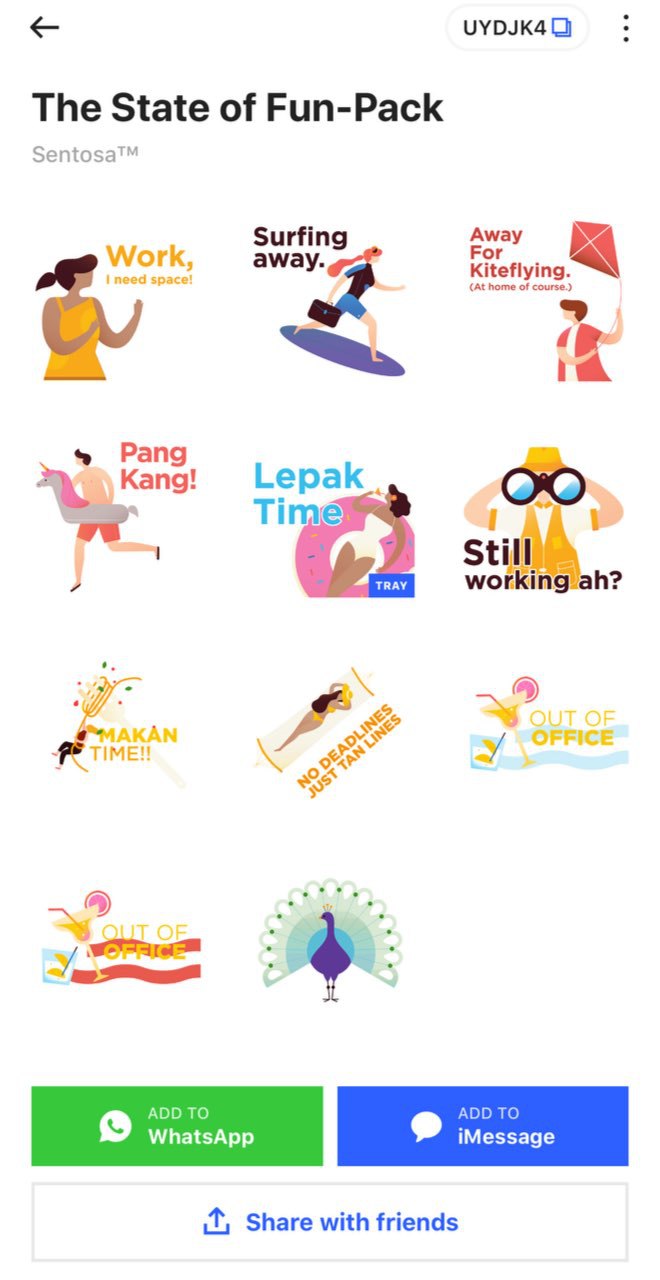 Can't get enough of these stickers?
Check out these stickers as GIFs on our Instagram account. We're back with a fresh GIFs pack this season, featuring Sunset Therapy.
Add in a state of fun to your stories. Simply search for "Sentosa" in GIFs and get stickin'!