Island Guide
SINGAPOREDISCOVERS VOUCHERS: WHAT YOU CAN DO WITH YOUR $100 INCLUDING HOTELS & ATTRACTIONS ON SENTOSA!
Ready to explore Sentosa? Come redeem your vouchers at The State of Fun.
Make time for a holiday on Sentosa! You can redeem your SingapoRediscovers Vouchers to enjoy a host of exciting attractions such as Universal Studios Singapore, Mega Adventure Park, Madame Tussauds Singapore, and Nestopia or take a break at one of the participating hotels like Capella Singapore, and Amara Sanctuary Resort Sentosa.
---
Do note that all guests must wear masks, check in and out via SafeEntry and have your temperature screened before entering the attractions and restaurants. There are plenty of signs and floor markers to guide you along. Find out more about our safe measurement measures here.
WHO CAN REDEEM THE VOUCHERS
All Singapore Citizens aged 18 and above in 2020 are eligible for $100 SingapoRediscovers Vouchers, and you can use them in full or in denominations of $10 to book approved hotels, and attractions.
You are also entitled to purchase up to six subsidized child or youth tickets for attractions and tours if you have family members under the age of 18. For those who need help with digital transactions, physical counters will be set up island-wide to provide assistance.
HOW TO REDEEM THE VOUCHERS
You can head to the following five authorised booking partner sites: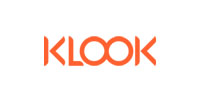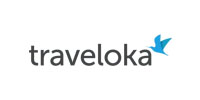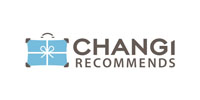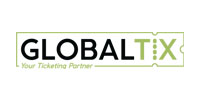 Here's a step-by-step guide on how to redeem your vouchers
1. Browse Products

Browse products with the SingapoRediscovers Vouchers icon

2. Add to Cart

Add item(s) to shopping cart

3. Use SingapoRediscovers Voucher

When ready to pay, click on 'Use SingapoRediscovers Vouchers' at the checkout page

4. Login to SingPass

Login using SingPass to choose amount of SingapoRediscovers Vouchers to redeem

5. Generate Voucher Code

Copy the generated voucher code and paste it at the checkout page

6. Checkout within 10 minutes

Complete the checkout process within 10 minutes and enjoy your SingapoRediscovers experience at Sentosa.
Physically at Counters Islandwide
A total of 69 physical counters will be set up islandwide for those who require assistance in redeeming their SingapoRediscovers Vouchers.
There will be at least one redemption point in each public housing town, including at some 40 Community Centres (CCs).
LEVEL UP THE FUN FACTOR AT THESE ATTRACTIONS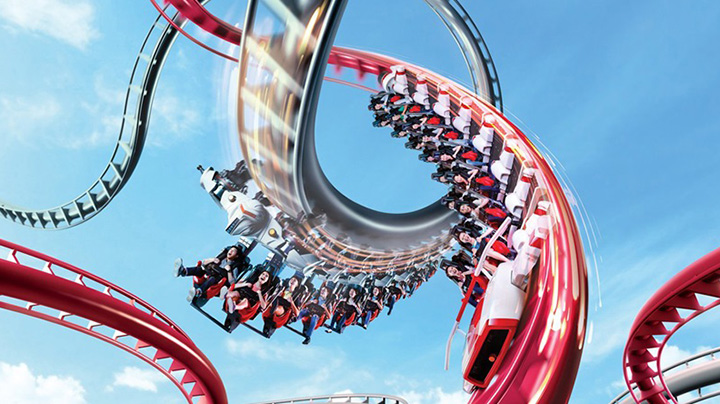 Get your scream on at Universal Studios Singapore ($66). Become a part of the action when you put your intestinal fortitude to the test aboard the theme park's rollercoaster rides, which include Revenge of the Mummy, Battlestar Galactica: HUMAN vs. CYLON and TRANSFORMERS The Ride: The Ultimate 3D Battle.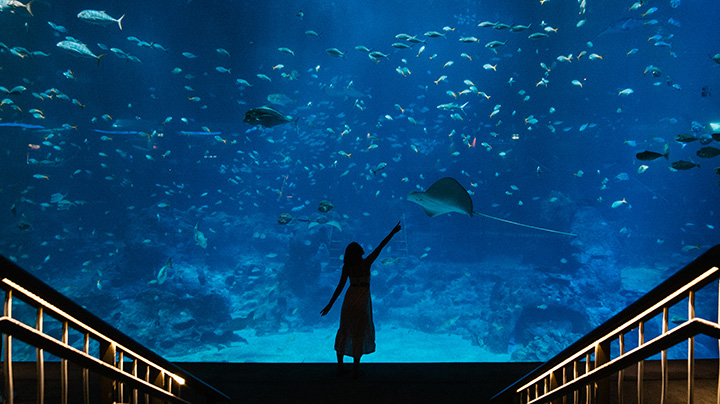 Come have a whale of a time at S.E.A. Aquarium™ ($32). This attraction houses over 100,000 marine creatures of a 1000 species across 50 natural habitats. From sharks and seahorses to jellyfish and clownfish — there is so much to see and learn. Plus, the entire attraction is stroller-and wheelchair friendly with accessible ramps and elevators. You are also walking around in complete air-conditioned comfort.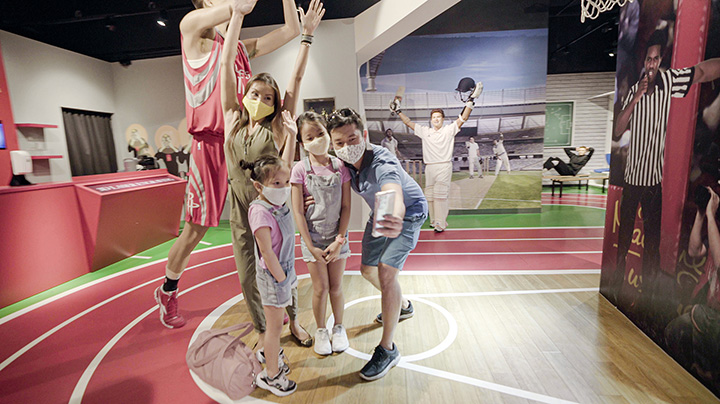 Rub shoulders with the life-like wax figures of movie stars and sports celebrities at Madame Tussauds Singapore (from $28). If you are a Bollywood buff, they have a large cast of Indian movie stars and a new Ultimate Film Star Experience starring acclaimed director-actor Karan Johar, and Shahid Kapoor. Marvel fans will love the 4D Cinema experience, there is also a Spirit of Singapore boat ride, and so much more to do.
READ MORE: Attractions on Sentosa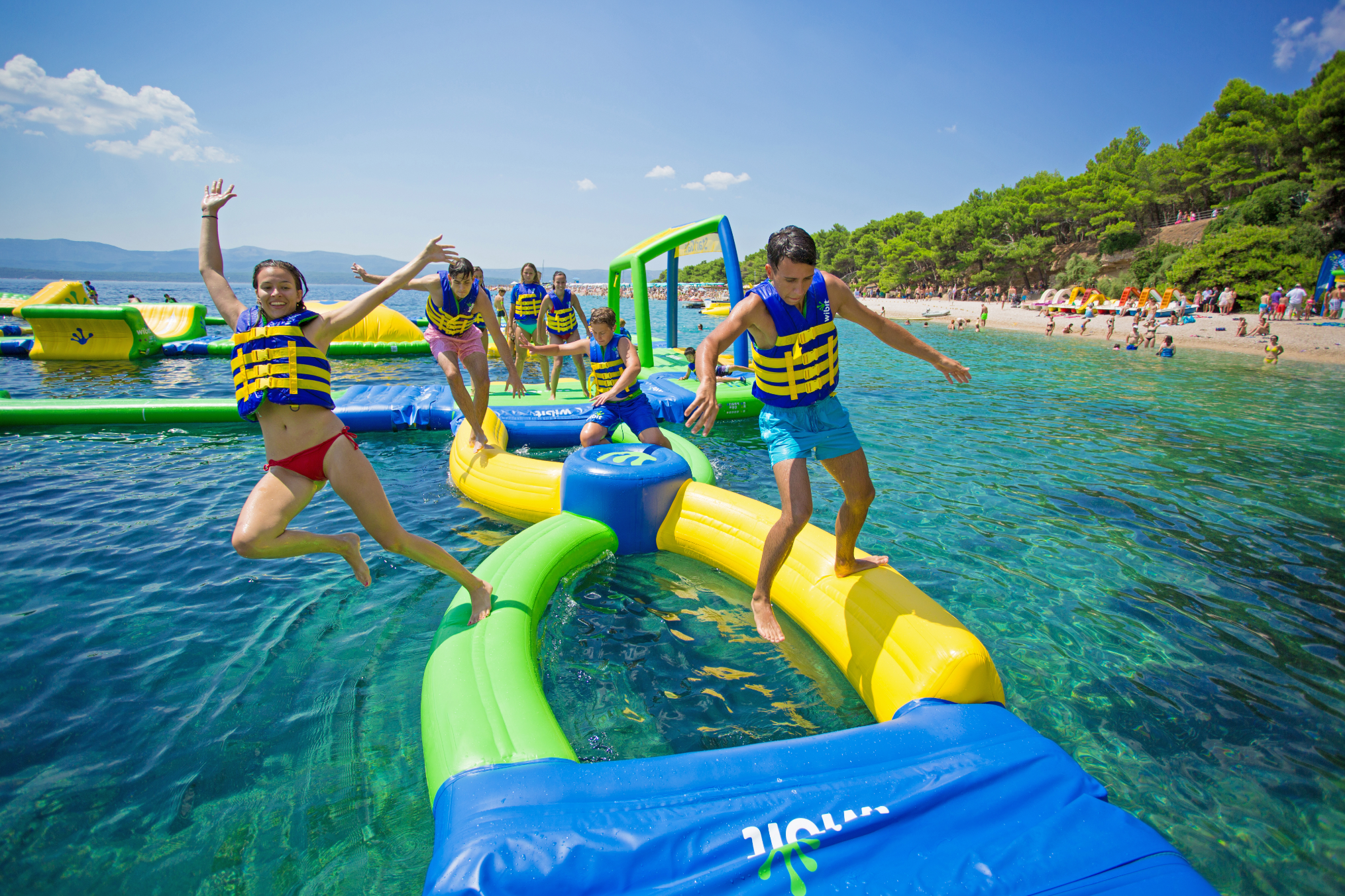 Bring the fam for a splashing good time at HydroDash (from $13). Perfect for thrillseekers of all ages, this inflatable water playground comprises floating platforms to balance on along with steep slides to climb up and slide down as you navigate the slippery obstacle course.
Or you can maximize your fun when you buy a Sentosa Fun Pass, and you can enjoy up to 60%. Get more bang for your buck when you purchase the one that comes loaded with 100 tokens at only $100 (usual price $240) – and you'll get 30 extra free tokens.
READ MORE: How to maximize your Sentosa Fun Pass
SET SAIL ON AN ADVENTURE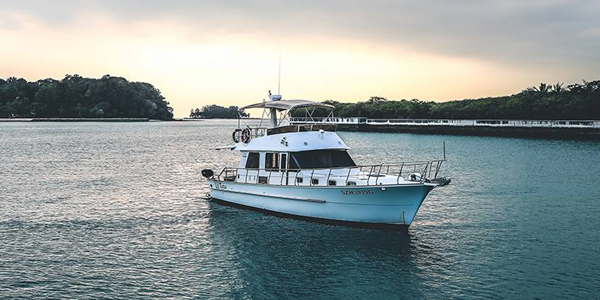 Unleash your inner explorer as you go on an adventure that takes you on the seas (and in the skies). Yacht Cruise SG offers bundles that covers heritage discovery and island life experience in Sentosa.
UNWIND AT AN ISLAND STAYCATION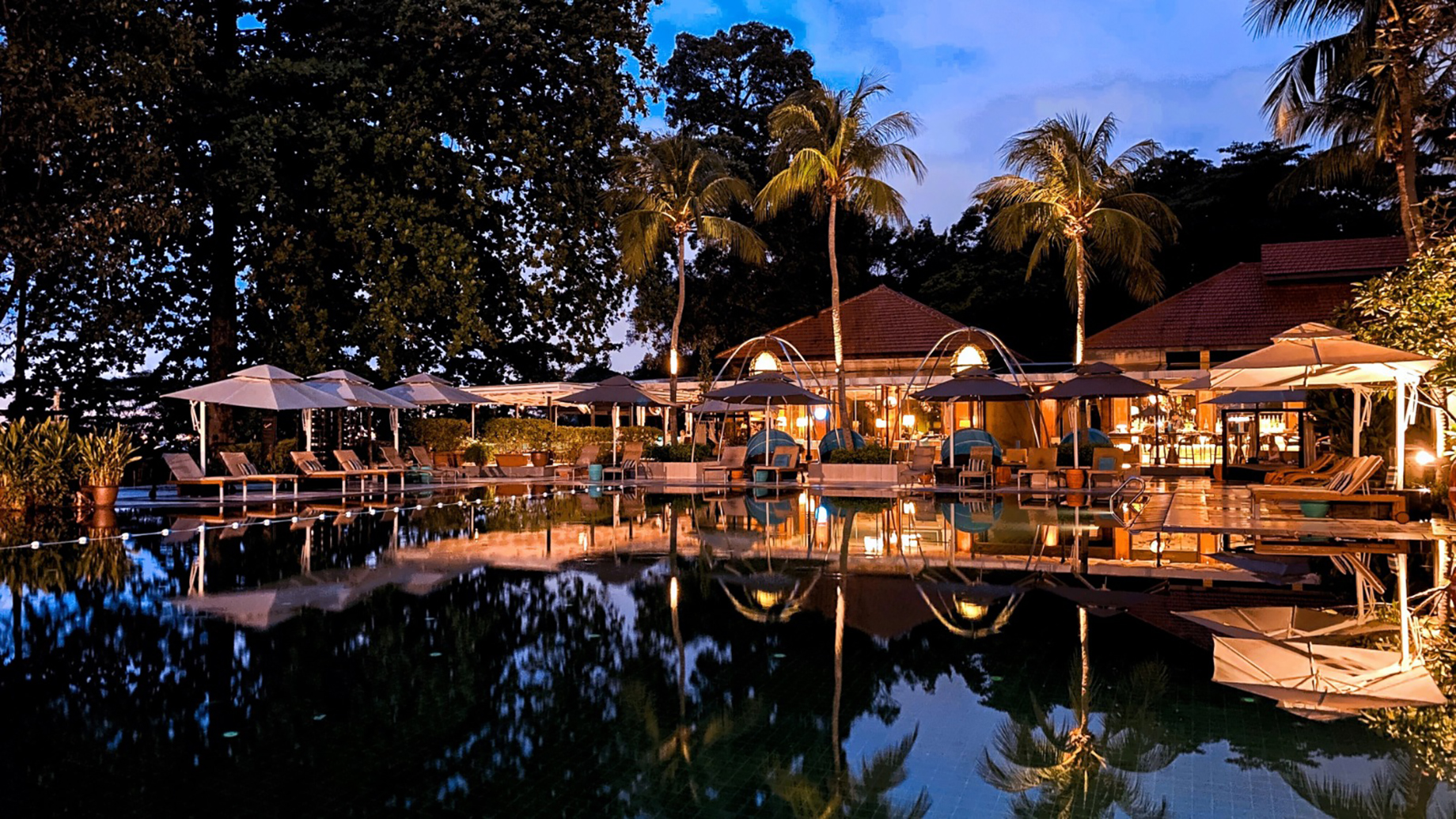 Kick back, and just unwind at Sofitel Sentosa Resort & Spa. Idyllic, luxurious, relaxing and beautiful — just a few words that describe the vibe and setting of this resort and spa. It is the perfect spot for both families, couples and even those looking for a solo retreat.
You can have a romantic getaway with the one you love on our action-packed island. W Singapore Sentosa Cove boasts a fantastic, high-energy pool, a top-notch spa and guest rooms that are a delight to snuggle up in-between luxurious sheets in the signature W bed.
If you're looking to indulge, look no further than the old-world colonial charm of Capella Singapore. The 30-acres of lush grounds, world class amenities, a triple-tier infinity pool and stately accommodation are well worth their price tag.
What are SingaporeRediscovers Vouchers?
The SingaporeRediscovers Vouchers are credits that Singapore citizens can be used at hotels, attractions and tours to support tourism businesses.
Who will get the SingapoRediscovers Vouchers?
All Singapore Citizens aged 18 and above in 2020 are eligible for $100 Vouchers in denominations of $10 which will be valid for redemption from 1 December 2020 to 30 June 2021.
How much SingapoRediscovers Vouchers will I get?
All eligible Singaporeans will receive $100 worth in $10 denominations.
How will I get these SingapoRediscovers Vouchers? Is it a physical voucher?
You can redeem your SingapoRediscovers Vouchers through an authorised booking partner like Klook, with the use of SingPass.

I don't have a SingPass account. Do I still get the SingapoRediscovers Vouchers?
All Singaporeans are encouraged to sign up for a SingPass account to redeem their SingapoRediscovers Vouchers. You can sign up here.
When can I start using these SingapoRediscovers Vouchers?
You can start using them starting from 1 December 2020 once they are issued. The vouchers are valid till 30 June 2021 to cover the school holidays.
Where can I use these SingapoRediscovers Vouchers at?
You can head to the five authorised booking partners five authorised booking partners –
Klook.com
,
Traveloka
,
Changi Recommends
,
Trip.com
,
GlobalTix.com
– to book hotels, attractions, and tours from hundreds of eligible merchants.
What about my kids? Will they get SingapoRediscovers Vouchers too?
Those under 18 will not receive the $100 SingapoRediscovers Vouchers. Fret not. Those with at least one family member below 18 years old will be eligible to enjoy $10 subsidy for up to six child/youth tickets.

Does this mean I have to use my own SingapoRediscovers Vouchers to buy tickets for my kids?
This additional $10 subsidy for child/youth tickets is on top of the $100 SingapoRediscovers Vouchers that will be issued to you.
Can I use all $100 at the same place?
Yes, you can use the SingapoRediscovers Vouchers in denominations of $10, up to $100 per transaction.
Can I combine my SingapoRediscovers Vouchers with others to make a purchase?
The SingapoRediscovers Vouchers cannot be stacked or combined with the SingapoRediscovers Vouchers of another individual to buy the same product.
Can the SingaporeRediscovers Vouchers be used on F&B and retail?
No, the SingaporeRediscovers Vouchers are designed to help the core industries of tourism such as hotels, attractions and tours and are not applicable to F&B and retail.