Island Guide
SENTOSA THEN AND NOW
Go back in time with Sentosa- these are some of Sentosa's iconic locations of the past

Sentosa has changed a lot over the decades, and while it's currently full of fun and exciting things to do, here's a throwback to some of the memorable places that no longer exist on the island, and what has become of them.

Here's 8 of our favourite throwbacks of iconic Sentosa spots.
---
Do note that all guests must wear masks, check in and out via SafeEntry and have your temperature screened before entering the attractions and restaurants. There are plenty of signs and floor markers to guide you along. Find out more about our safe measurement measures here.
Then: Fantasy Island | Now: Adventure Cove Waterpark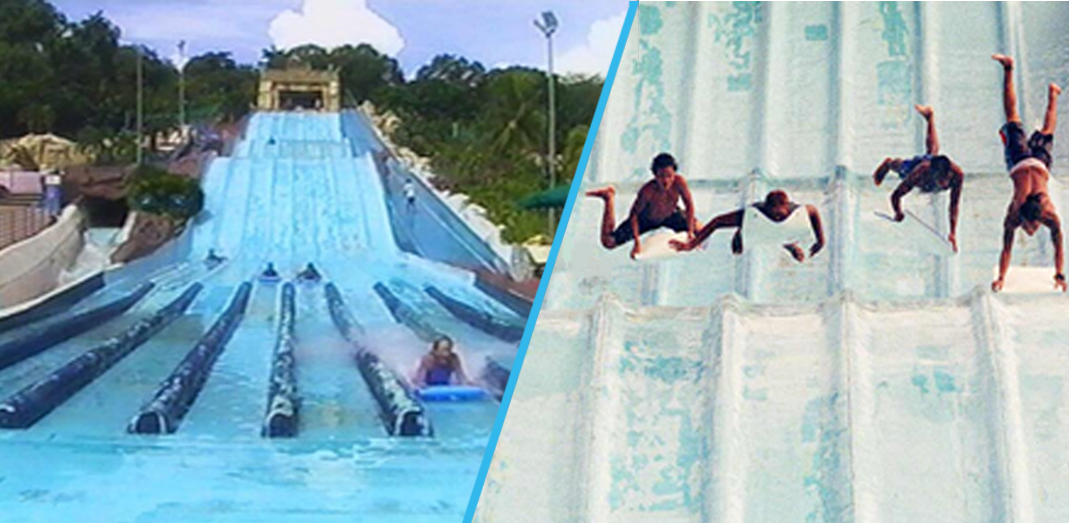 Photo: Daily Quote Facebook Page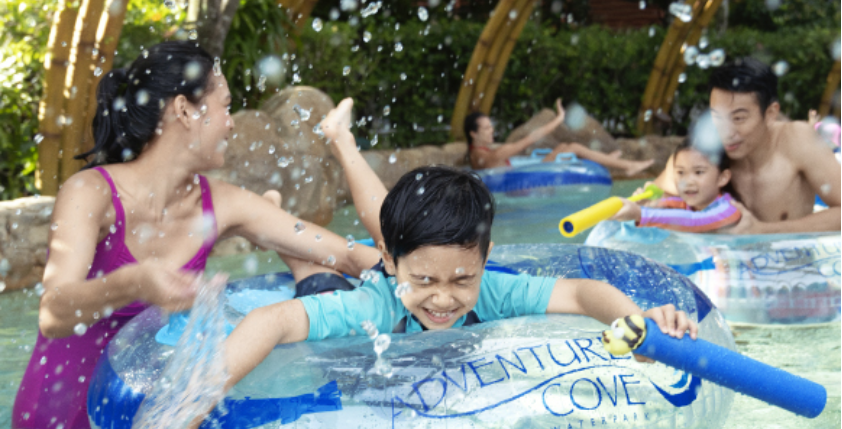 Fantasy Island was for sure a favourite for visitors in Sentosa back in the 90s. It had many water-themed rides and attractions that visitors could go to with their family and friends. One of the most iconic rides of Fantasy Island was the huge 8-lane slide, where you could race down with your friends for some high-speed thrills. This waterpark opened in 1994, where Universal Studios Singapore is located today, and it was the place of much fun and many memories up until its closure and demolition in 2001.
Then: Ferry Terminal | Now: Resorts World Sentosa

Photos: Daily Quote Facebook Page

The Sentosa Ferry Terminal was constructed way back in 1972, and the main building in 1987. It was located in what we know today to be Resorts World Sentosa. To get to Sentosa then, you had to take a ferry from the former World Trade Centre ferry terminal on the Singapore mainland. Resorts World Sentosa now sits on the site of the ferry terminal.
Then: Musical Fountain | Now: Wings of Time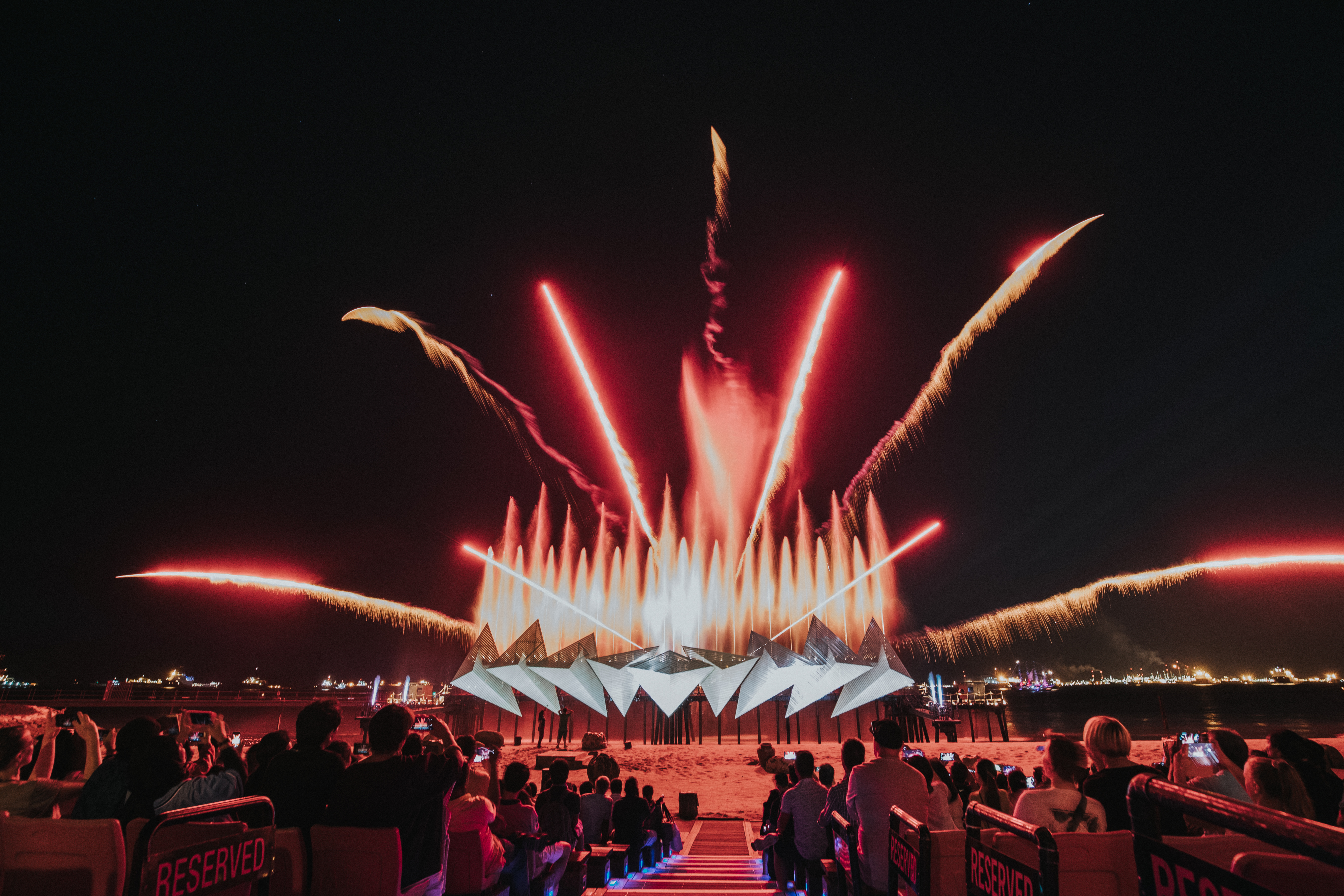 The Musical Fountain was officially opened in 1982 and located in an area called Imbiah Bay (the current Imbiah Lookout). It was a captivating water feature and entertainment venue for many shows, such as Rise of the Merlion, Spirits of Sentosa and Going Around the World, and Magical Sentosa. The venue could accommodate more than 5,000 people until it was demolished in 2007. Around the same time, a new musical show, Songs of The Sea, opened.
Songs of The Sea closed in 2014 to make way for Wings of Time at Siloso Beach.
Then: Old Monorail | Now: Sentosa Express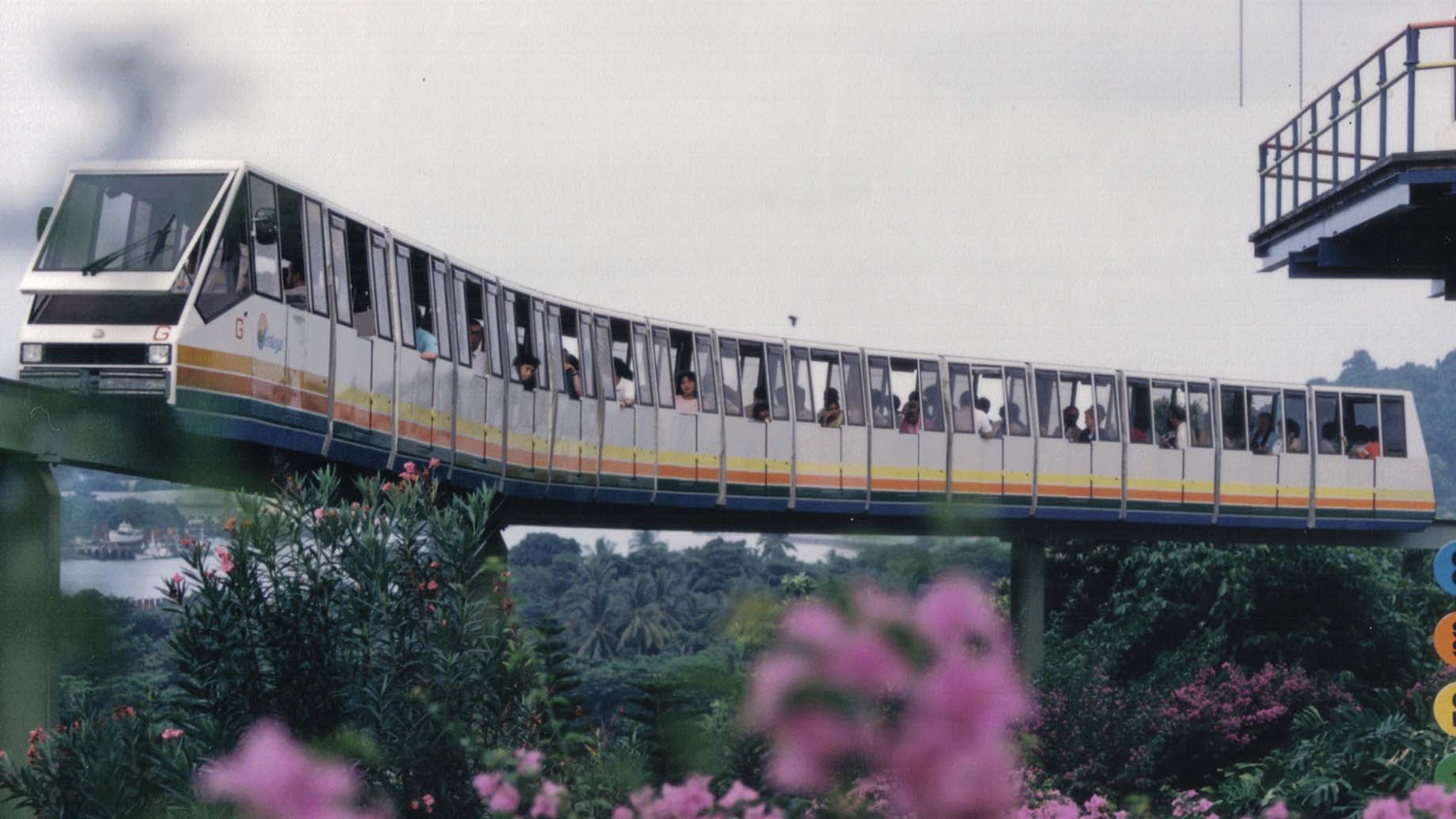 Before Sentosa Express existed, the old Sentosa Monorail system provided transportation to several stations spread throughout the island. The old Monorail was constructed in 1982 at a cost of S$14 million. This system was then closed to make way for the more advanced 'Sentosa Express' in 2005.
Then: Old Sentosa Beaches | Now: Beaches with a new look

Photos: Daily Quote Facebook Page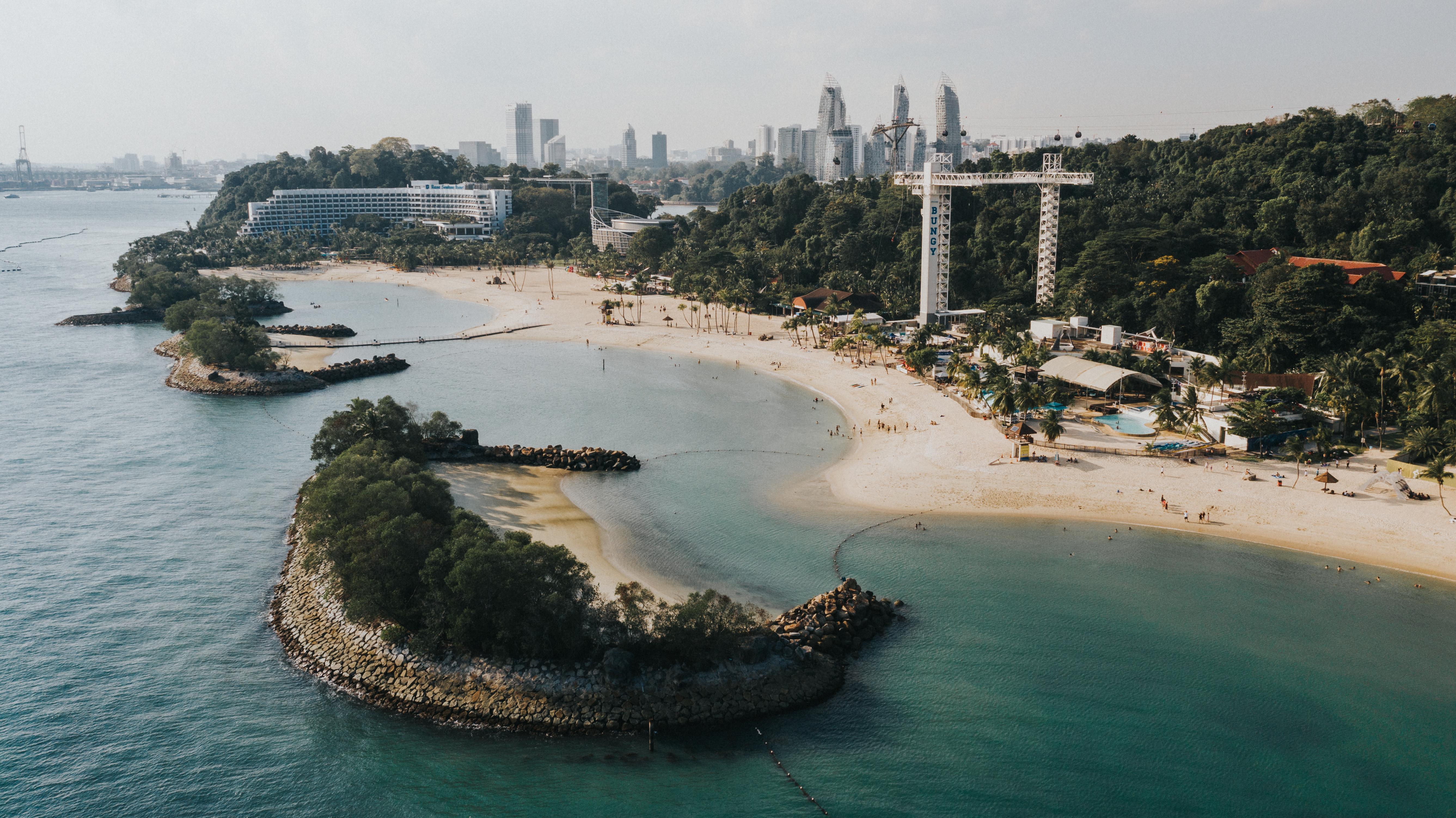 It's hard to imagine Sentosa's beaches without the clubs, attractions, and structures, but in the past, it was just that. Over the years, Sentosa's beaches have undergone several progressions, attaining many attractions, restaurants and beach bars that make visits to the beaches even more enjoyable. Attractions such as Hydrodash, Mega Adventure Park, and Sky Park by AJ Hackett give a whole new vibe to the beaches, as do the many clubs and restaurants, enhancing the fun and relaxation that one can experience.
Then: Underwater World / Now: S.E.A. Aquarium™

Photo: Daily Quote Facebook Page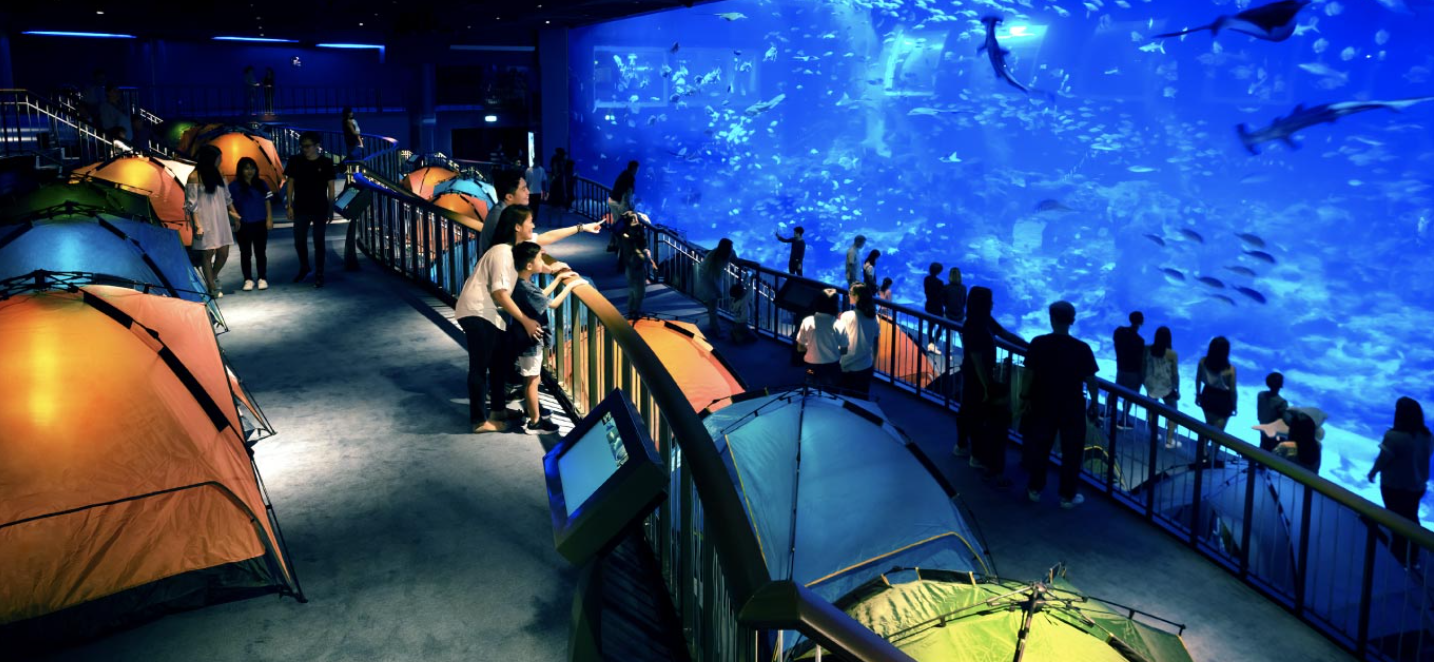 Perhaps one of the more memorable venues, Underwater World was opened to the public in 1991. Located at Siloso Point, Underwater World was a vast oceanarium with an underwater travellator tunnel, marine adventures, and over 2,500 marine creatures of 250 species from different regions of the world.

The venue closed in 2016, and S.E.A. Aquarium™, which opened in 2012, has since taken the attention of the marine lovers that visit the island.
Then: Port of Lost Wonder | Now: Hydrodash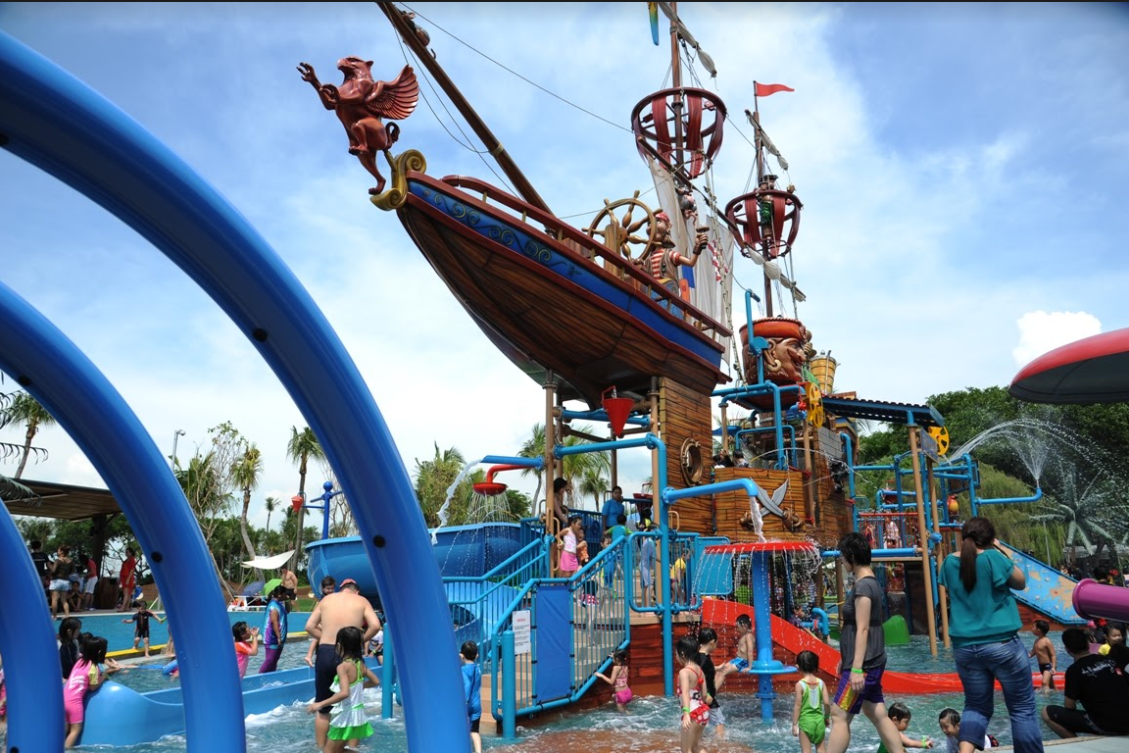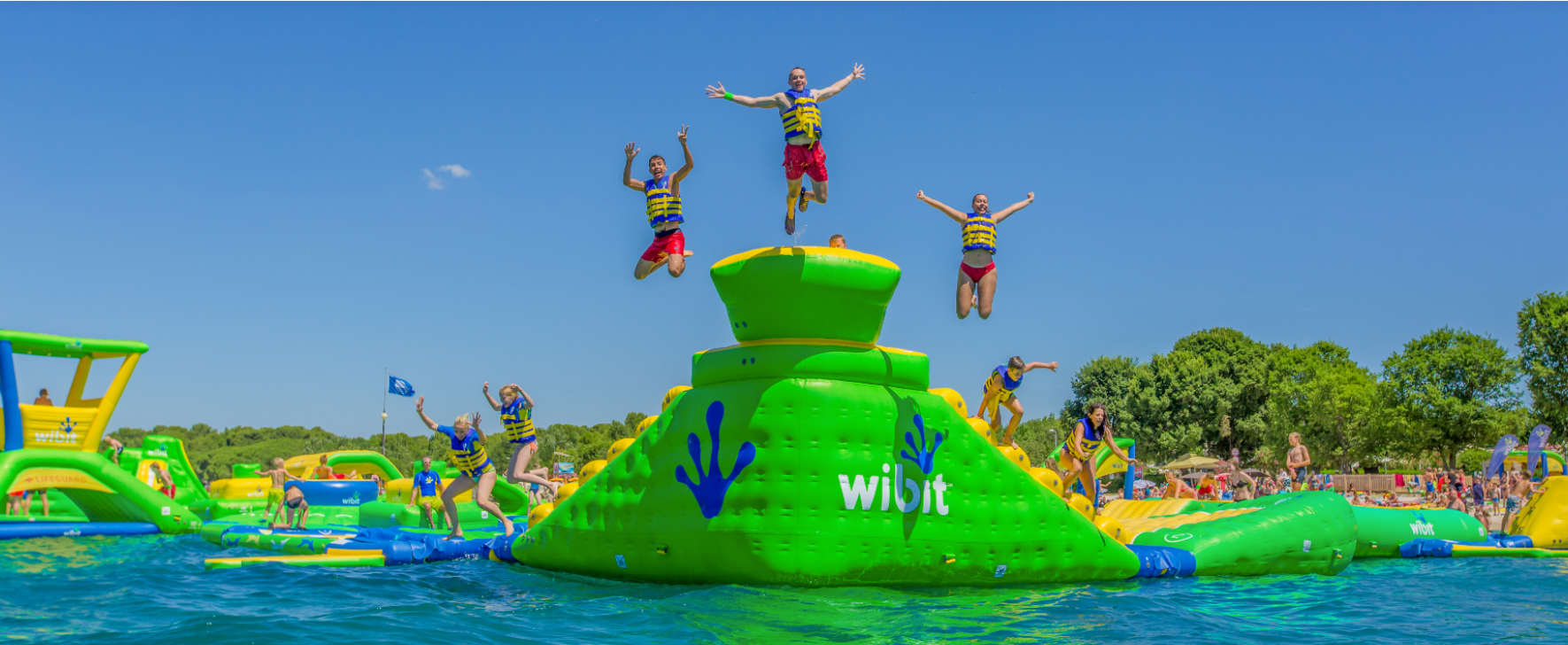 Sentosa's Port of Lost Wonders, later known as Palawan Pirate Ship, was opened in April of 2012. This 'kid's club' by the beach was a thrilling splash water park, filled with fountains, slides, and pirates. This family favourite was closed in 2019, and Palawan now has another thrilling aquatic playground, Hydrodash.
Then: Stewords Riverboat | Now: Royal Albatross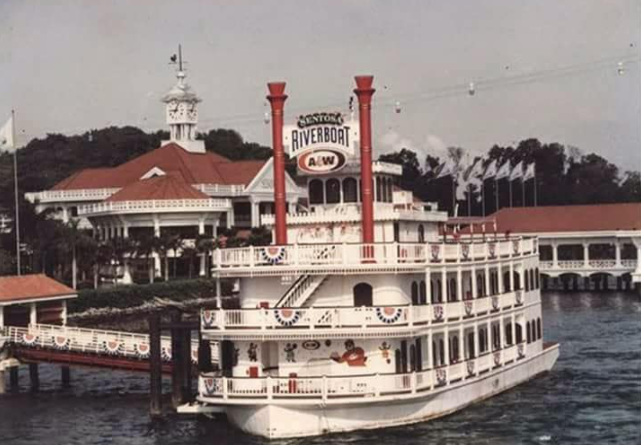 Photo: Daily Quote Facebook Page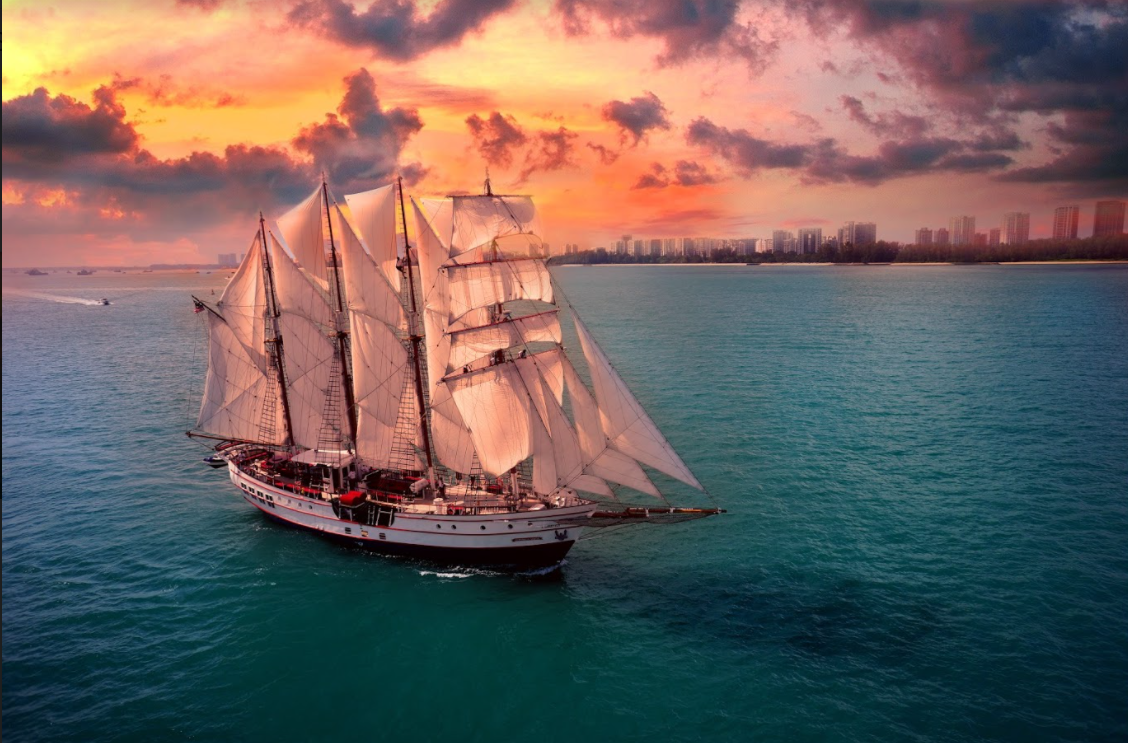 Built in 1991, Stewords Riverboat was Mississippi-style riverboat, converted into a floating restaurant, having multiple restaurants on the vessel, such as A&W, a Chinese restaurant as well as a beer garden. It was formerly docked near where the current Sentosa Gateway arch now stands.
The riverboat ceased operations several years later in the late 1990s - you can still find it docked at Marina Bay Pier - and the latest and most splendid restaurant took over the waters in Sentosa, none other than super luxury yacht, the Royal Albatross.