Nature Guide
SENTOSA'S PERFECT PEAFOWLS
Spot Sentosa's vainest residents
You've probably seen them strutting their stuff all over the island.
Yes. The peacock, collectively known as the peafowl known to many as the 'unofficial ambassadors' of Sentosa.
But did you know that the first peafowls were introduced in the 1980s as part of Sentosa's attractions? And today, Sentosa is believed to have the largest number of peafowls in a single location in Singapore.
Today, Sentosa has more than 60 of these feathered creatures, comprising a mix of Indian blue peafowls and Javan green peafowls. The Wildlife Team from Sentosa's Environmental Management Department regularly surveys the resident peafowls to check if there are healthy. These majestic birds are also vaccinated annually against bird flu.
WATCH OUT FOR THESE VAIN BIRDS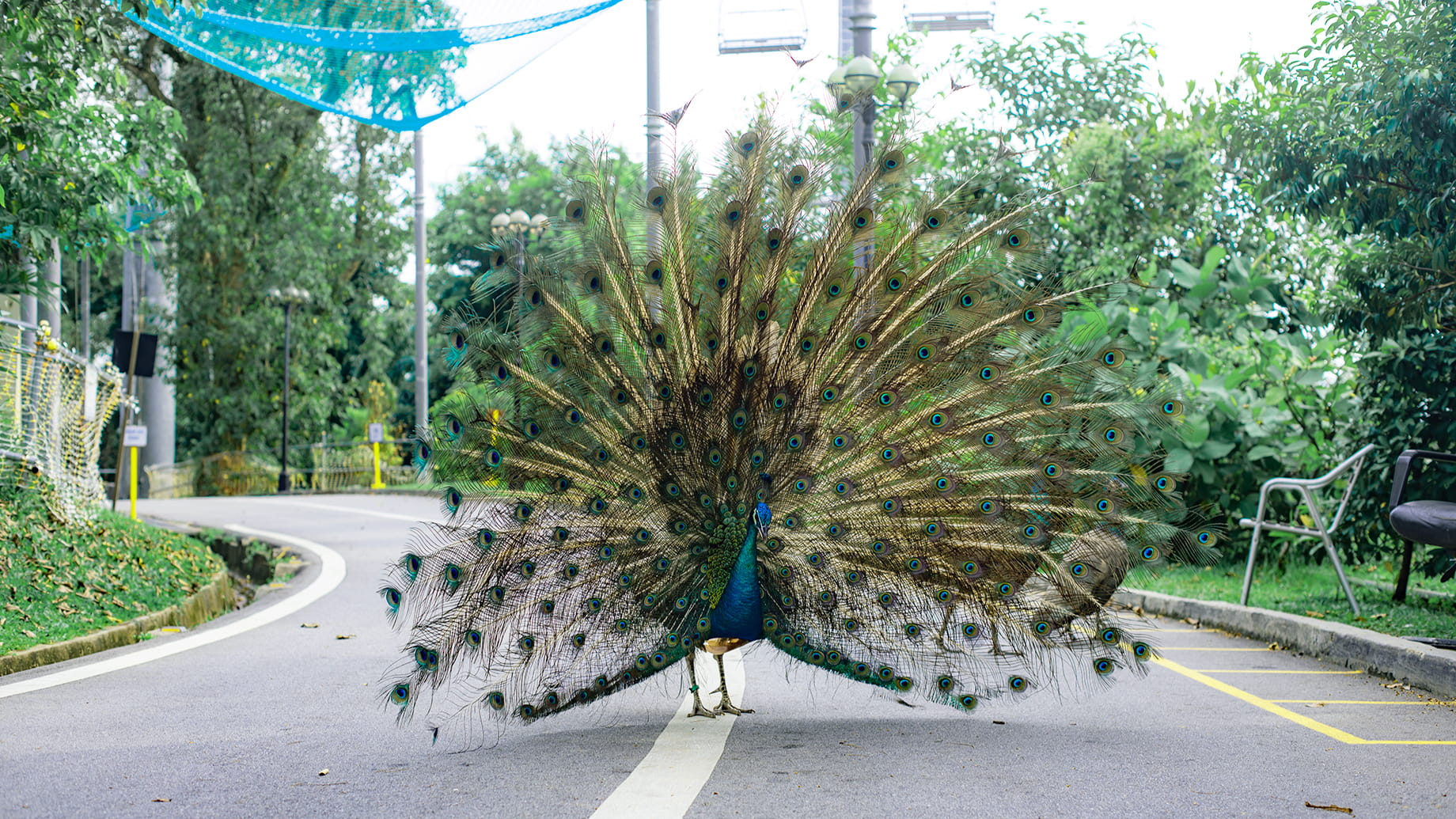 During mating season (typically from late February through early August), peacocks display overt courting behaviour. Due to their territorial behaviour, they have been known to mistakenly view their own reflection on polished surfaces as that of a competing peacock.
DON'T FEED THE BIRDS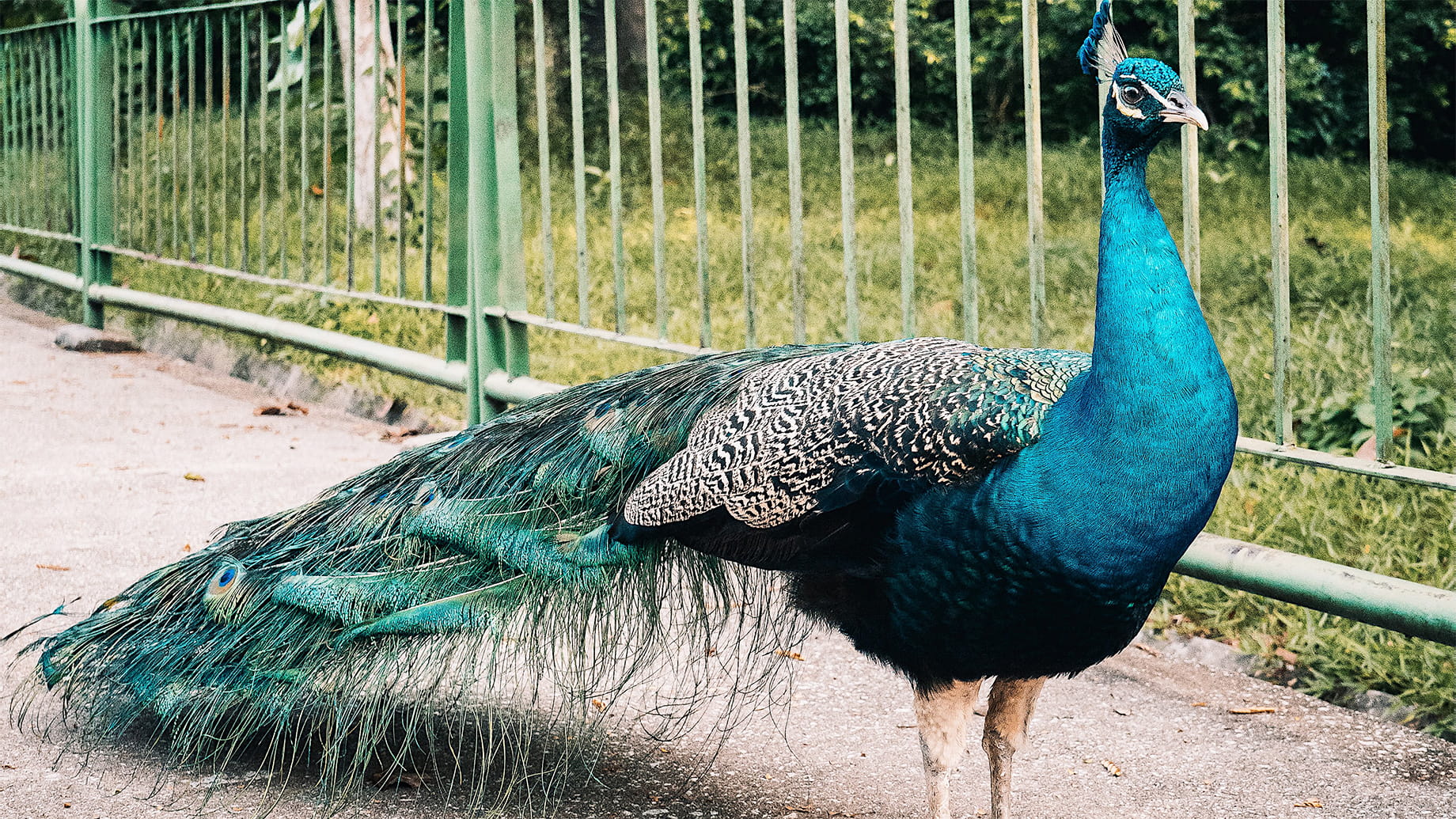 If you spot a peacock or a family of peafowl foraging for food, do take pictures but refrain from feeding them. Some human food, like chocolate or bread, even in tiny amounts, can be toxic to birds.
Do not attempt to touch them as their leg spurs may cause injury if they attack.
SPOT THE RARE GEMS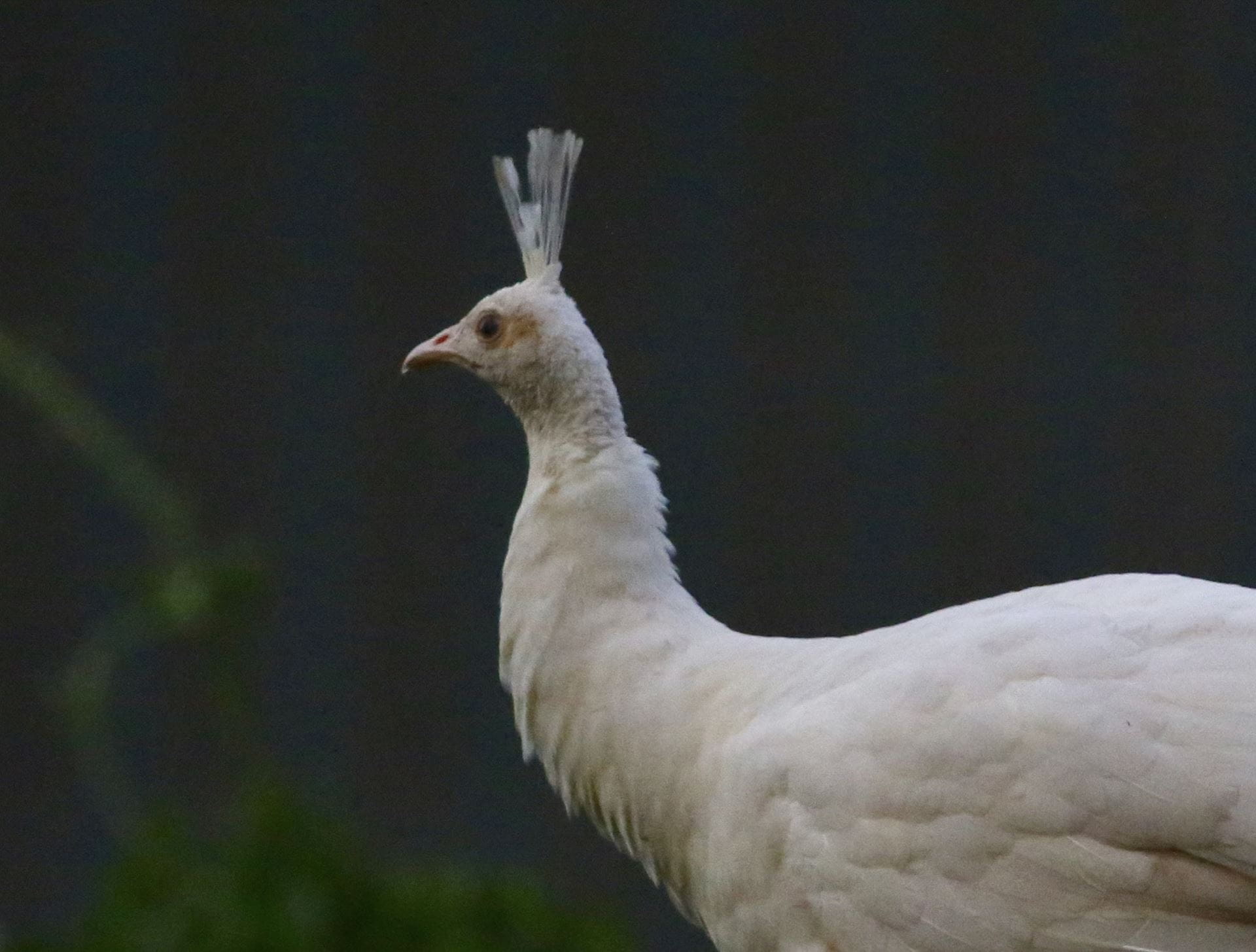 Keep a lookout for the elusive – and rare - white peafowls. Some would be quick to guess that they're albino, but that's not the case. These white peafowls are born with a condition known as leucism, which reduces various pigments in their body. Unfortunately, this condition makes them more visible to predators, thus making survival into adulthood very challenging.