Island Guide
MAKE TIME TO WIN A HOLIDAY
Craving for a much-needed break? Test your knowledge on our latest film, 'My Island Adventure', and stand a chance to win a real-life holiday on Sentosa. Go on, you know holidays are better when someone else has got the expenses covered!
Check out these amazing prizes:
1st Prize
High Tea on High Seas worth $888 for Group of 5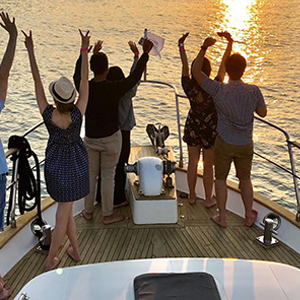 Up to 5 pax – 2 hours of sailing with pastries, coffee or tea + a 5-course dinner at Cove restaurant; Wok⁰ 15
2nd Prize
Eternal Love Sunset Anniversary Celebration for 2, worth $699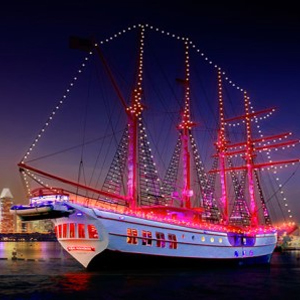 Sentosa Line Round Trip; Quentin's - 4 Course set meal, and Royal Albatross - Eternal Love Sunset 2.5 hr Evening Cruise (With Champagne)
3rd Prize
Get Thrilled Pass (adventure package) for 2, worth $212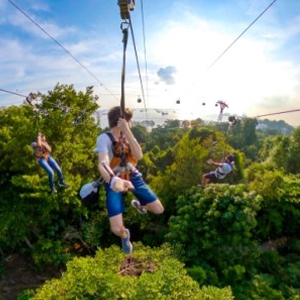 Choose any 2 out of these 3 attractions: (1) AJ Hackett - 1 Swing with 20% off F&B, (2) MegaAdventure – 1 Megazip with ice cream, (3) iFly – The Teaser Package (Local Residents Only)
7x Consolation: Sentosa Fun Pass (90 tokens each)
Contest ends 1 Dec, 2359.