Island Guide
HERE'S HOW TO CREATE THE SENTOSA STAYCATION AT HOME
Until the time is right, it may take us some time from taking off to an island getaway, but that doesn't mean we can't indulge ourselves and bring the vacation into our homes.
In fact, this is the best moment to bond with family, and make time for a little break.
To reconnect with friends over drinks or a meal via video chat, or indulge in some down-time to decompress.
There's plenty you can do in your own home to make the mundane feel exciting and fresh once again, just as if you were on vacation.
So here's how to create the perfect Sentosa stayhomecation.
Visit your favourite Sentosa hangout spots on Animal Crossing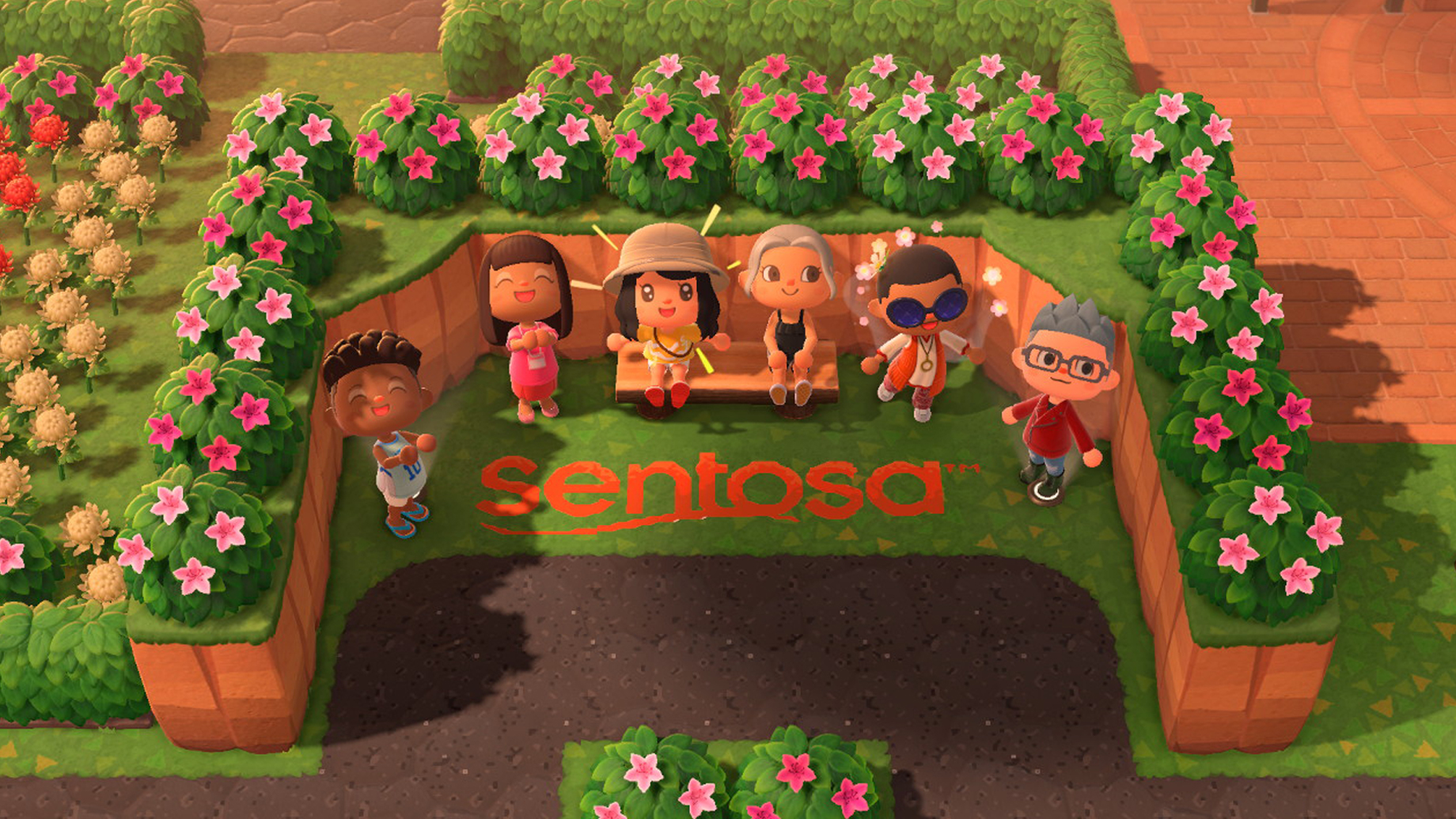 Miss the sun and the sea? Suffering from cabin fever? Until we "sea" you next time, #maketime for your perfect island getaway virtually on Animal Crossing.
Get ready for some fun in the sun through your avatar. Snap a picture at Sentosa's iconic roundabout, or have a drink and party at your favourite beach bars. The fun doesn't stop here and the opportunities are endless! Discover the whole new world of Sentosa on Animal crossing.
Book your spot to visit the island through the Visitor Registration page.
Arts and crafts activities for the family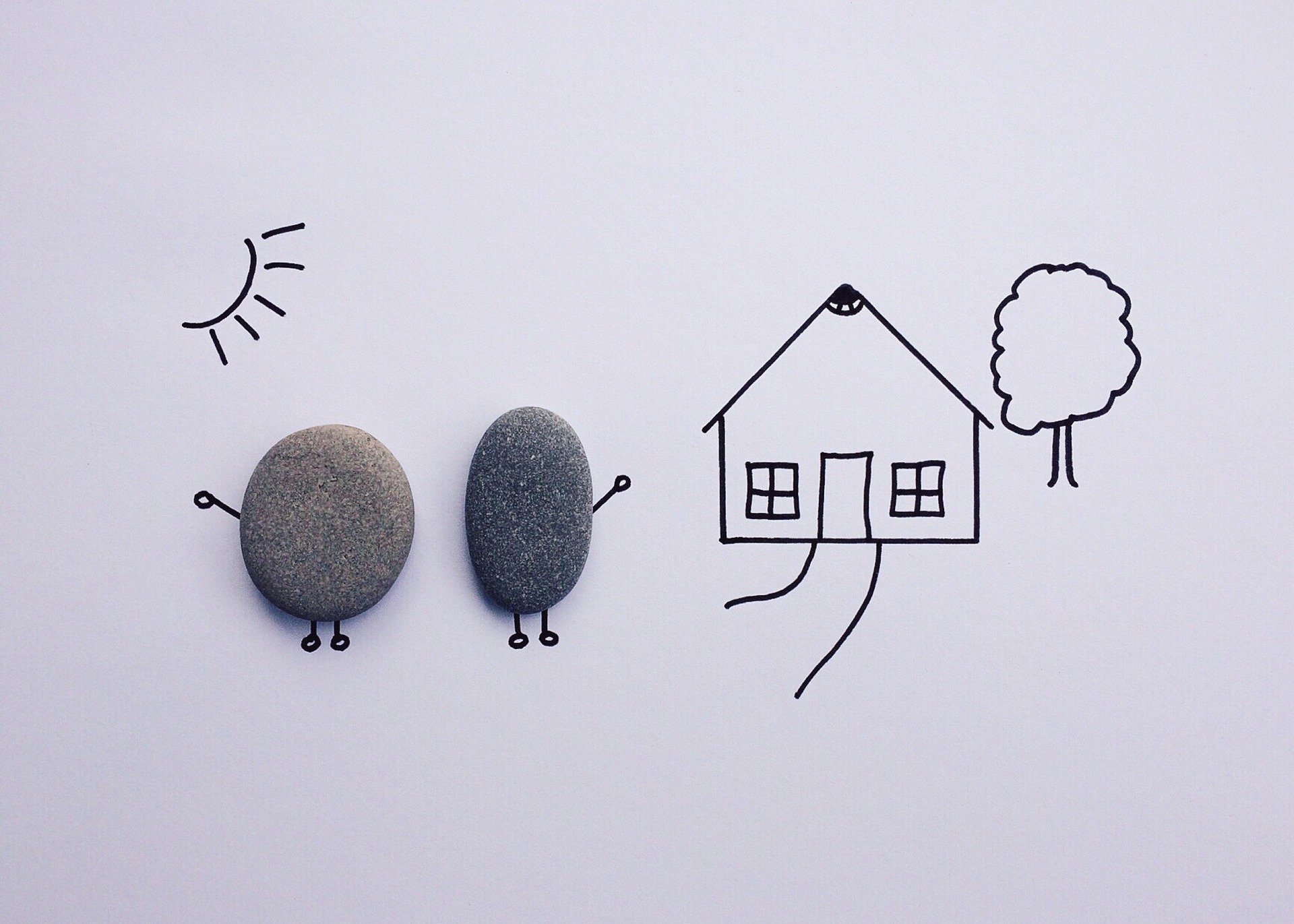 Whether it's to keep the little ones occupied, or for a fun family bonding session, get creative with these #stayhome activities that you and your kids can do together.

Visit and discover Sentosa by recreating our iconic landmarks with materials you already have at home, and find out more about our resident animals including how you can spot them the next time you visit.

Colour in the scenes of your favourite Sentosa views while riding the Cable Cars and at the Bell of Happiness, or be surprised as you fill the sections of a butterfly with a Colour by Numbers.

Whip out the art materials (even including flowers and leaves), and let your imagination run wild.
Chill out on Palawan Beach or with… ET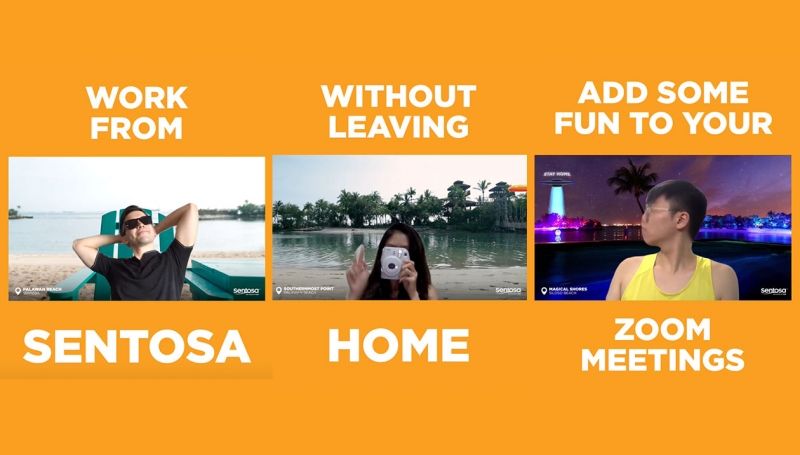 Don't settle for a boring scene of your home for your video chat with friends or family. Opt to do it at Rumours Beach Club, or laze on a deck chair at Palawan Beach.
We have created unique virtual backgrounds to make your calls more entertaining and spread joy among your fam. Find out how you can download them here.
Ramp up the fun factor several notches up by adding props such as taking out the inflatable tub for the kids, and you're all set for a beach-y good time.
Indulge in a home spa experience
If you can't go to the spa, bring the spa to you! Self-care is very important in times like these, and everyone should aim to integrate mindfulness in their day-to-day life, or reserve quality time to rest and recharge.
The easiest thing to recreate the spa experience is to get a bunch of soothing face masks on your next grocery run. Pop them in the freezer for a bit, and when its time to relax; turn on some chillaxing tunes, and just kick back.
Get the whole family involved by taking turns giving each other shoulder, and back massages.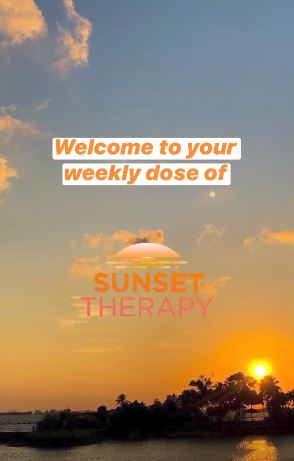 Decompress with some sunset therapy
Inhale… Exhale… Don't miss on our Sunset Therapy sessions.
Get your weekly dose of beach sunset views during these hectic times.
Enter a state of tranquillity and calm your mind with breathing exercises, all while admiring a beautiful sunset.
Sweat and stretch for that quick energy boost
Now more than ever, it is essential to upkeep your physical and mental health. Gather your family members and make time to flow with our weekly Yoga by the Beach: Stay Home Edition sessions. All you need is a little space and yourself.
Tune in live to our Yoga By The Beach - Stay at Home Edition with instructor Kathy Gabriel every Saturday, at 4pm. Check out a preview session here.
Bring a taste of Sentosa right to your dining room table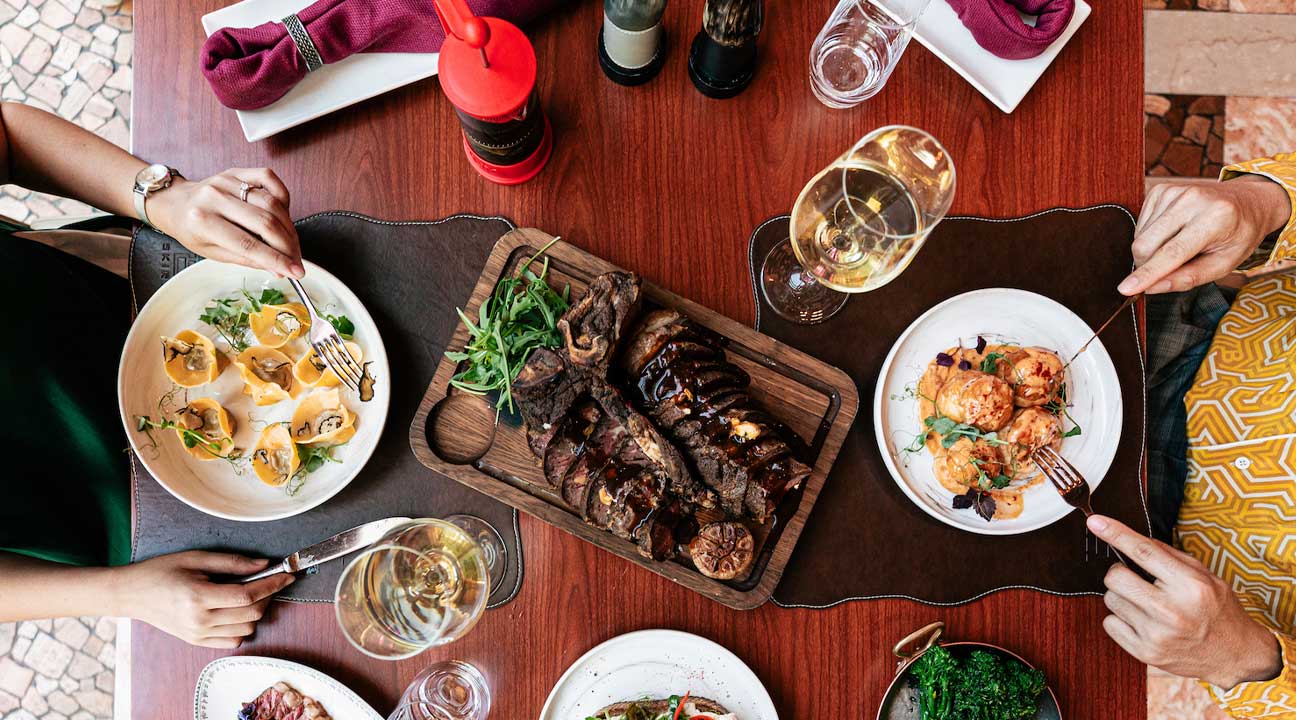 Satisfy your seaside cravings in the comfort of your own home. These restaurants are still bringing you a taste of Sentosa with islandwide deliveries and takeaways. From bento boxes to steaks straight off the grill, we've got you covered. Read all about it here.
Host your own film festival
If your invitation to Peroni Sunset Cinema or Movies By The Beach got lost in the mail, why not host your own film festival from your couch.
You can do a Marvel or Harry Potter marathon. Or just pick a theme and choose films to suit the mood. Pop some popcorn and don't even think about changing out of your jammies.
If you're a cinephile, here's something to look forward to. More than 20 film festivals around the world have joined together to stream movies free on YouTube. The 10-day "We Are One: A Global Film Festival" will feature content curated by the Berlin, Cannes, Venice, Sundance, Toronto and Tribeca film festivals, among others, starting on 29 May.
Bring the sunset beach party to your living room
Miss throwing your hands up in the air and dancing to your favourite beats, or just need a little pick-me-up?
Shake it up in the comfort of your own home with curated playlists from some of your favourite DJs like DJ Kaylova and DJ KFC, who have performed at venues such as Sand Bar, 1-V:U, Rumours Beach Club, and Tanjong Beach Club. Find out more here.
With these Sentosa Beats, stay-home parties will seem like the real deal.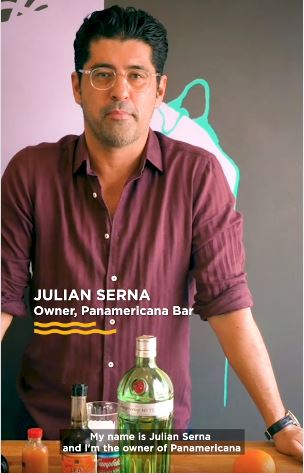 Impress your friends with new cocktails for your virtual Happy Hour parties
Enjoy Happy Hour in the comfort of your pyjamas with Sentosa Cocktail Club.
Bringing you the freshest drinks on the island, tune in to our brand new series with tutorials on how to make your own cocktails at home.
Catch the first episode of the series with Panamericana's Julian Serna, as he shakes up a "Red Snapper", his very own twist on the classic Bloody Mary.