Nature Guide
GUIDE TO IMBIAH TRAIL: NATURE WALK IN SENTOSA
By Arman Shah
The magnetic appeal of Sentosa doesn't just lie in its attractive collection of sparkling beaches, luxurious resorts and fun roller coaster rides.
Tucked away like a hidden gem in the less-known pocket of the island is the Imbiah Trail. Here, we offer a little glimpse into what you can expect as you enjoy an invigorating walk on this tranquil path and immerse yourself in nature and greenery.
---
For more information about Sentosa's Nature Area Guidelines, click here for more.

How to Get There

There are several ways to get to Imbiah Trail:
By Public Bus: Board Bus 123 and alight at The Village Hotel Sentosa.
By Intra-Island Bus: Board Sentosa Bus A or C and alight at Imbiah Lookout.
By Cable Car: Board the cable car from HarbourFront Tower 2 or Mount Faber Station and alight at Imbiah Sentosa Cable Car Station.


If you're taking the Sentosa Express from VivoCity, alight at Imbiah Station. From there, you can refer to the many maps and signages that will guide you along the way.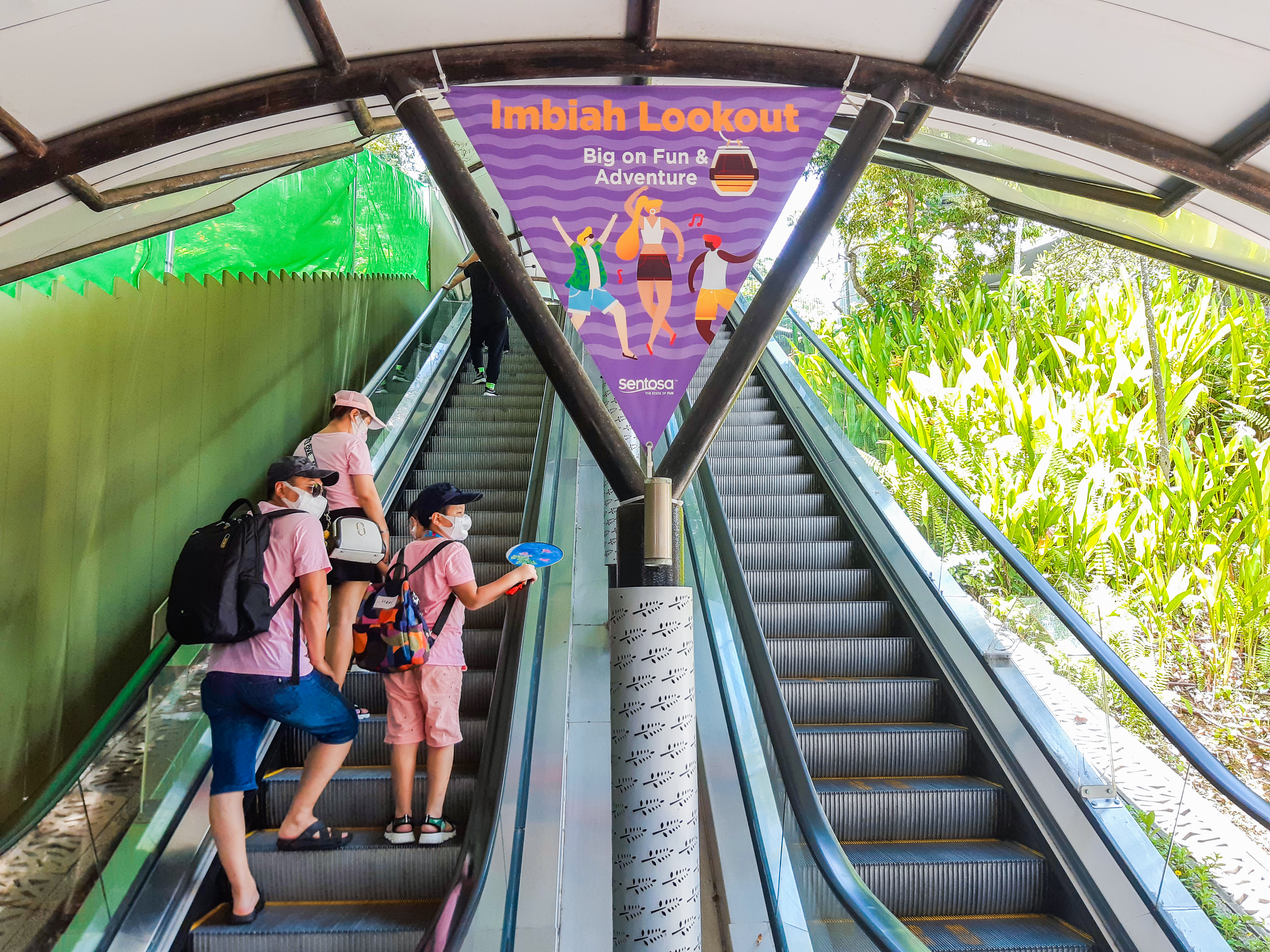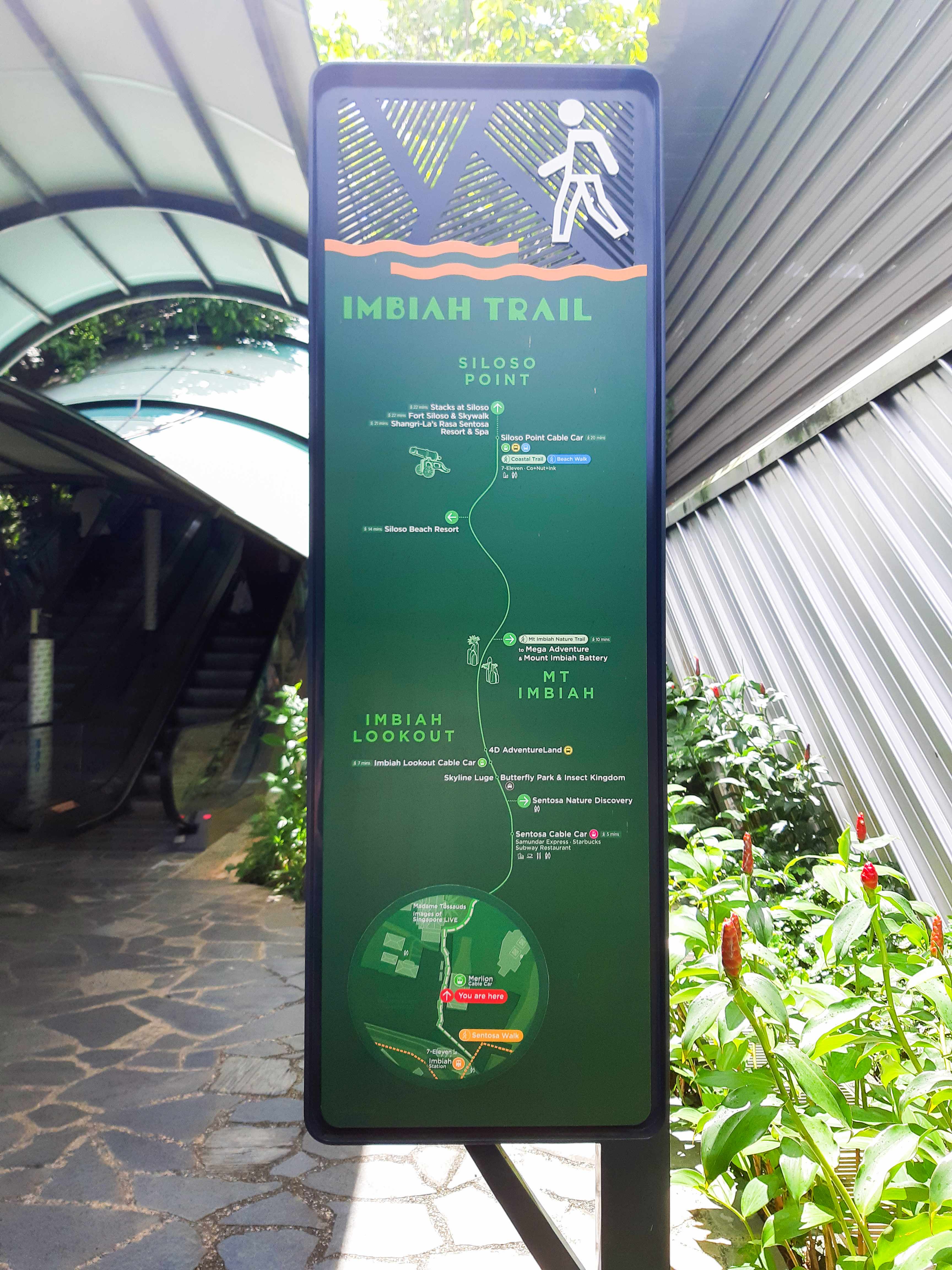 Mount Imbiah Nature Trail
Sentosa Nature Discovery Gallery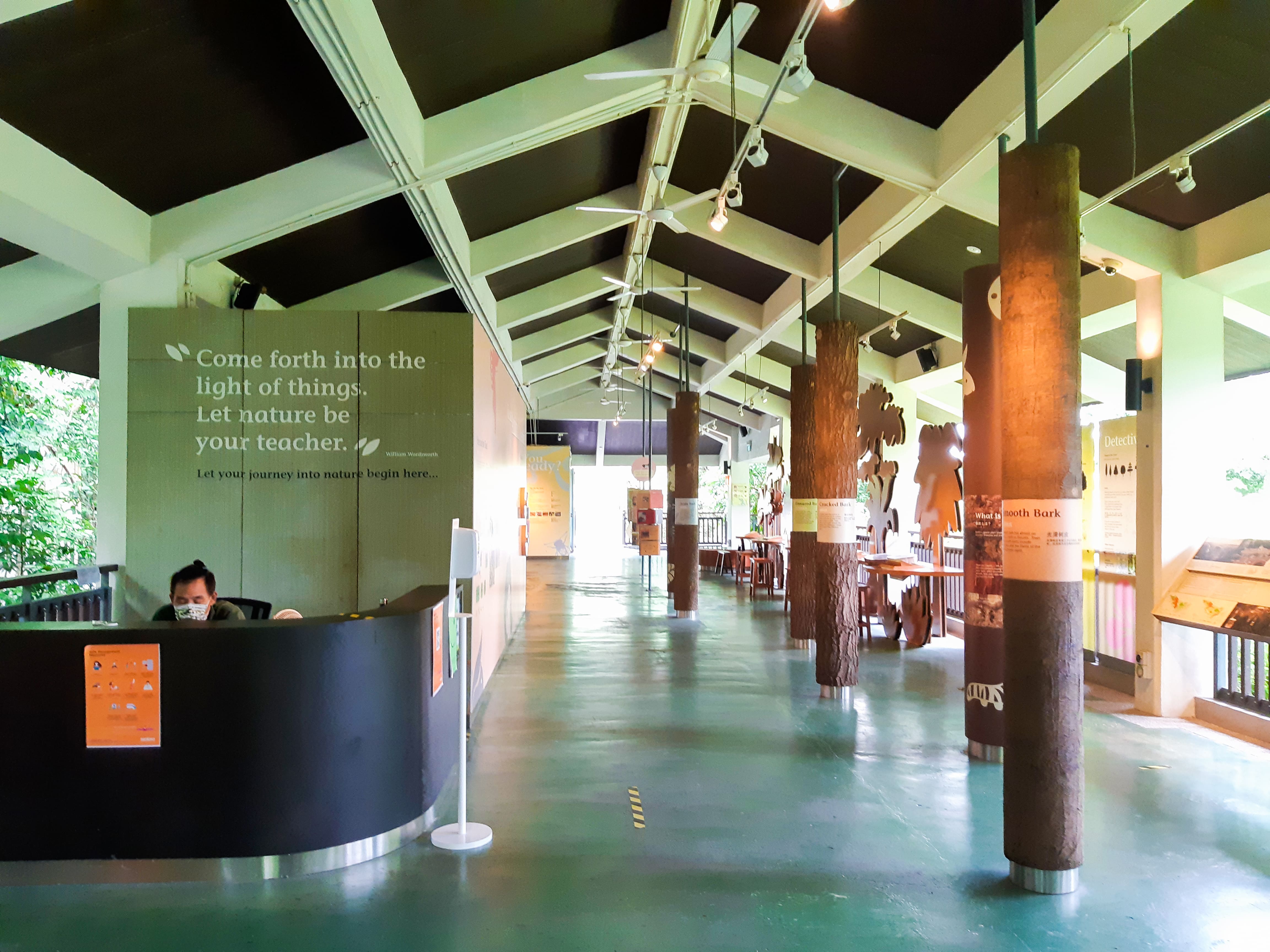 While there is no one "correct way" to begin your exploration of the Imbiah Trail, we highly recommend starting from the Sentosa Nature Discovery Gallery. Formerly an old station serving the Sentosa monorail line, it's been repurposed to become an educational centre.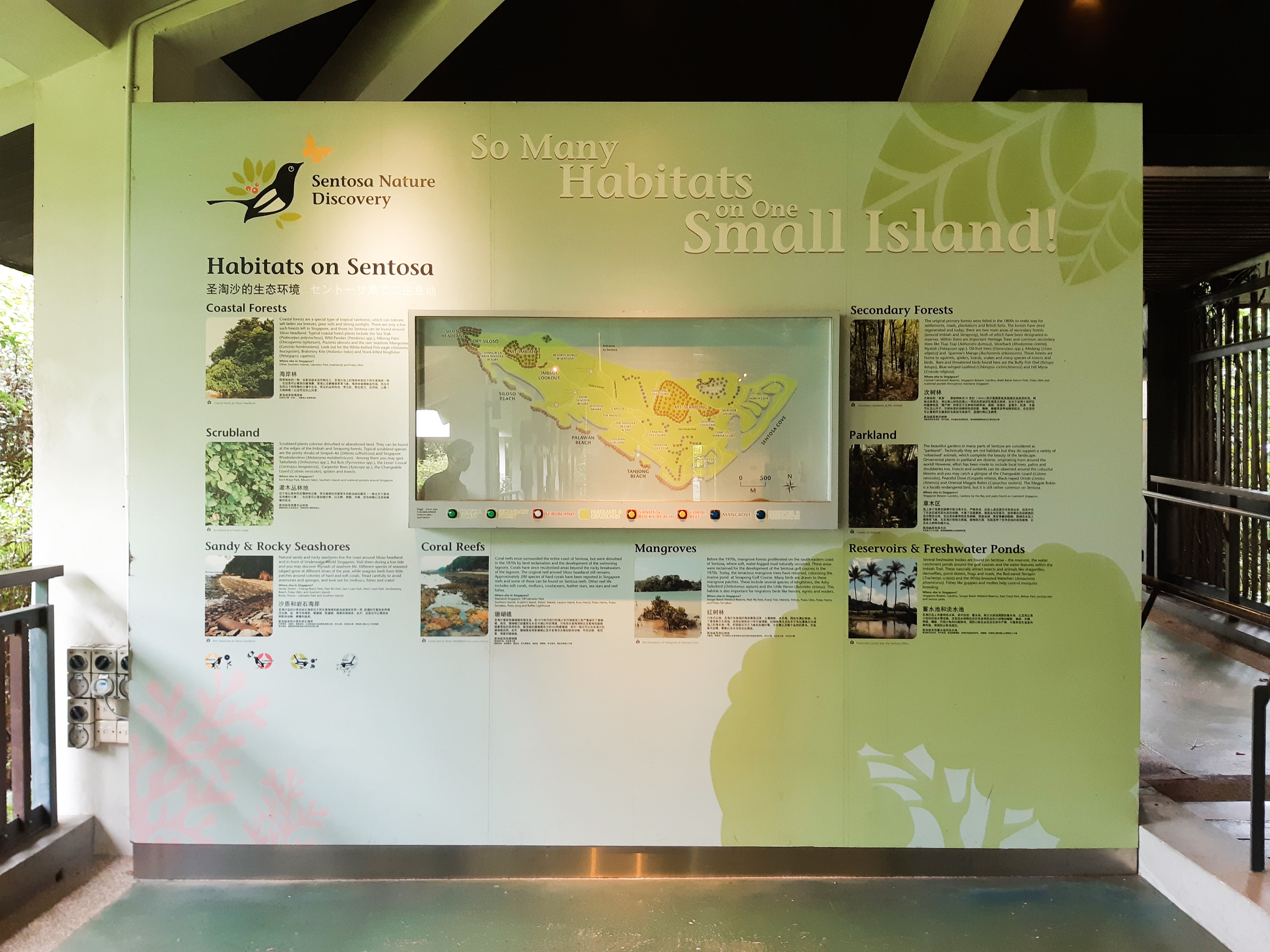 Before you embark on your nature walk, the Gallery will equip you with information about the eight natural habitats found on the island. These include everything from coastal forests and scrubland to mangroves and secondary forests.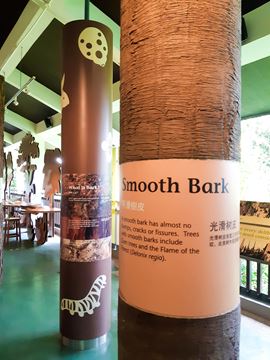 Science geeks will appreciate the words of American painter Mark Tobey who said, "On pavements and the bark of trees I have found whole worlds." This could not be further from the truth. At the Gallery, you can learn more about the protective, outer sheath of the tree trunk.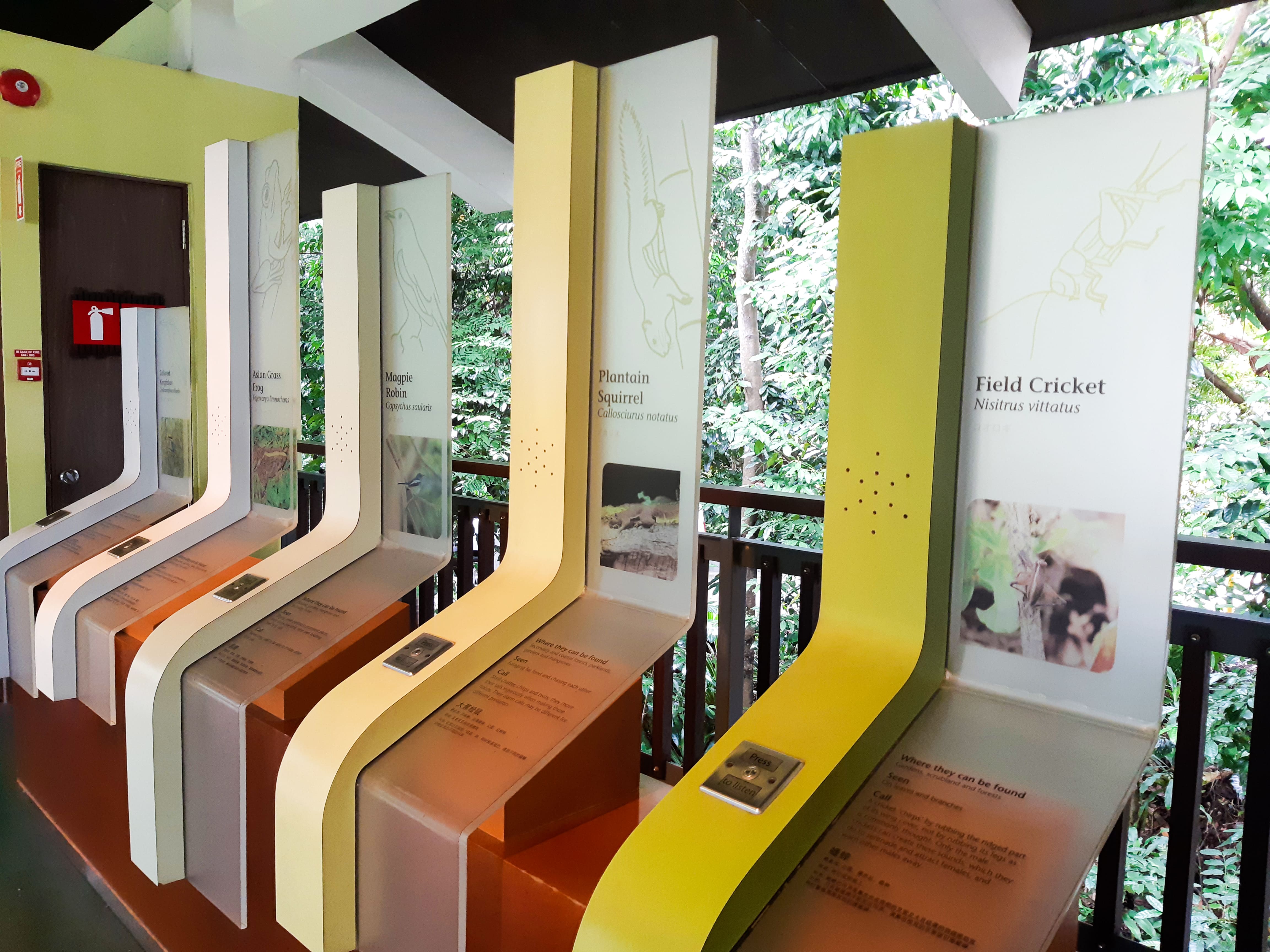 And if you want to know how a Plantain Squirrel warns its scurry when dangerous predators are lurking, the Gallery is the place to be. Here, you can listen to the different sounds that certain wildlife at Sentosa make with the simple touch of a button.


Once you've been enriched with all kinds of trivia and knowledge, you can start your walk!
The exit of the Sentosa Nature Discovery Gallery links directly to the Imbiah Bridge. A 200m "canopy walk", this bridge is raised at approximately 4m above ground, letting you see treetops up close and personal.