People & Social
FARAH DINAH: LOOKING FORWARD TO MEETING NEW GUESTS EVERYDAY IS HER FAVOURITE THING ABOUT COMING TO WORK
Service is at the heart of this Sofitel Singapore Sentosa Resort & Spa's Guest Relations Manager

From planning a private dinner to executing an elaborate proposal, Sofitel Singapore Sentosa Resort & Spa Guest Relations Manager Farah Dinah makes it her personal mission to impress guests, inspire intimacy, and create sweet, sweet memories. "What we do is we enhance the stay of our guests in terms of service, and we'll make special arrangements for them as well," Farah says.

The French luxury resort sits atop the cliff above Tanjong Beach, allowing a panoramic view of the South China Sea. Along with its spacious rooms, suites, and villas, its four unique dining establishments and award-winning spa will have you feeling brand new.

The resort is wildly popular with honeymooners and couples due in part to the efforts of Farah and her team, who will make sure their stay is memorable. She starts by quizzing incoming couples about their likes and dislikes and getting to know them on a granular level. "We want to know everything. What you want, and what you're planning, so when you're here, everything is sorted," Farah says.
GET IN TOUCH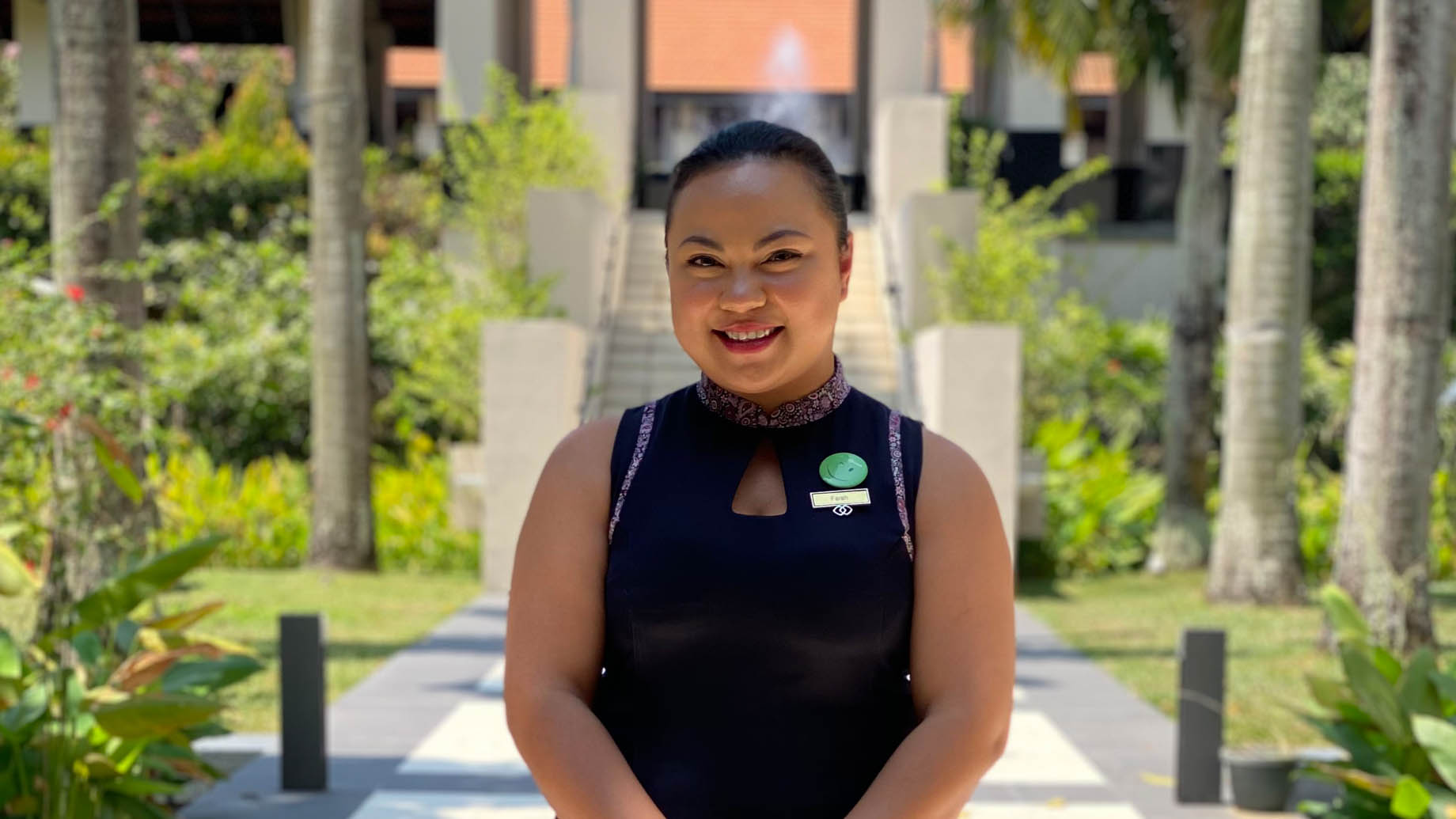 Farah recommends making your reservation directly through the hotel rather than a third-party booking site. "Once you've made your reservation, call ahead and let us know it's a special occasion," advises Farah.
"This actually gives the guest relations team more time to propose what we have and what we can recommend for you. We might just surprise you," she adds.

DON'T BE AFRAID TO ASK

Need help pulling that special moment off? That's where Farah and her team come in. "Don't be afraid to ask. Get in touch with the guest relations team early, and everything will be in good hands. That's our job. You just need to let us know your preferences.
Whether it's an intimate session for two at the spa, a surprise proposal in your room, or just taking a walk by the beach, we can make it happen."

NO OCCASION IS TOO BIG OR TOO SMALL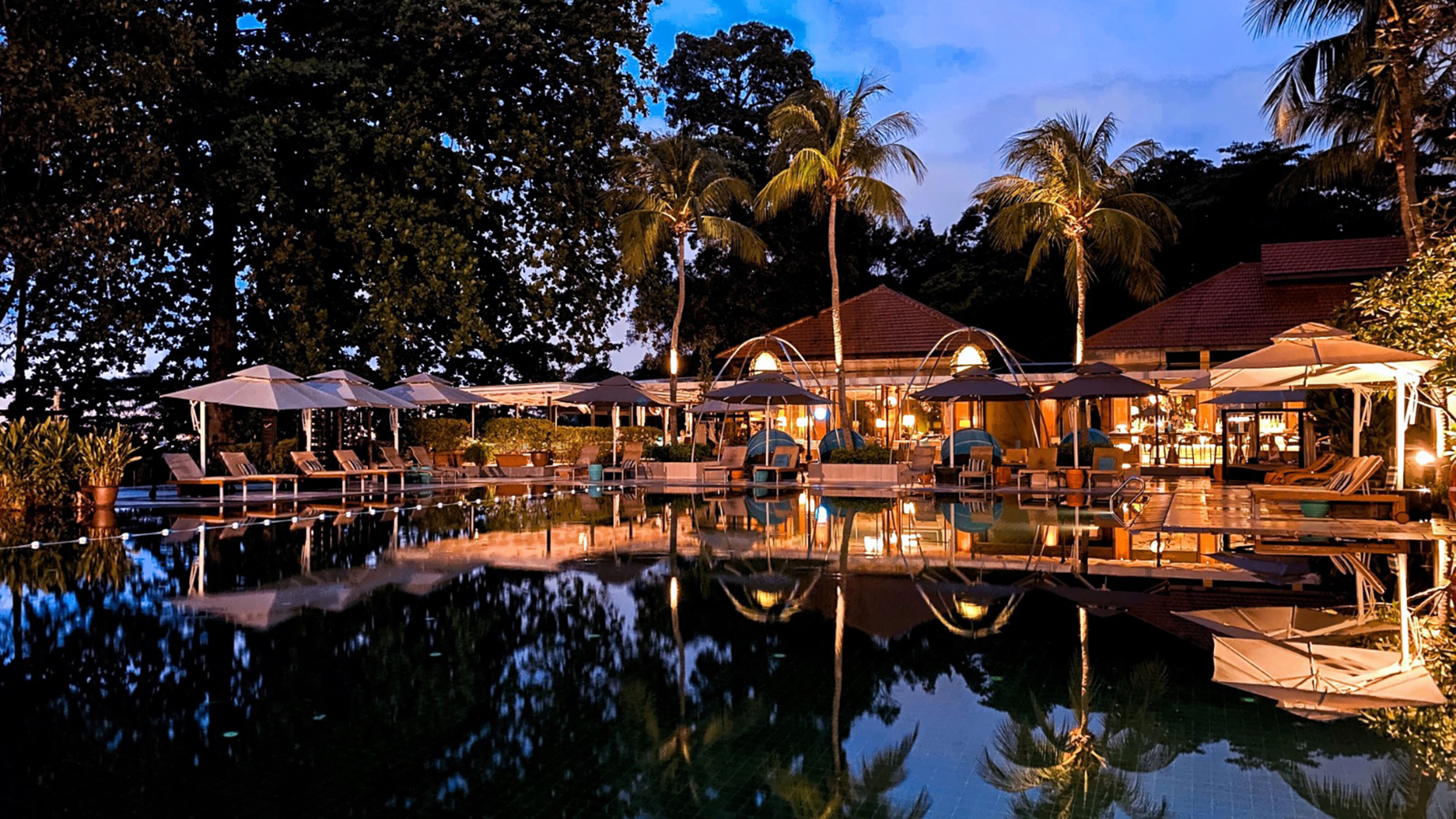 No occasion is too big or too small for Farah and her team. "I love it when there is a special celebration ongoing. So if we discover that you're here to celebrate a birthday, we'll arrange to surprise you with a slice of cake as a welcome gesture from the hotel." And if Farah caught wind you're celebrating a special moment like an anniversary or birthday at one of Sofitel's expansive Villa du Jardin, you're in for a surprise.
"We'll decorate the space, but we don't tell guests what we're doing. So when they come in, it's a real surprise for everyone. It's very fun for us because the villa's space is huge, and we love to show the guests our creativity."