Nature Guide
DISCOVERING NATURE ON SENTOSA
The rich forests and seashores of Sentosa are wonderful places to experience and deepen your understanding of local habitats, flora and fauna, and rock formations in this part of Singapore.

Natural Habitats of Sentosa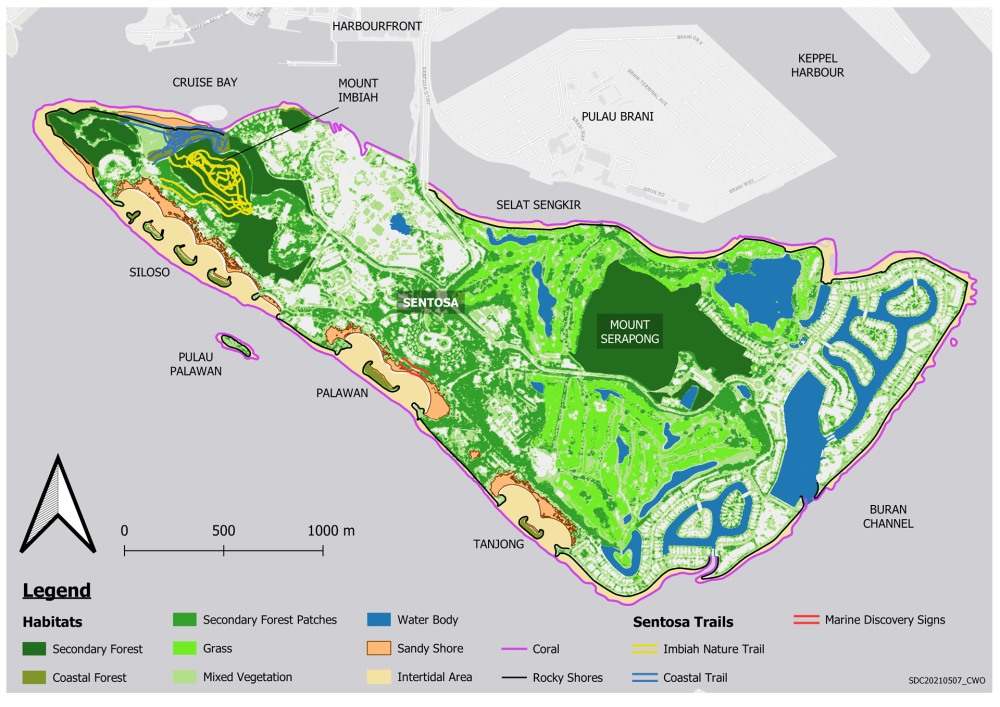 There are many natural habitats on Sentosa, each with its own distinctive physical characteristics, flora and fauna. Here is a map showing the various habitats around Sentosa. You can explore some of these by following the nature trails – remember to stick to the trails for your safety and that of the environment. If you are already on a nature trail, you may want to explore the others.
Nature Places to Explore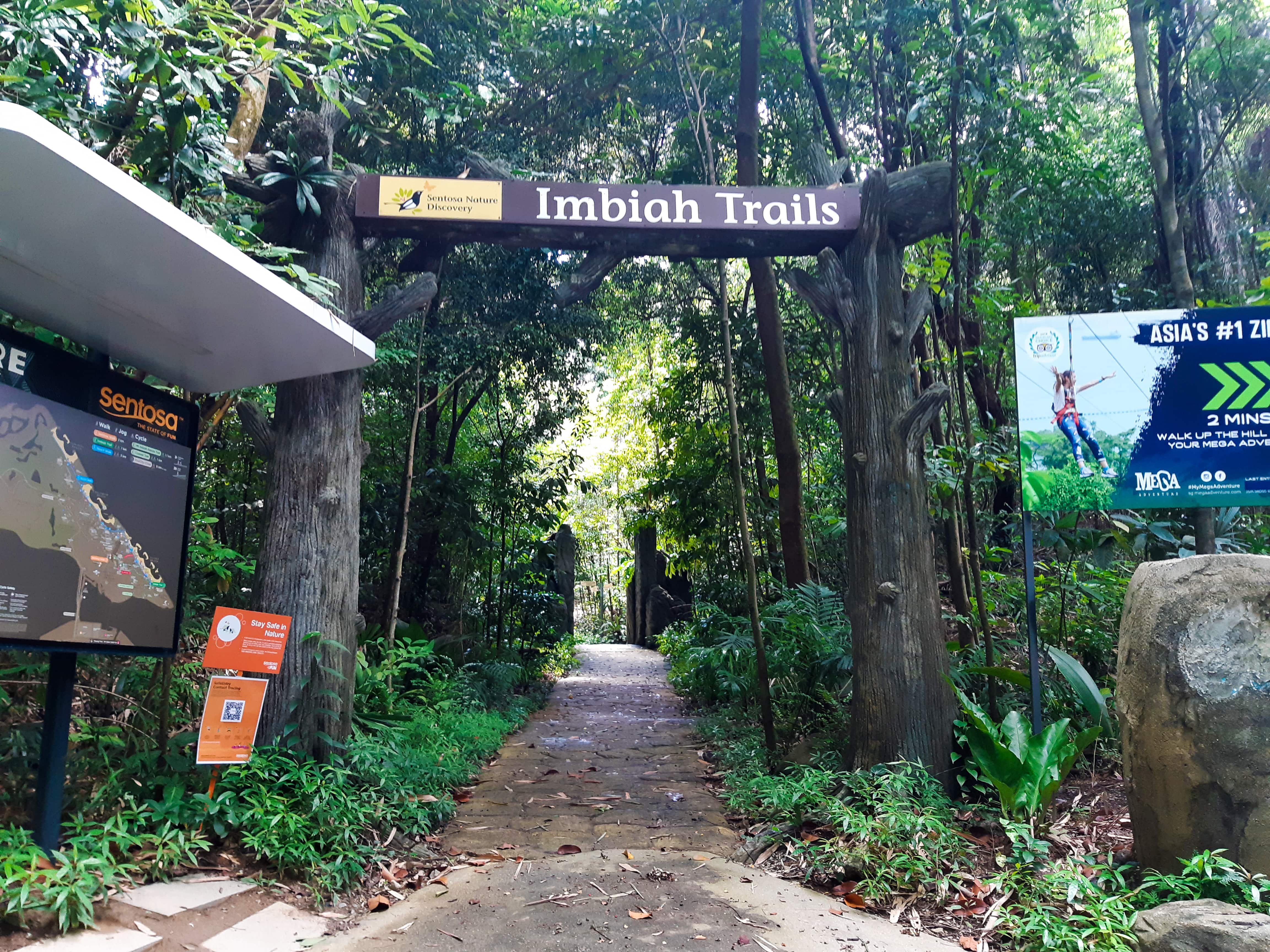 Once a bare hill top with a British gun battery, the area is now covered with a lush secondary rainforest. Spy special old trees which have survived the years, like the Singapore Gordonia (Gordonia singaporeana), an endangered rainforest tree, or the towering Common Pulai (Alstonia angustiloba) Heritage Tree. Water features within the forest are freshwater habitats, attracting a variety dragonflies and amphibians.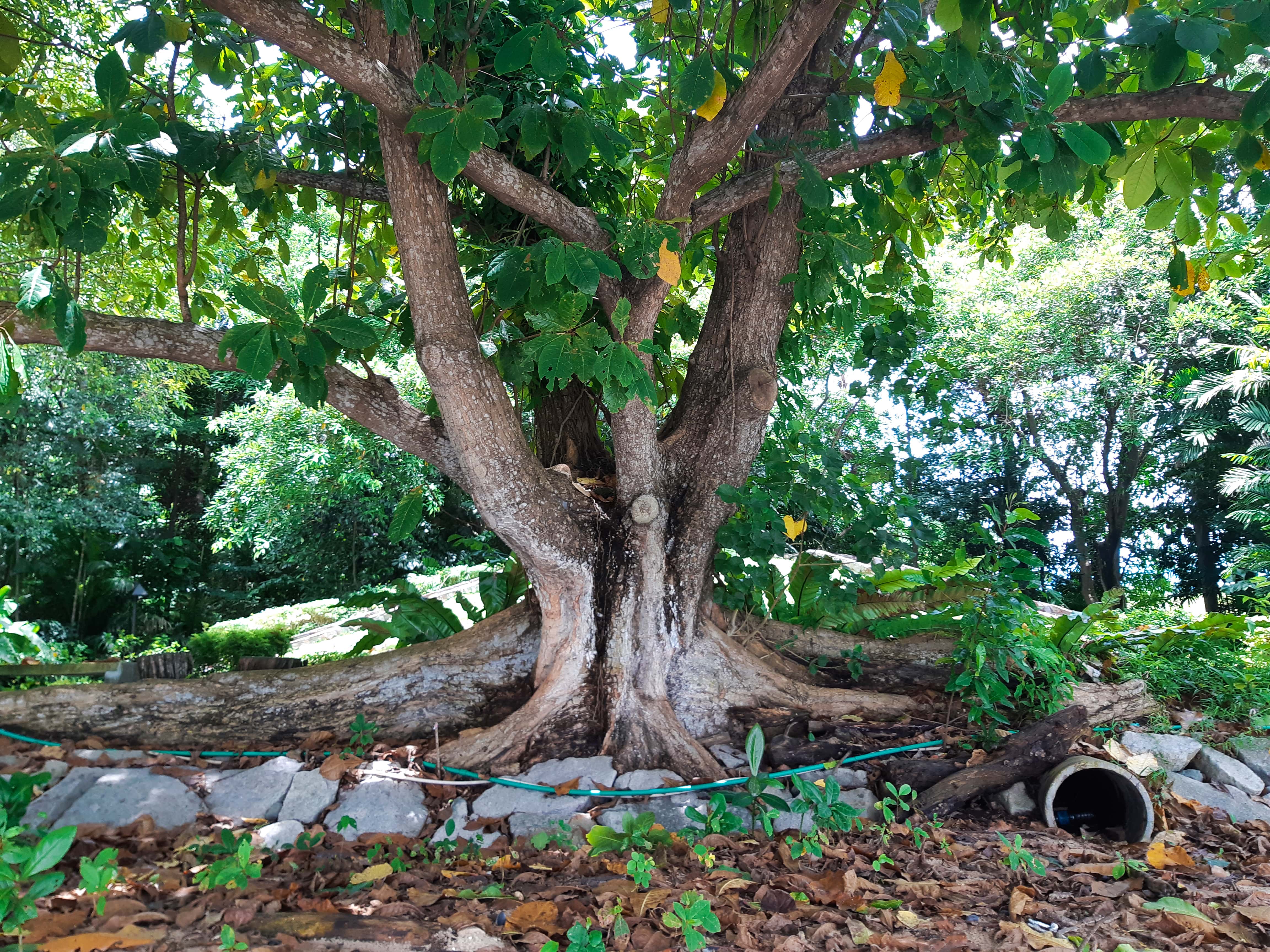 A well-kept secret of Sentosa's nature areas is the trail to the north of Mt Imbiah, which winds its way to the northern coast of Sentosa. Walk the trail to experience how a rainforest transitions into a coastal forest and finally to intertidal habitats comprising sandy and rocky seashores.
Nature at the Lagoons
Siloso Beach, Palawan Beach and Tanjong Beach are a series of beaches on the southern coast of Sentosa. Enjoy the sandy seashore habitat within each lagoon and explore the rock bunds/embankment at the corners of each. Although they are human-made structures, they are biologically similar to rocky seashores. Find out more about marine life on Sentosa from the series of signs at Palawan Beach.
Conservation of Significant Habitats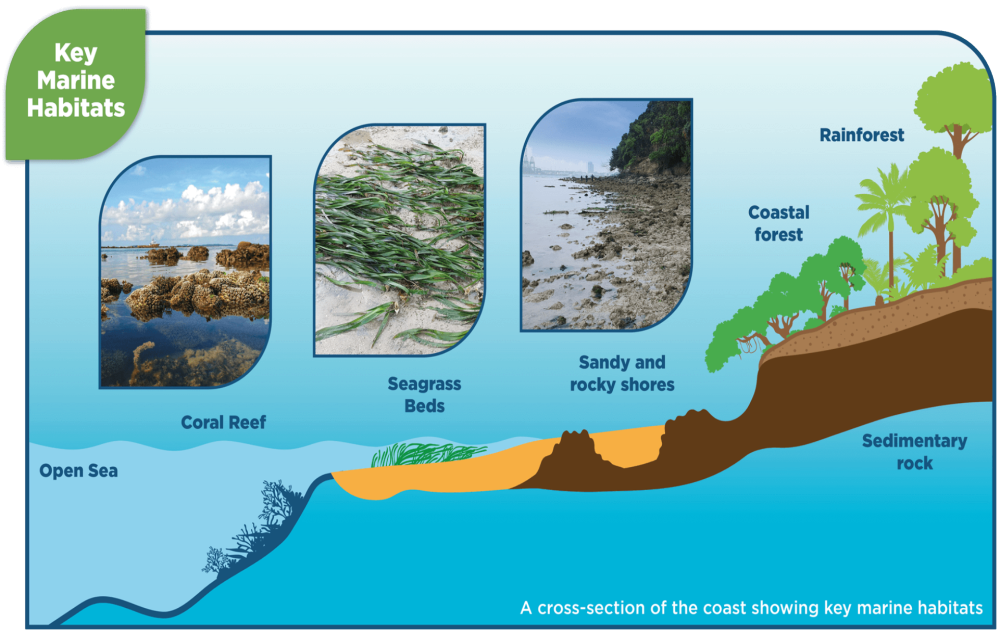 As part of the national effort to conserve local habitats, and especially island flora and fauna, Sentosa has set aside areas for conservation: key areas like secondary forests, coastal forests, rocky shores, seagrass meadows, as well as historical sites.
Entry to these areas is strictly prohibited and requires written permission.
Tanjong Rimau
The rocky shore at Tanjong Rimau, with its fault lines and rock diversity, is a precious area that features the sedimentary rock formation of the Southern Islands. It extends into the water, eventually supporting coral reefs, and other organisms at deeper depths. Beach areas are sandy and silty seashores, with pockets of the seagrass patches.
Watch this animation on how sedimentary rocks were formed:
Mount Serapong
Sitting atop Mount Serapong was a British Fort, one of the very few left in Singapore. Surrounding it is mature tropical rainforest, which transitions into a coastal forest nearer the shore. Mount Serapong is the last bastion for these key island habitats - many species of plants and animals found here are no longer found elsewhere on Sentosa Island..
Sentosa's Geology
Sedimentary rocks formations run from the North-western part of Singapore, to the Southern islands.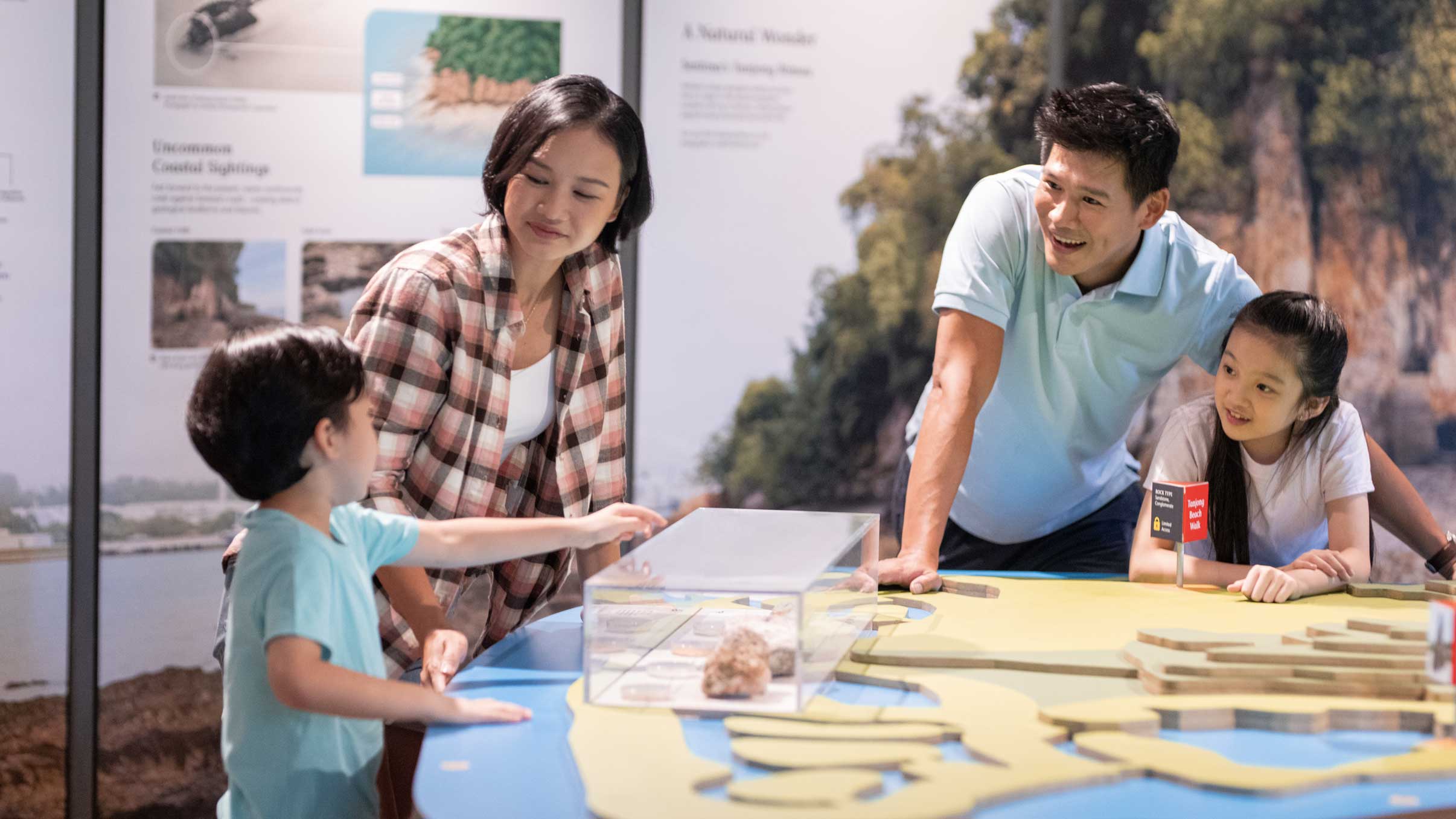 Learn how sedimentary rocks are formed and observe the diversity of sedimentary rocks found on Sentosa: different types of sandstones, mudstones, shale and more.
The Sentosa Group contains two formations: the Tanjong Rimau Formation and the Fort Siloso Formation. Find out more at the Geology Gallery at Sentosa Nature Discovery ,
Learn how sedimentary rocks are formed and observe the diversity of sedimentary rocks found on Sentosa: different types of sandstones, mudstones, shale and more.
Staying Safe and Caring for Nature
Stay safe when exploring nature on Sentosa and do your part by following these Nature Area Guidelines
For further enquiries, please email nature@sentosa.com.sg.
For emergencies, contact 1800-RANGERS (1800-726 4377)