Island Guide
COME HAVE A FUN AND FOOD-FILLED DAY ON SENTOSA
Get up to $100 worth of FREE Sentosa Fun Pass™ tokens when you purchase any F&B Vouchers on Sentosa Online Store or Ticketing Counters
Spending an entire day doing and eating all the things you love is so easy on our island. There is so much delicious food to pick and choose from and tons of activities to keep you busy. We have everything from affordable eats to celebratory fine-dining meals, cafes and desserts for #cheatmeals, and healthy restaurants for those #eatclean days. Here is how you can get more bang for your buck next time you have a meal with us.

Grab a dining voucher from the Sentosa Online Store or our Ticketing Counters, which are at up to 25% off their usual price! How does that work? Well, you can buy a voucher that allows you to spend $50 for only $45.

Wait, there is more!

Every dining voucher comes with a free Sentosa Fun Pass™, which you can use at any of our participating attractions. So you can eat and play, for FREE!

It gets even better

For most redeemable activities, there is no prior reservation needed. Just head to the ticketing counter to redeem one or more admission tickets. Also, you can share your Fun Pass™ with family and friends. Each pass is also 180 days, so you come back anytime to use it and even top-up.

Depending on the value of your F&B voucher, you can get Fun Pass™ vouchers with 10, 50 or 100 tokens. These also make great gifts for friends, family and loved ones.

Here is where we tell you where you can eat, play and have fun with your vouchers and free tokens. Read on!
---
Do note that all guests must wear masks, check in and out via SafeEntry and have your temperature screened before entering the attractions and restaurants. There are plenty of signs and floor markers to guide you along. Find out more about our safe measurement measures here.

WHAT YOU CAN DO WITH 100 TOKENS
WHAT YOU CAN DO WITH 50 TOKENS
WHAT YOU CAN DO WITH 10 TOKENS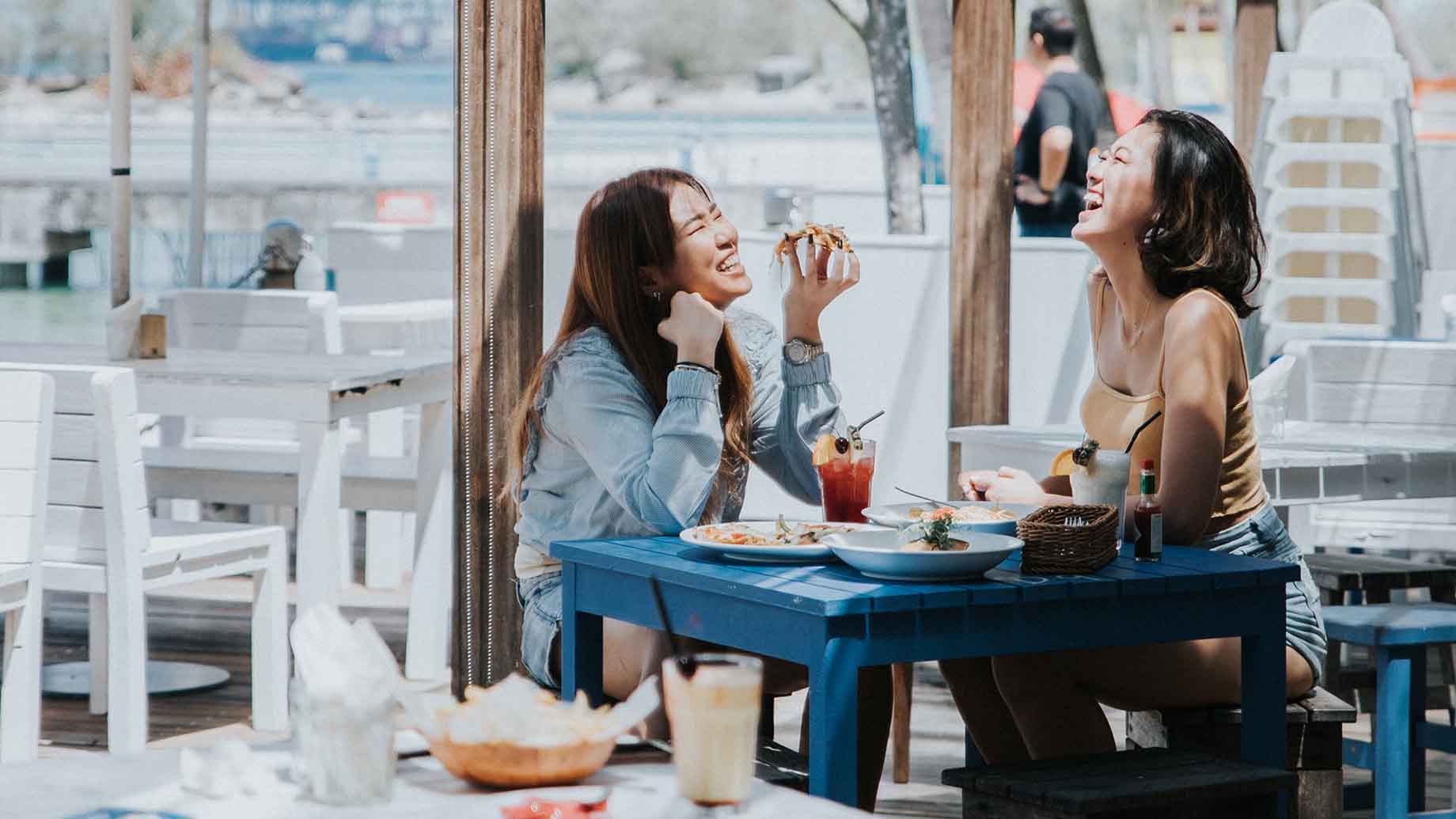 Grab yourself a $100 dining voucher at Coastes, and it will cost you $90, so that is already a win. Plus, it comes with 100 Fun Pass™ tokens which are also worth $100.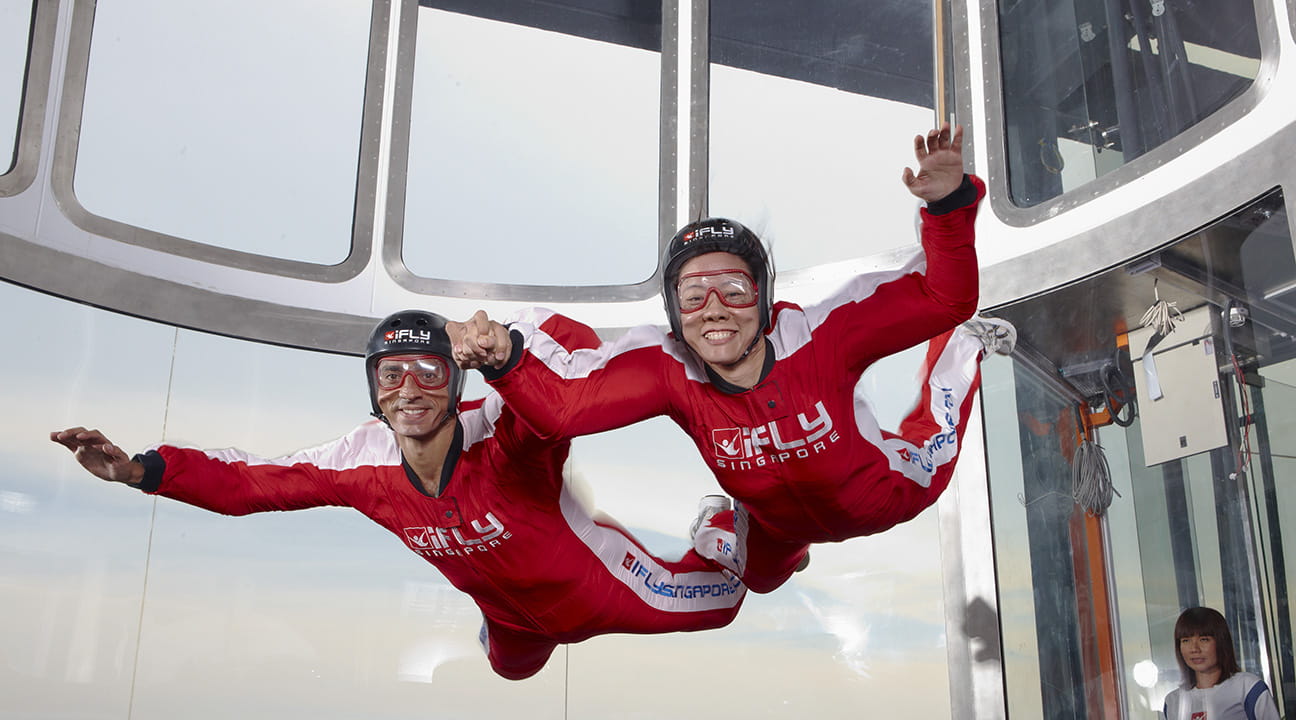 There is so much fun to be had for the princely sum of 100 tokens. 65 tokens will allow you a flyin' good time at iFly Singapore. The teaser package allows you a thrilling skydive inside the world's largest themed wind tunnel spanning 16.5 feet wide and 56.5 feet tall. It will be a professionally guided experience inside a wind tunnel with 18 feet tall acrylic glass walls, plus a bonus view of the South China Sea and Siloso Beach.
With 40 tokens to spare, head straight to Madame Tussauds Singapore. Rub shoulders with life-like statues of Hollywood celebrities, heads of state, Singapore's pioneer leaders and more. There are over 60 wax figures to pose with. The Fun Pass experience includes the fabulous 4D movie experience Marvel Universe and 5-in-1 digital photos as take-home souvenirs.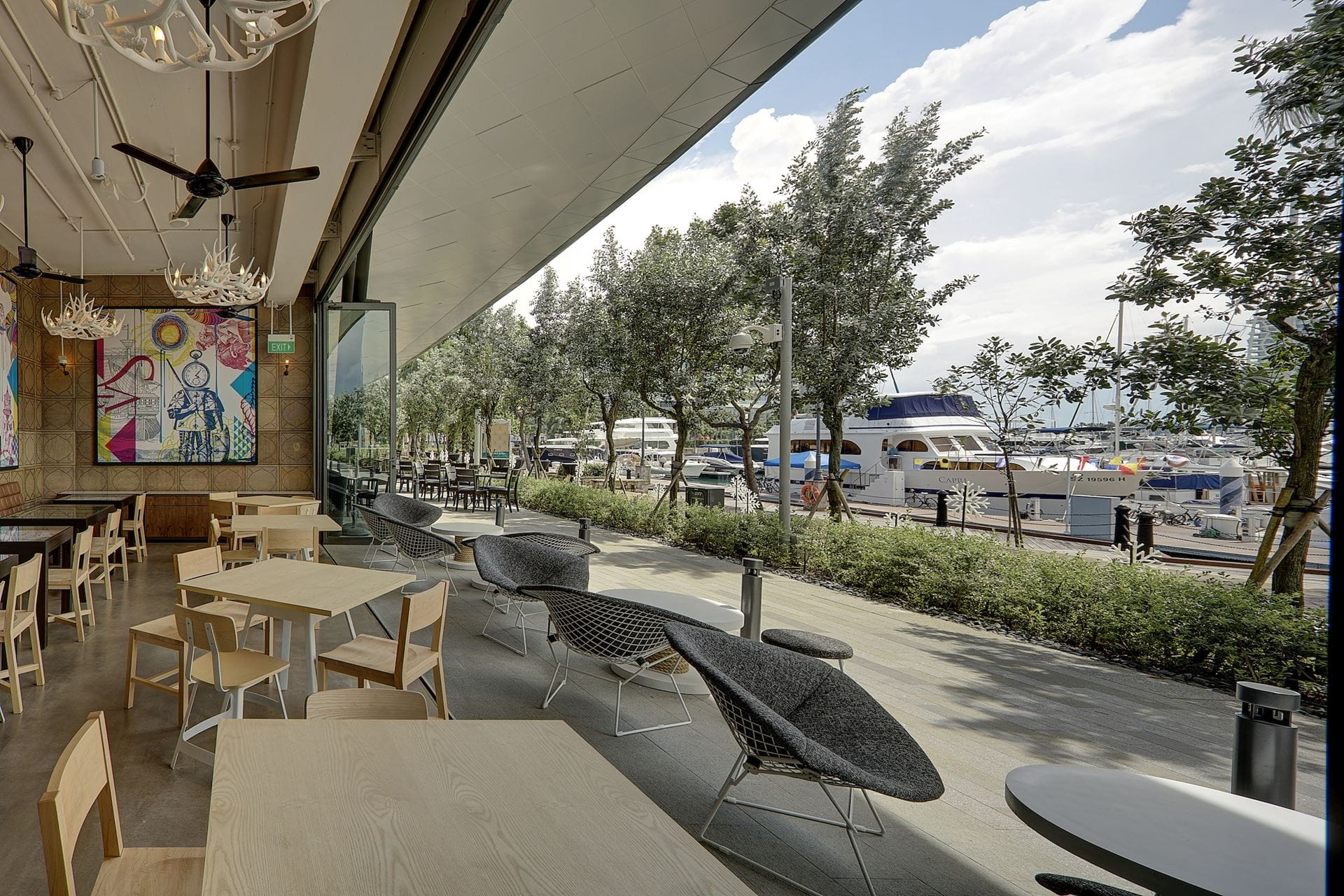 A $90 dining voucher for Sabio By The Sea allows you to tuck into $100 worth of paella, plus meat and seafood cooked to smoky perfection in their Josper grill.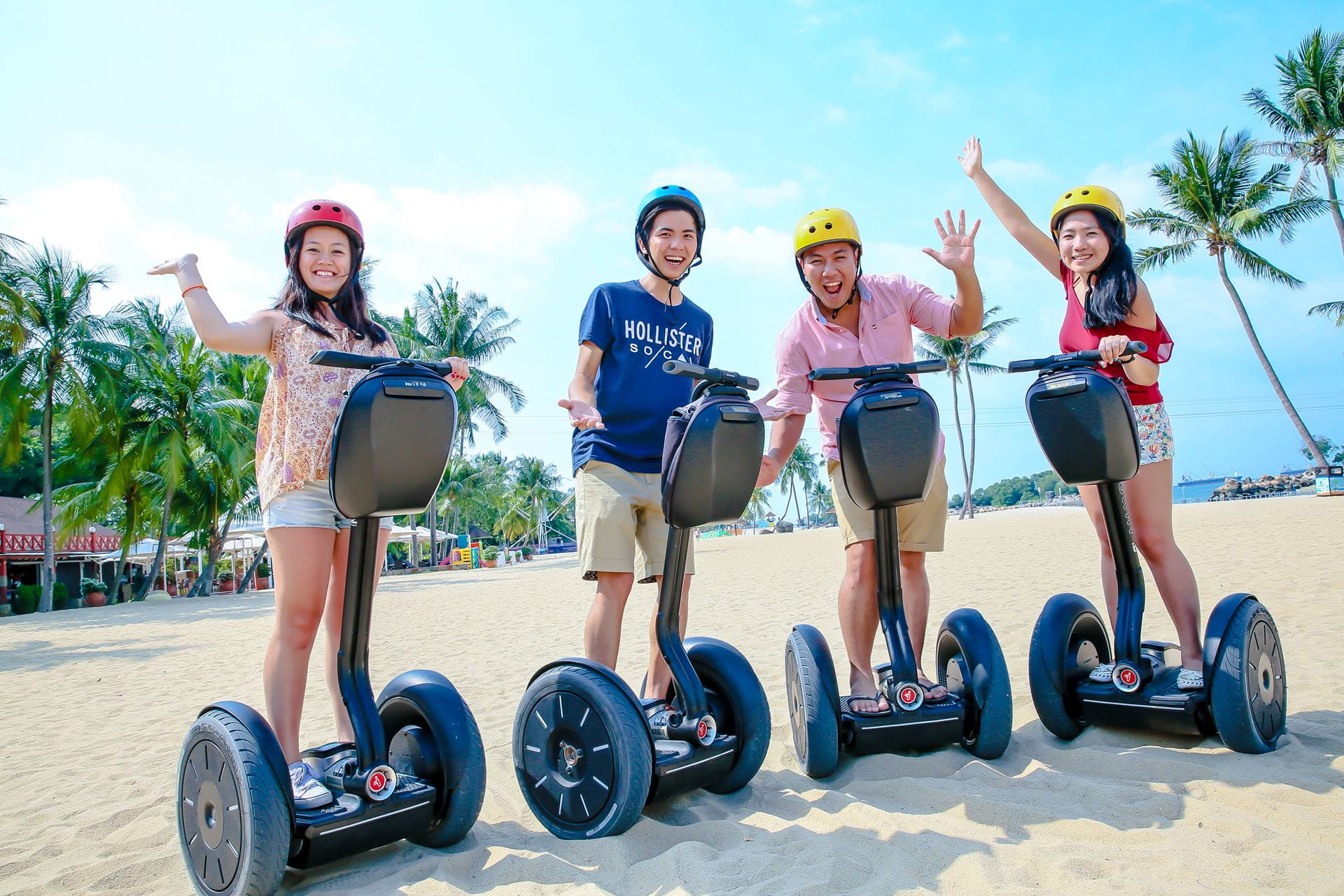 With the complimentary 100 tokens that you'll receive, you can make a full day of it. Why not enjoy a fun ride on the Gogreen Segway Eco Adventure, where an 800 metre Segway Fun Ride is a fun-filled and eco-friendly way to explore the walkways along Siloso and Palawan Beach.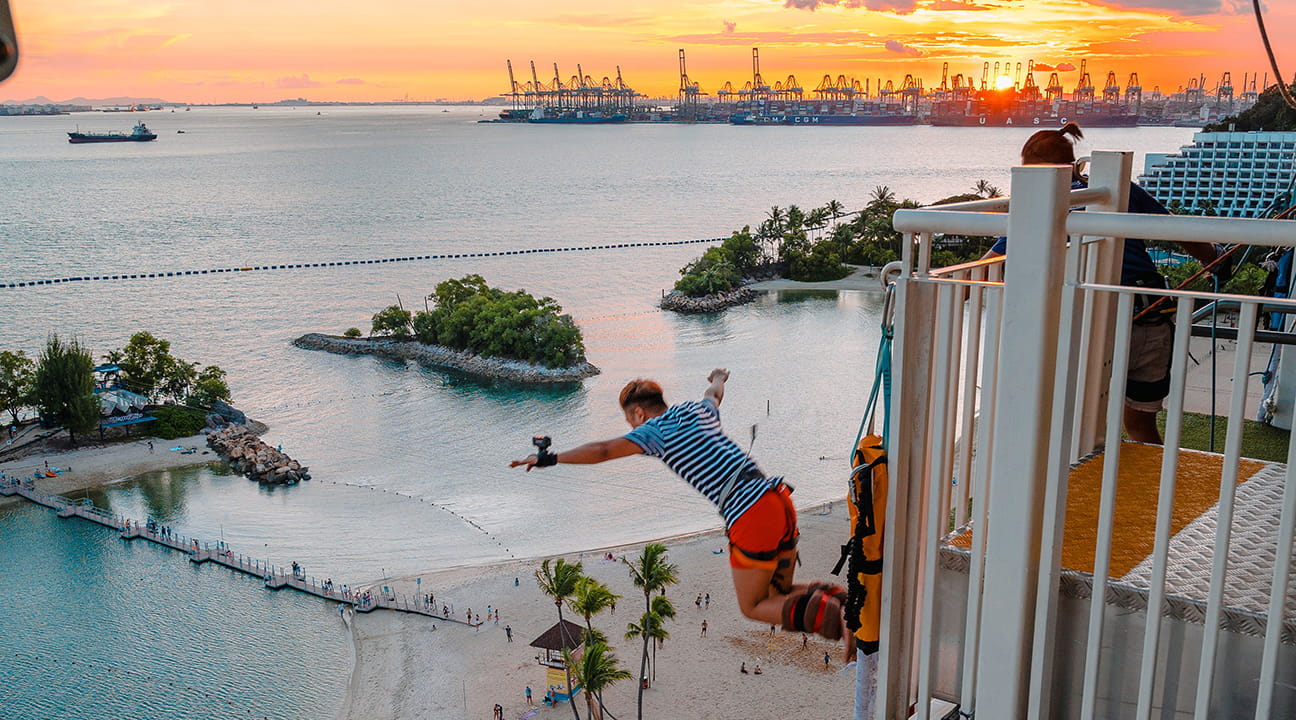 For thrill-seekers, you can go for AJ Hackett's Bungy Jump with Skybridge package for the ultimate thrill and view.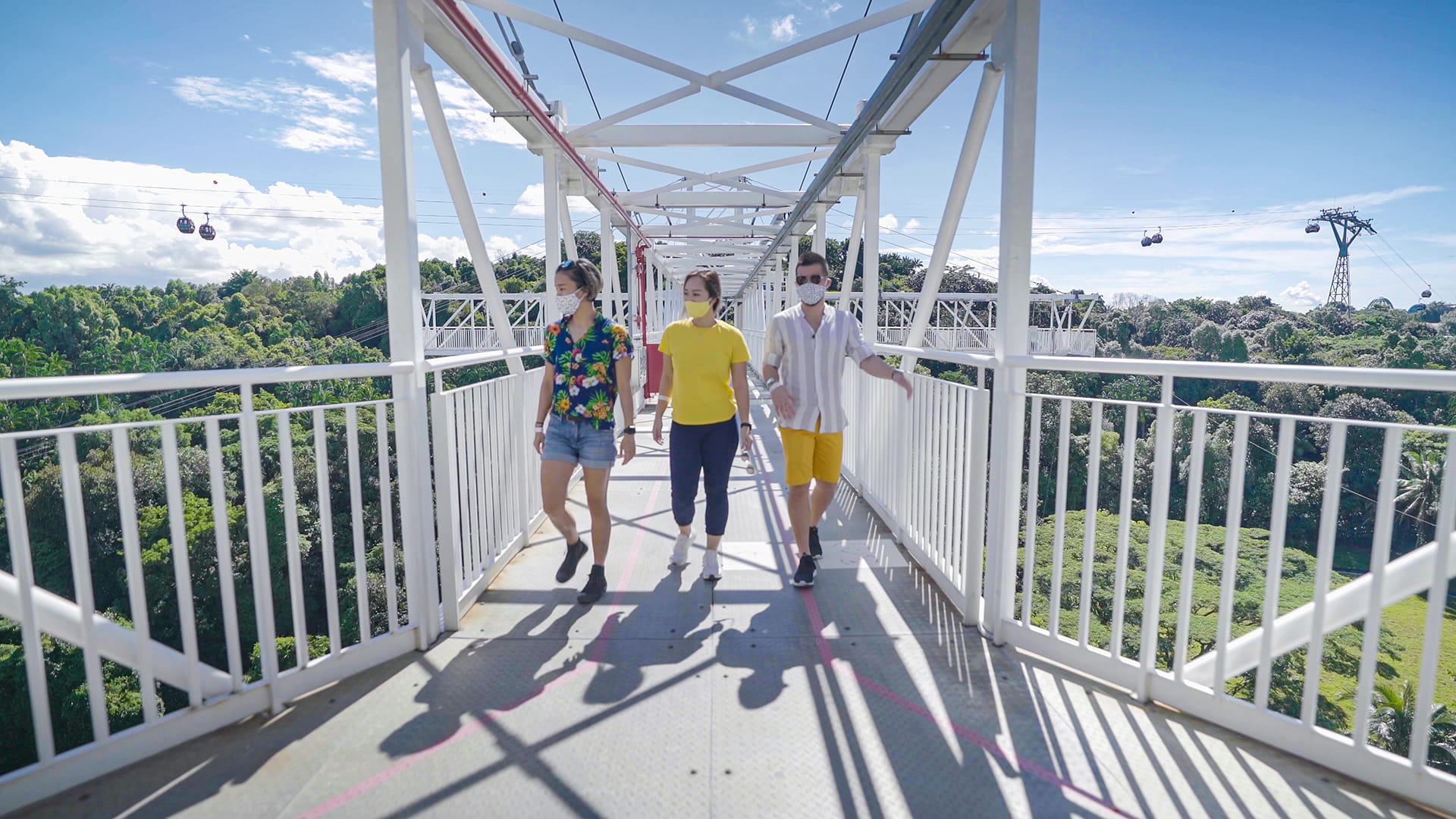 For 20 tokens, you and your crew of five could all have a go at it. If you are flying solo, 55 tokens will allow you some sky-high views from AJ Hackett's SkyBridge, and a ride on their giant swing will leave you screaming in delight.


You can find more details on the
Sentosa Fun Pass™

Dining vouchers
can be purchased via the link below