Food Guide
CHEERS TO SENTOSA'S 50TH BIRTHDAY: MUST-TRY GOLDEN JUBILEE-THEMED COCKTAILS
Love a good drink? Sip on island-inspired cocktails specially crafted for our 50th birthday.


As we get into the Jubilee Spirit (yes, we meant booze and spirits), we've rounded up 4 house-made concoctions that aren't your usual variety.

Inspired by the island's landmarks and nature, enjoy iconic and unique creations gathered by our bartenders from hotels, beach clubs, and restaurants bars.

Complete the getaway experience with these cocktails and let the celebrations begin.

Read on to find out more.
WOOBAR, W Singapore – Sentosa Cove'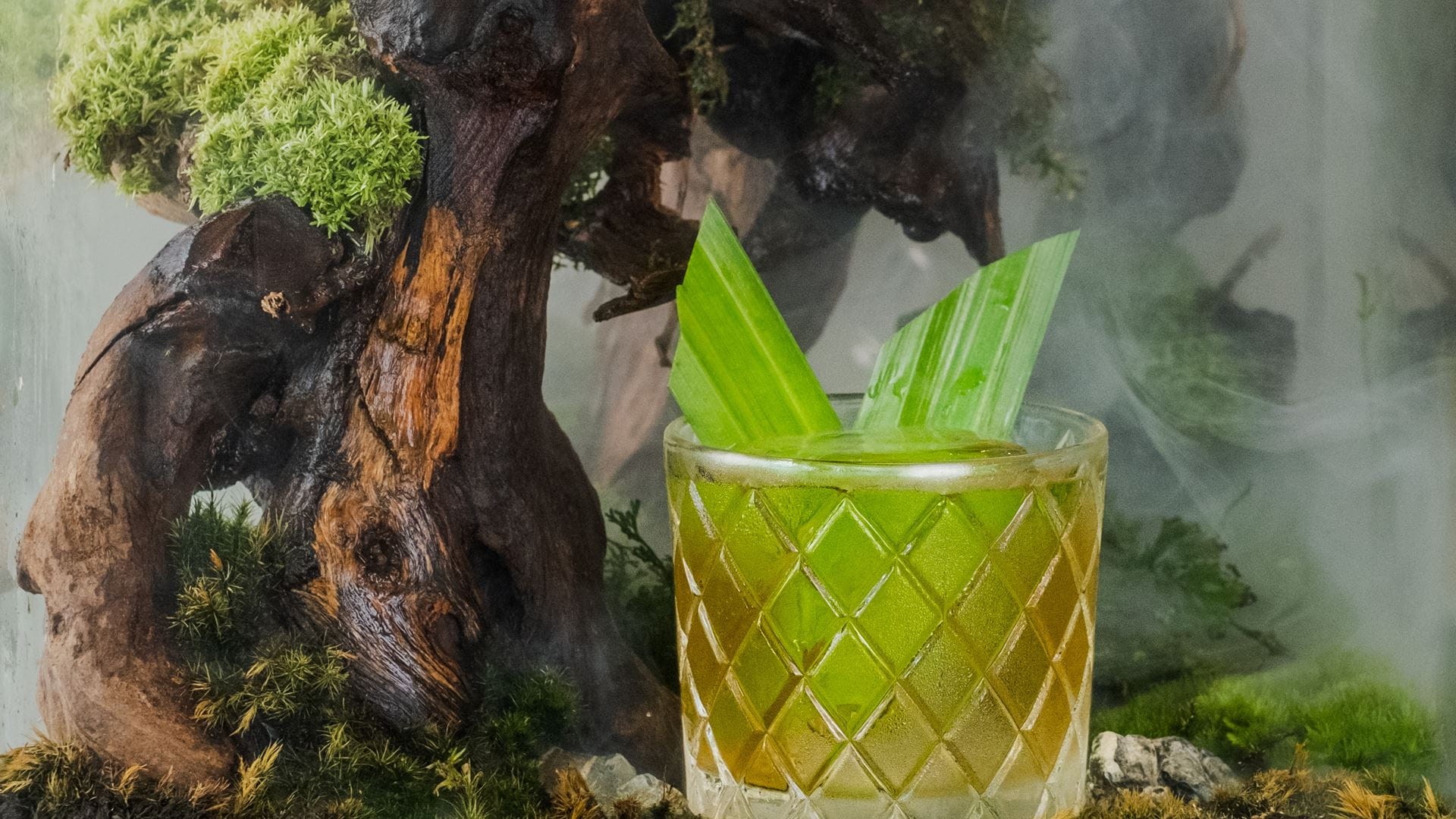 Introducing WOOBAR's Emerald Cuckoo. This stirred cocktail boasts adventurous notes that are refreshing and sophisticated to the palate with Scotch Whisky as its base, mixed with a hint of Pandan Pineapple syrup made in-house.

Inspired by the tropical gem, or more specifically by the Asian Emerald Cuckoo, the species are identifiable by its green exterior and black and white speckled, a rare bird spotted at the coastal forest on Sentosa.

Besides the island's wildlife, Bartender Rohit Suvarna's pineapple syrup concoction was inspired by Sentosa's heritage buildings —Palawan Ridge was previously a pineapple plantation from 1896 to 1904.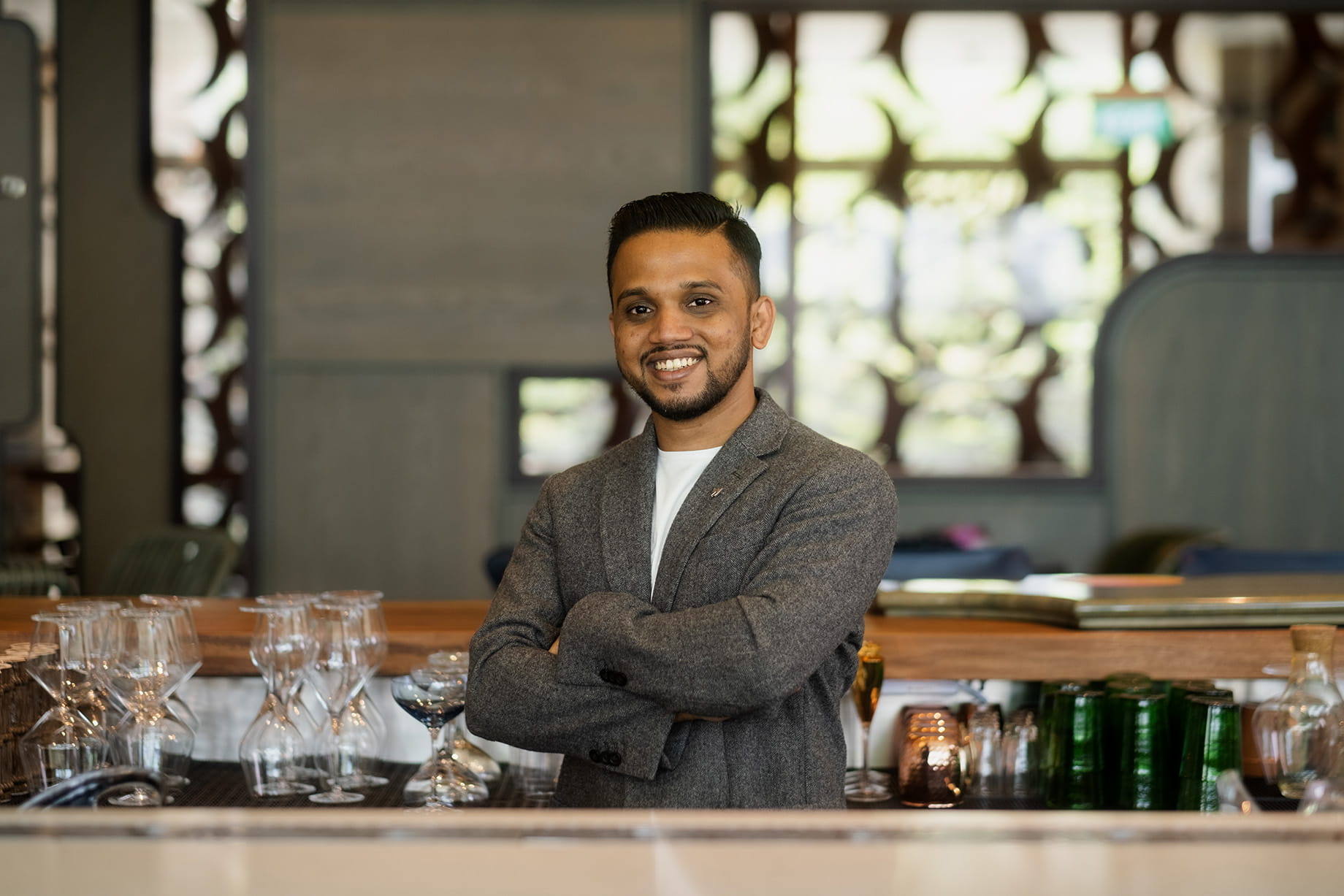 "I absolutely love being surrounded by all this nature found on the island. I've also developed great friendships with my fellow colleagues and our guests who return time and again because, well, at WOOBAR, there's always a good reason to make a toast!" — Bartender Rohit Suvarna.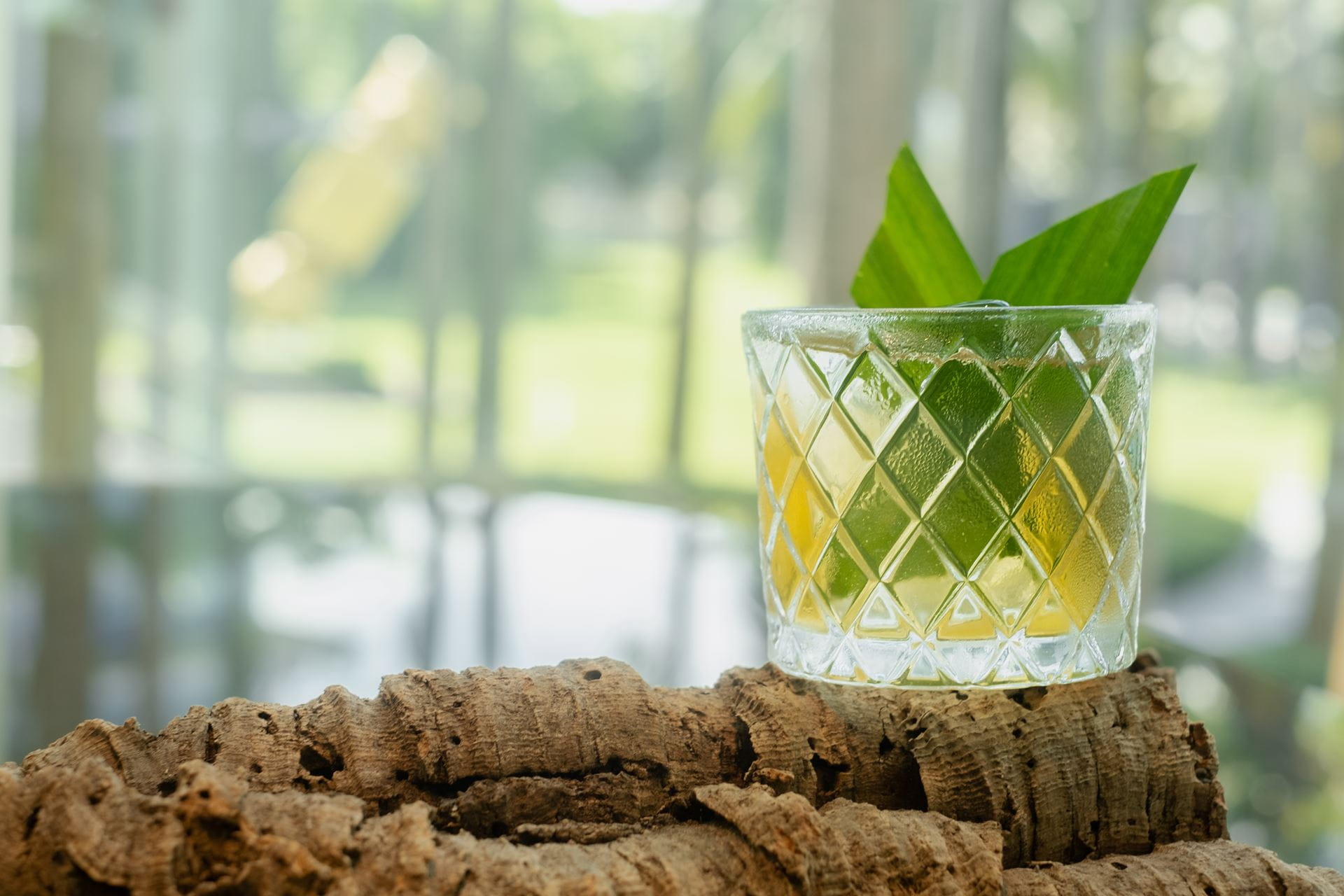 High energy and ultra-glam, WOOBAR has a great vibe and transforms effortlessly from day to night. Emerald Cuckoo ($24++ ) is now a permanent item on WOOBAR's menu, be sure to give it a try!