Island Guide
ALTERNATIVE WAYS TO CELEBRATE VALENTINE'S DAY ON SENTOSA
Love is in the air with all the things you can do on Valentine's Day
Who said 14 February is a day to celebrate those attached only? It's a day to celebrate love, so spend the day (or week) with your loved ones - friends, family, pets, or even yourself. At Sentosa, there are many things you can do to bond and show love, so continue reading to find out!
---
CELEBRATE WITH FREINDS/ GALENTINES
CELEBRATE WITH YOUR FUR KIDS
Cycle around Sentosa and Stop for an Ice Cream Break



Rent a bicycle with Gogreen Cycle, pick up a copy of Sentosa's cycling map and go on a mini-expedition around the island with your friends! This guide's got you covered with three different trails you can explore, with two trails being 6km long and one at 3.2km long.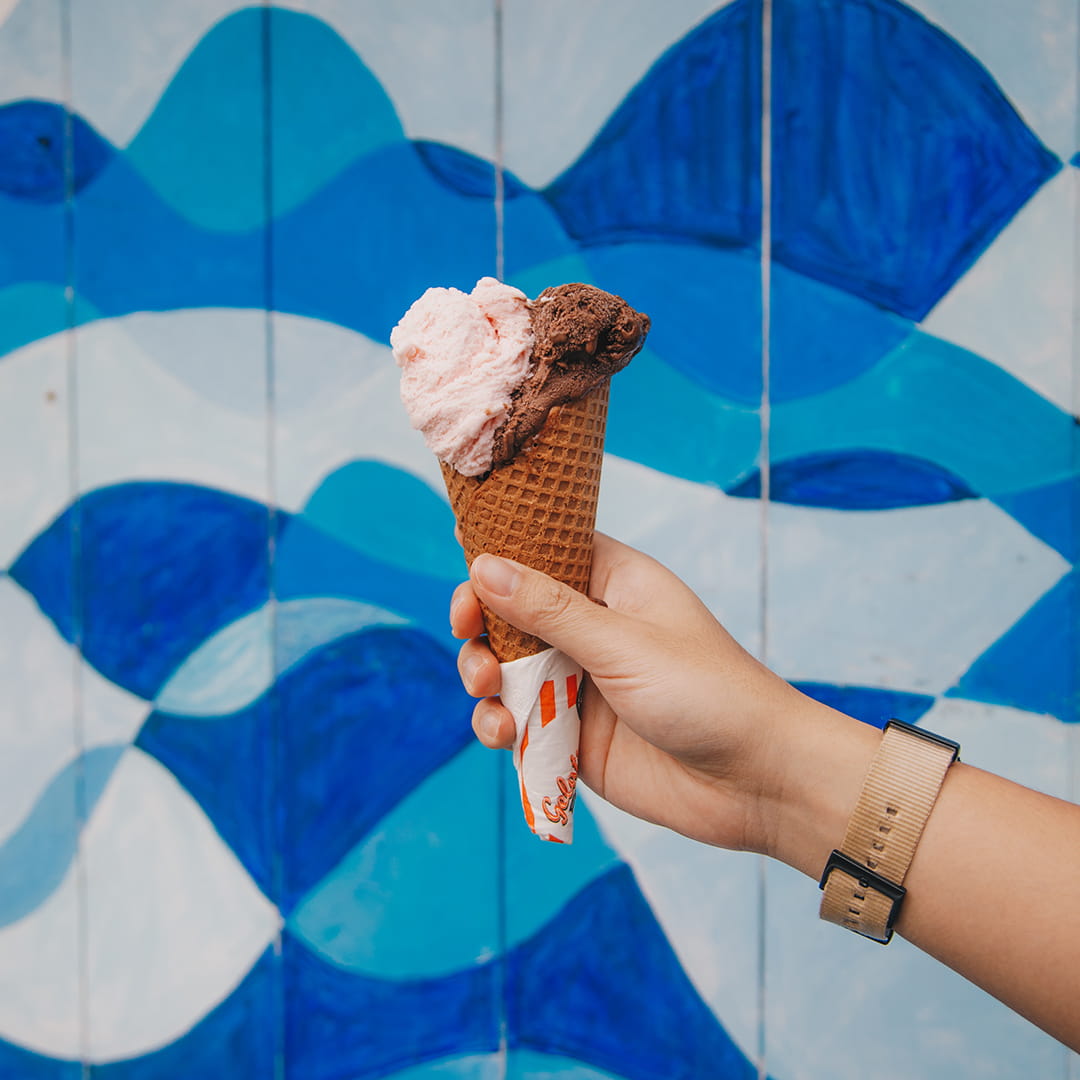 Cycling under the hot sun can be a challenge, so do drop by Gelatissimo for a sweet refreshing break!
Hydrodash and Mediterranean Food at FOC Sentosa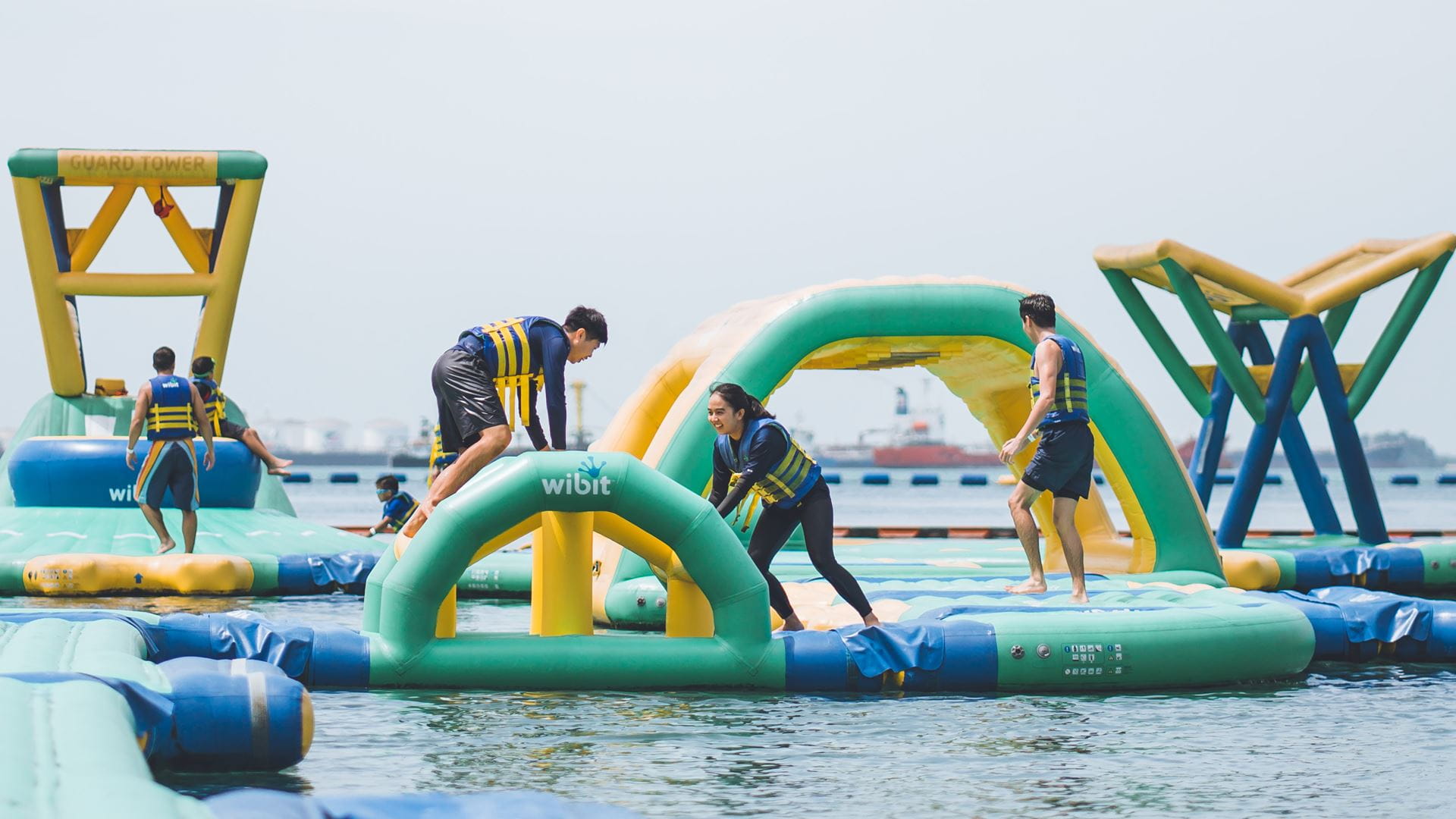 Challenge your friends to a water showdown at Hydrodash, Singapore's first floating aqua park! Climb and leap your way through the inflatable obstacle course and see who is the most agile out of the group.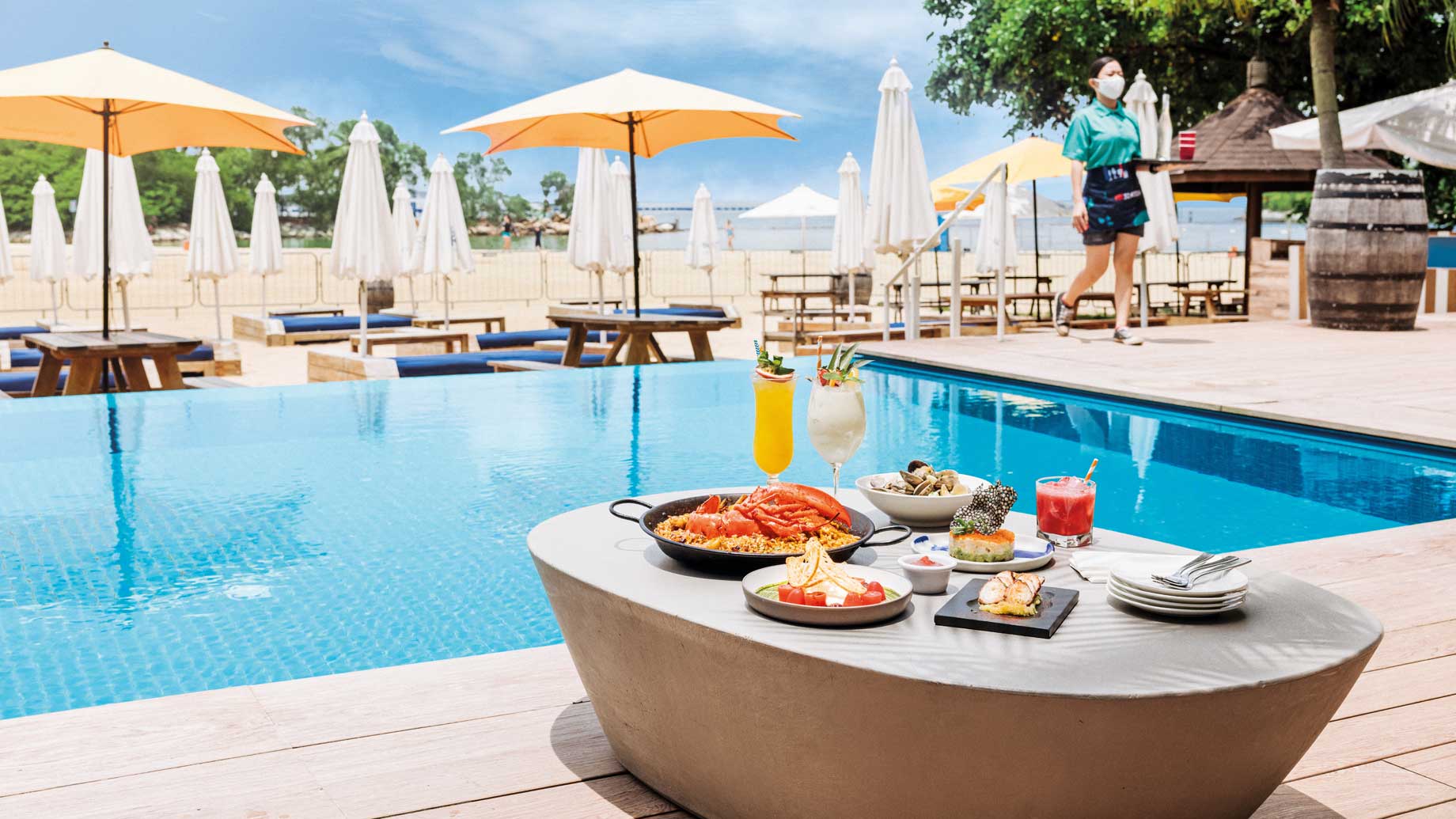 After using up most of your energy at the sea, recharge at FOC Sentosa and indulge in quality Mediterranean and Spanish food!

Staycation at Oasia Resort Sentosa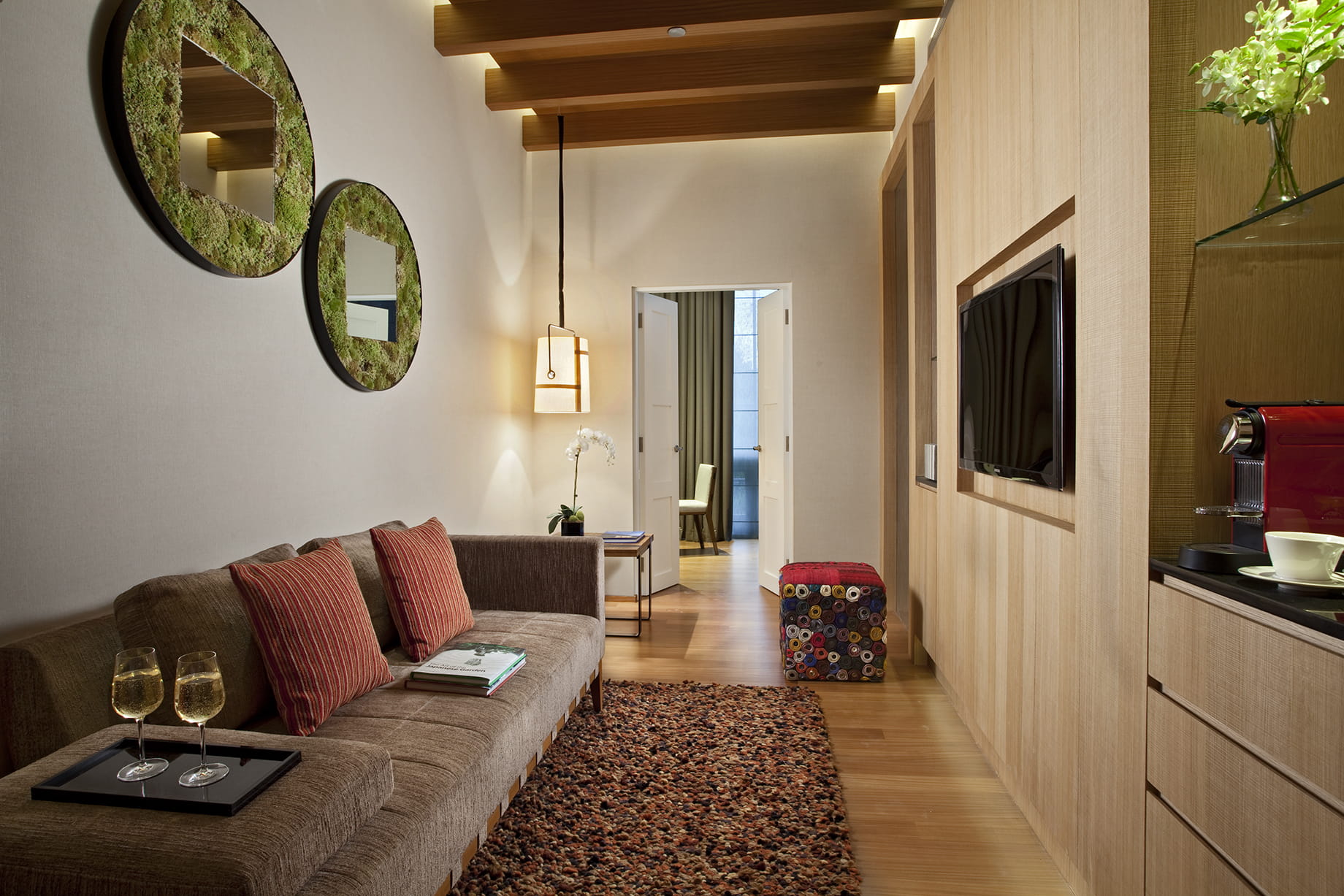 Escape for a short getaway at Sentosa's newly-launched hotel, Oasia Resort Sentosa. Each room of this hotel is designed to give off earthy and calming tones, perfect if you and your clique are looking for a rejuvenating and tranquil break this Valentine's Day.
View Sentosa From Atop With SkyHelix Sentosa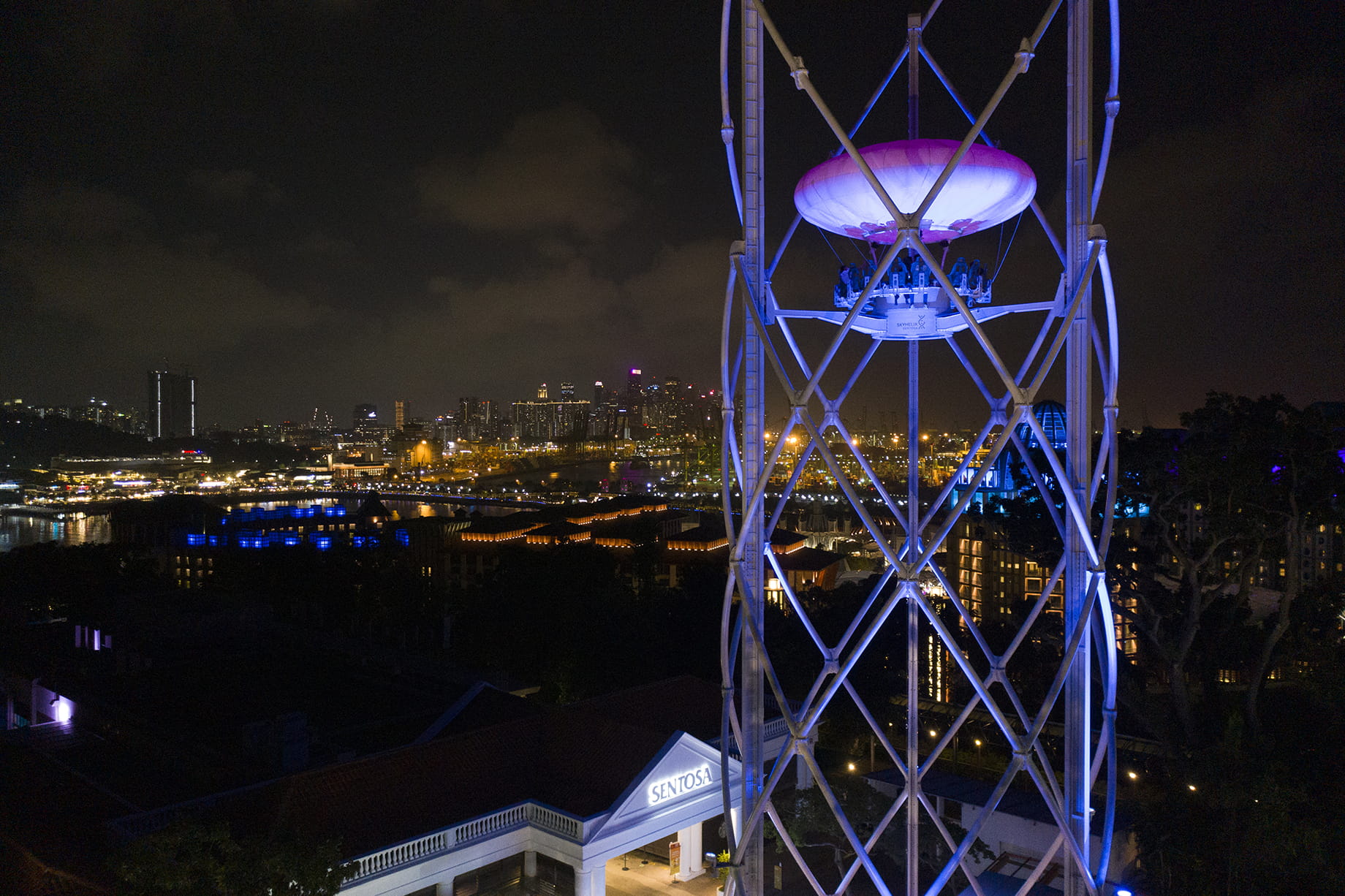 Go up as high as 79 metres above sea level with Sentosa's latest attraction. This is equivalent to 11 buses stacked on top of one another! Furthermore, you'll get to enjoy some light refreshments as you dangle your legs free in the open air. A fun chatting session with your friends, like no other, at $18. Find out more.
SentoSights- Letter from Blakang Mati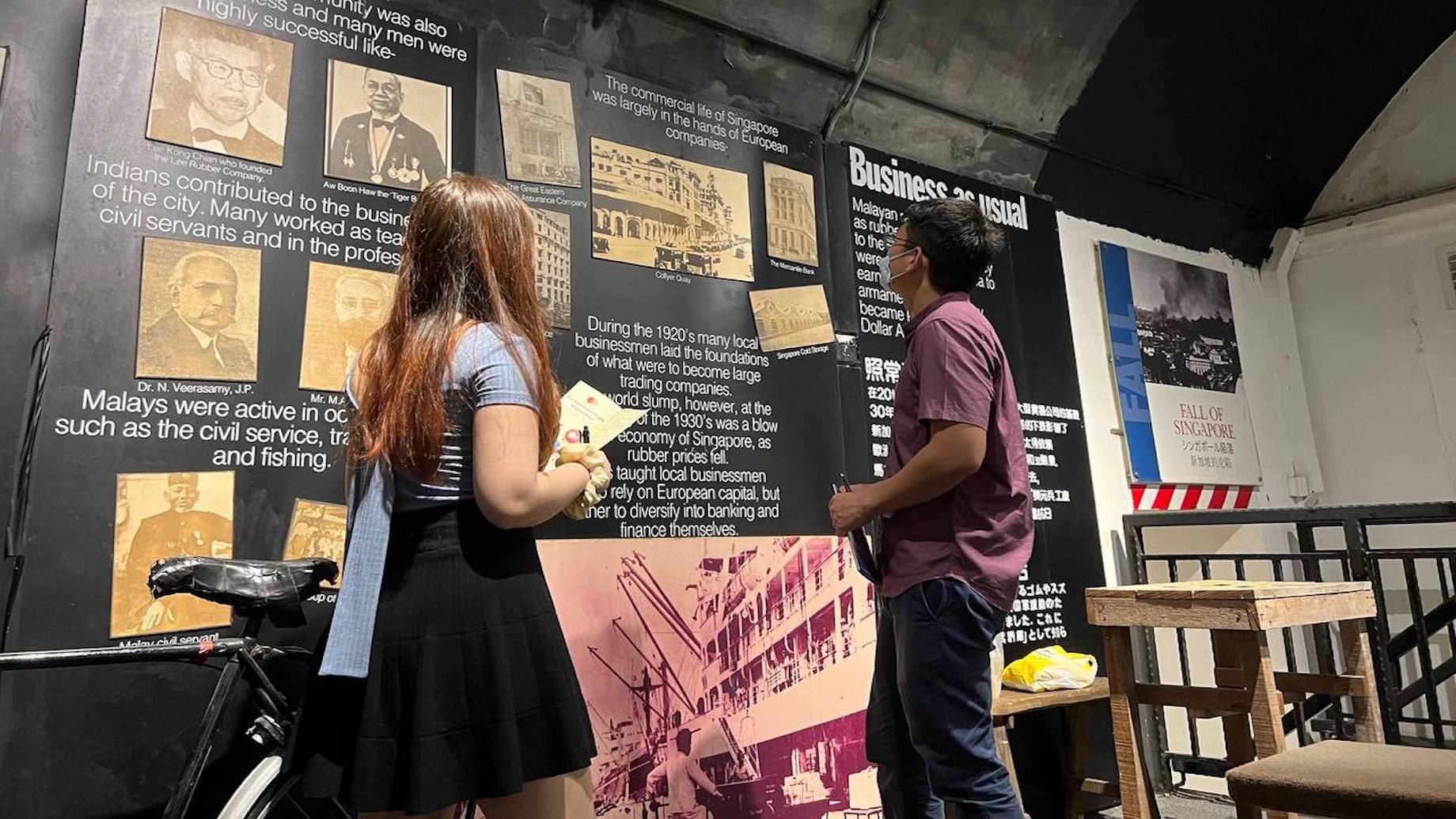 Embark on a puzzle hunt adventure with your friends, where you'll uncover Fort Siloso through an immersive tour experience. With the help of Pepper, a dinosaur mascot, you and your pals will uncover letters written for the wartime generals as you explore Fort Siloso. Sounds fun? Learn more here.
A Treat for your Taste Buds at Southside Interim Market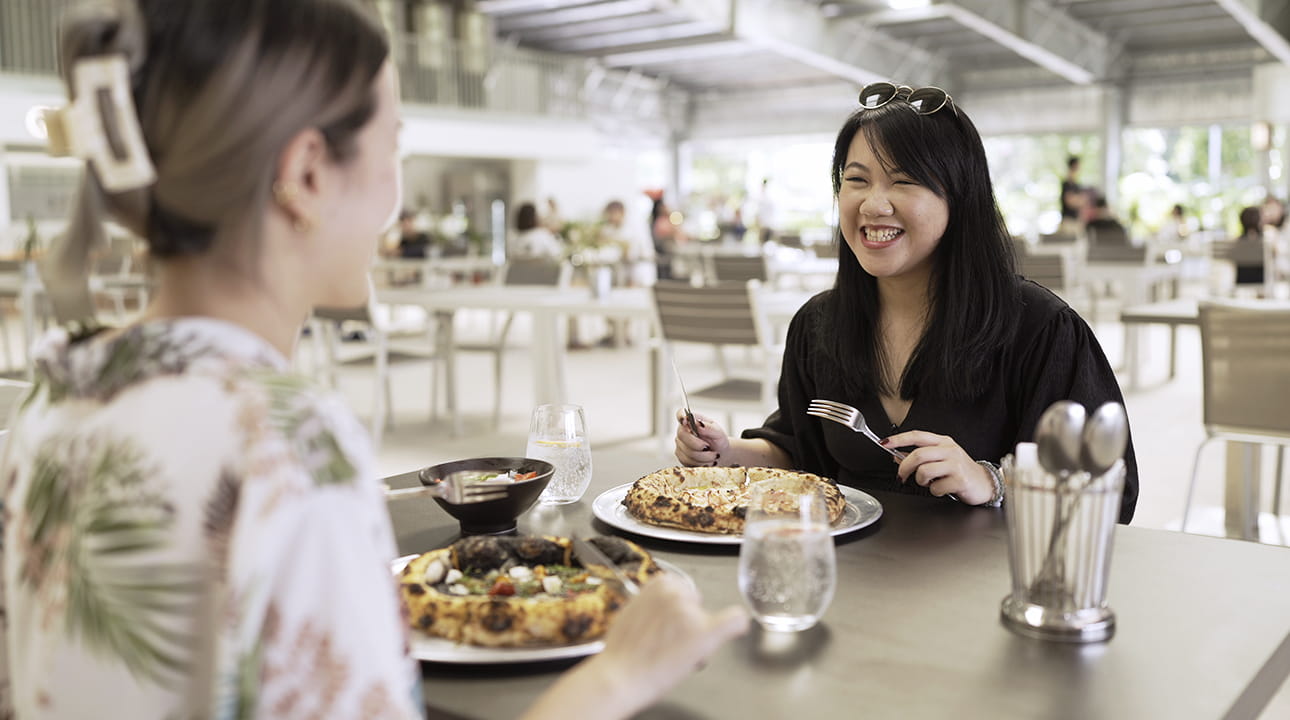 For a romantic dining experience with your friends, head down to Southside Interim Market. It's an open concept food hall located next to a waterside, with over 6 new food stalls. Imagine the view and all the good food you can enjoy in this new space!