EDUCATIONAL PROGRAMMES & LEARNING JOURNEYS
At Sentosa, we provide a wide array of unique educational, and learning journey programmes suited to the curious minds of our young learners today.
Home to historical sites, nature trails and wildlife, educators can leverage our unique spaces to curate refreshing alternatives to existing structured programmes.
Let's take this opportunity to reach beyond the confines of our classrooms and set your students off on a learning adventure!
What makes Sentosa educational programmes special?
Unique locations
Students can enjoy the sunny island of Sentosa and participate in enriching activities at our unique attractions (such as Singapore's only preserved coastal fort and Singapore's only cable car line)!
Inquiry-based learning
Students are provided with various opportunities for experiential learning that encourage them to learn and think independently via self-exploration and observation.
Guides & activity booklets
Some of our educational programmes come with experienced guides and/or activity booklets to enhance the effectiveness of learning and knowledge acquisition.
Click HERE to find out more (24MB Download)
Virtual Learning Journey: My Sentosa Adventure – Saving Our Habitat
A call to adventure!
Imbiah is in danger! Climate change has made the waters warm, and an angry Dragon threatens the wildlife inhabiting the rainforests! But legend has it, that there are several Guardians residing within the Imbiah rainforest who can calm the Dragon down; so seek them out and find out what's happening!
The uniqueness of the Imbiah Trail lies in its quirky supersized fauna models peppered along the trail, as well as its myth of old of "dragons living in the forest." Travel along the Imbiah Trail to locate the Guardians of Imbiah at various landmarks (hotspots), interact with the characters and learn about the surrounding flora and fauna in this 360° video.
Apply the knowledge acquired and receive an artefact to proceed to the next checkpoint, ultimately gathering all the artefacts required to complete the mission. My Imbiah Adventure is suitable for primary students aged 9 years and above.
click for full screen here

(This video is not recommended on tablet and mobile view)
History and Social Studies
Get on board Sentosa's very own magic school bus. Embark on a science expedition to learn more about the wonders of nature and meet different animals on the island.
Feeding Frenzy (S.E.A Aquarium)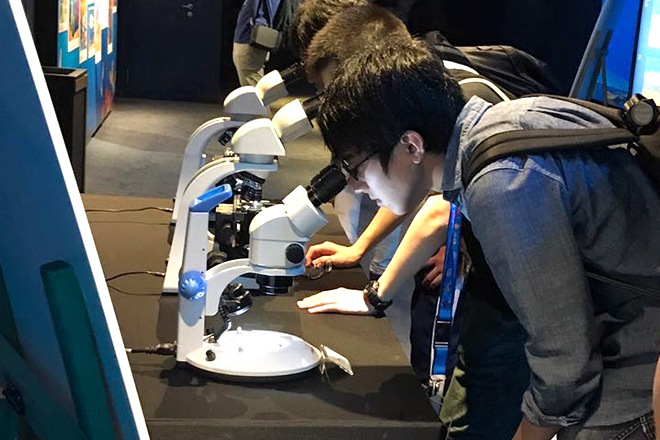 Get a behind-the-scenes look at S.E.A Aquarium in this exclusive programme. Understand the feeding habits of different marine animals, use microscopes to view the ocean's tiny organisms, and experience a feeding session done by our aquarists!
Learning Journey at Butterfly Park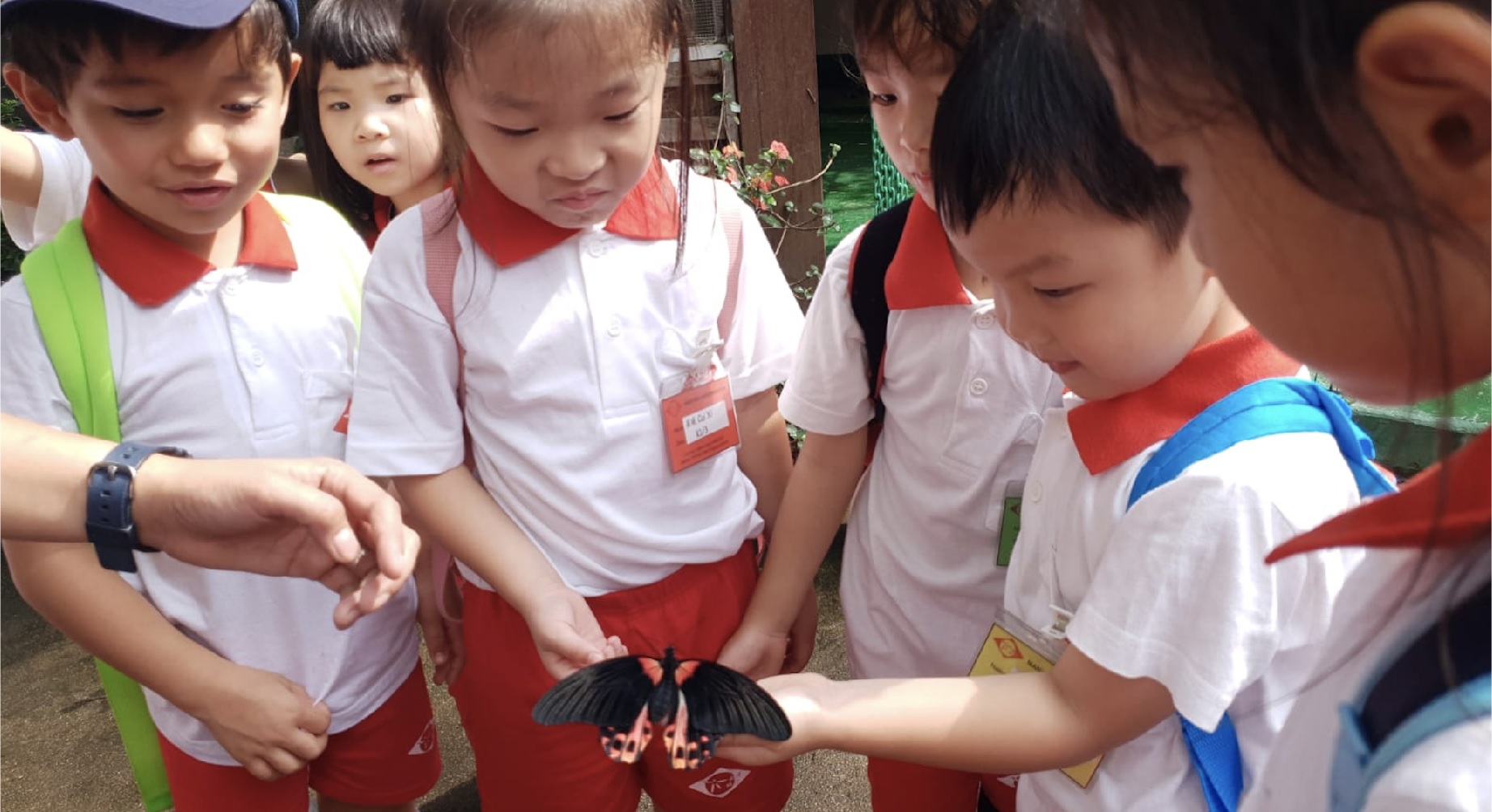 Bring education out of the classrooms! Engage students with the Butterfly and Insect Kingdom's Signature Learning Journey; an experience that invokes all senses. Observe butterflies as they delicately emerge form their cocoons, have a chat with talkative macaws, or even sport a free-spirited Indian star tortoise moving between tanning spots.

With plenty of educational activities lined-up, this will be an intriguing class like no other.
Mai's Underwater Journey (S.E.A Aquarium)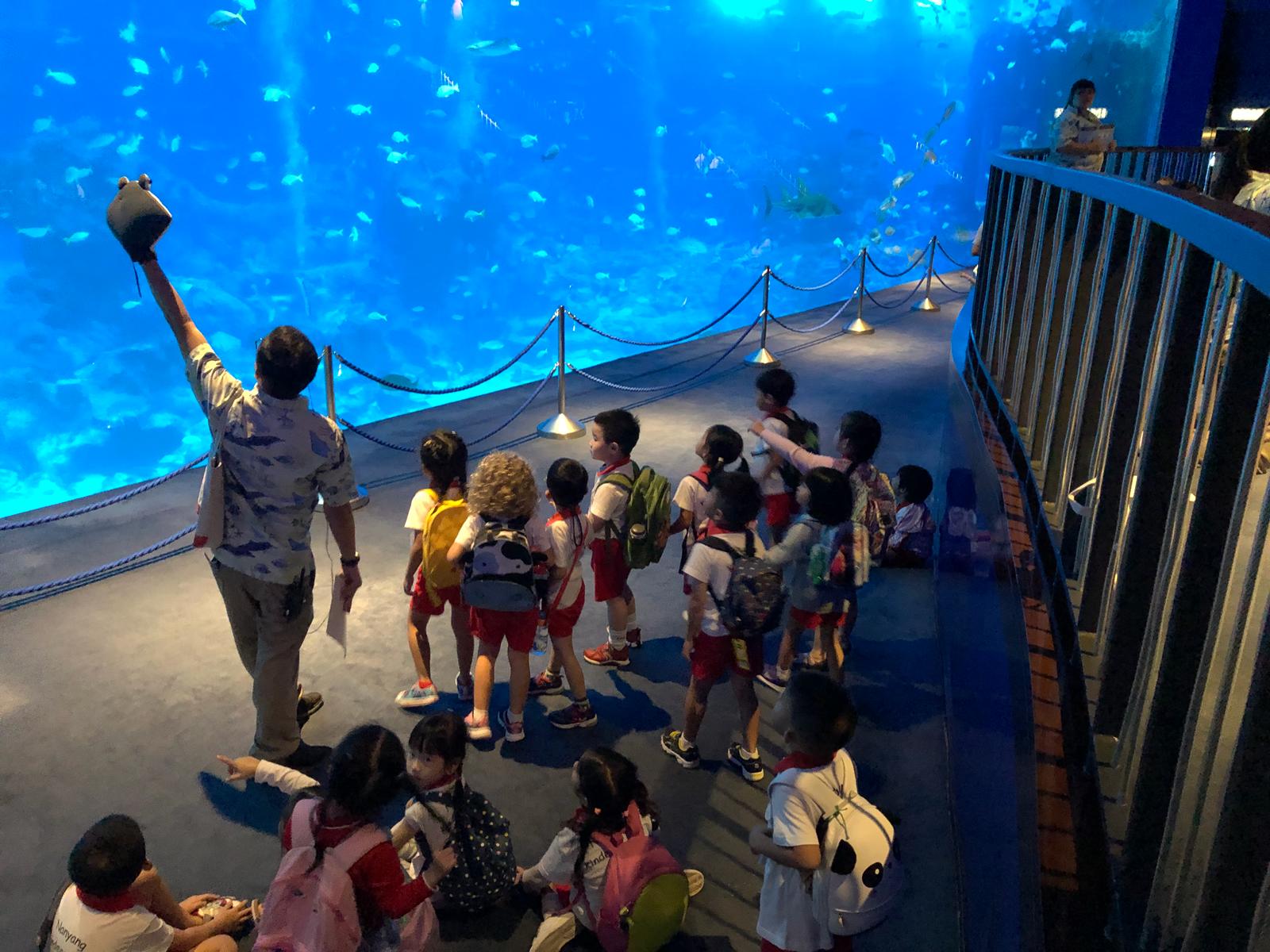 Integrating purposeful play and quality interactions, embark on an ocean journey that takes young learners to meet fascinating marine animals. Pre-schoolers get to bring home a craft booklet featuring Mai and her friends.
Ocean Quest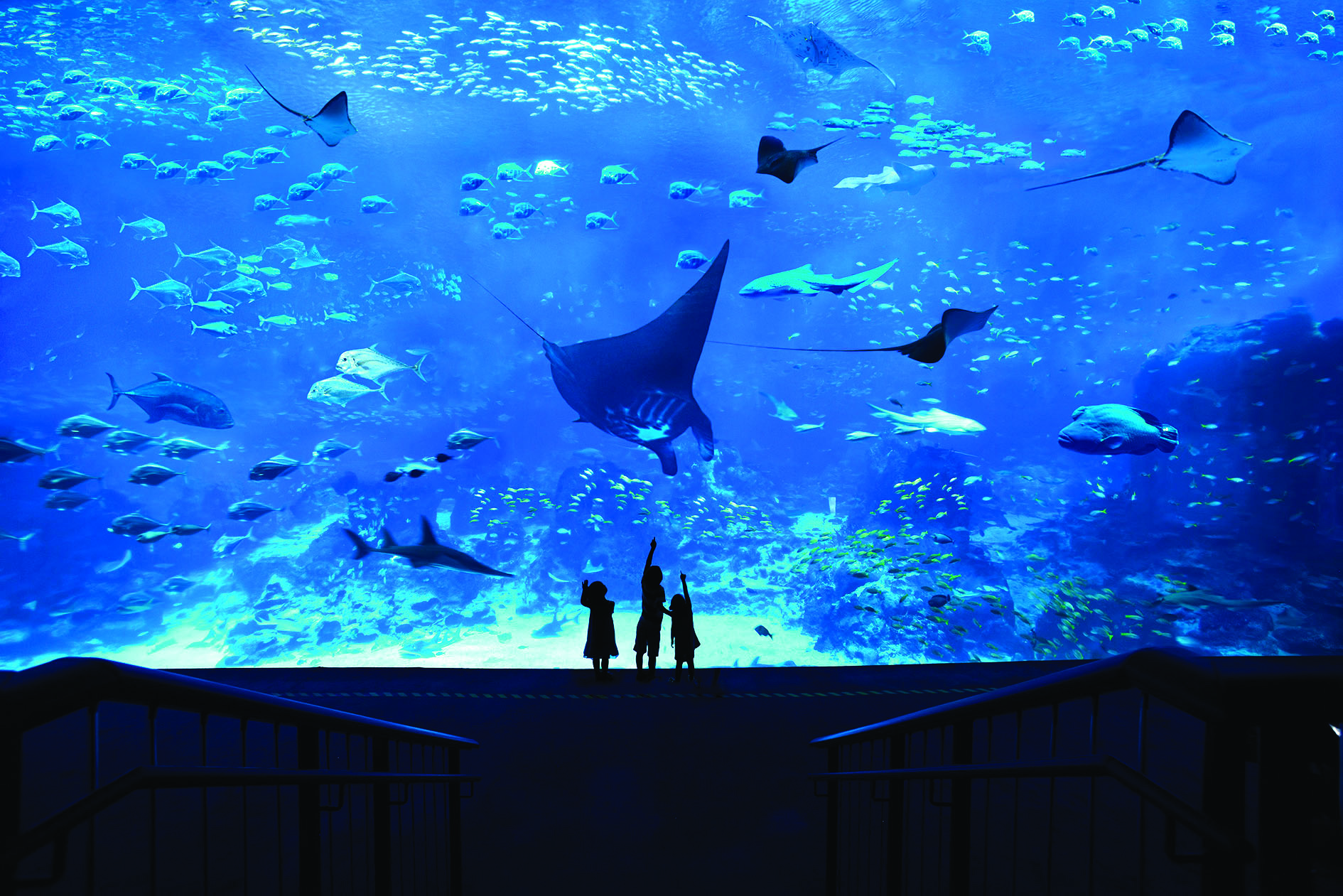 Young learners will be captivated by the wonderful diversity of marine life such as sharks, rays and sea jellies. Join us on an interactive guided tour which teaches students more about marine life and marine conservation.
Be amazed by thousands of underwater animals as our educational facilitators elaborate on marine biodiversity, animal classification, interaction between aquatic species and conservation priorities.
Wonders of the Sea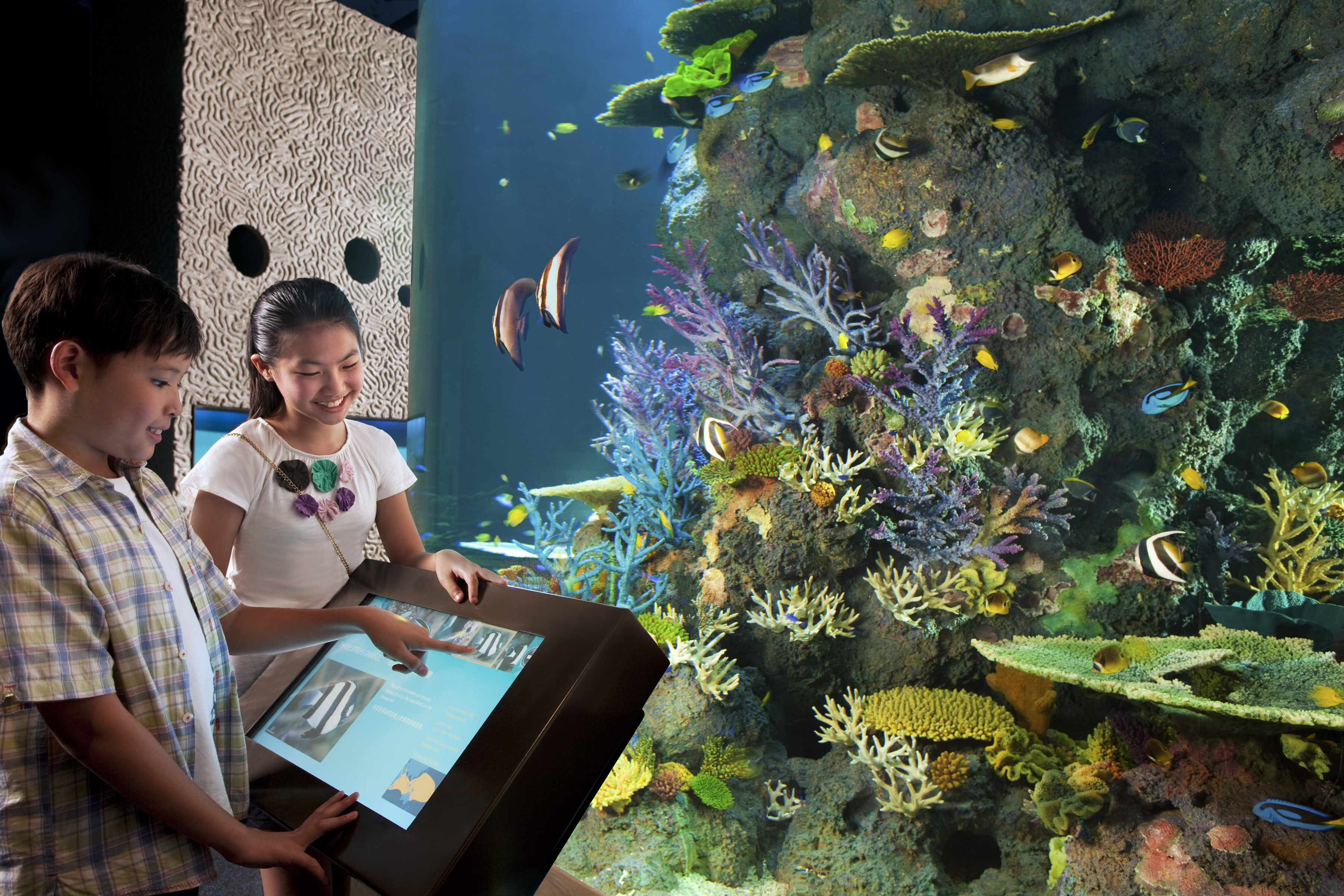 Learn about the diversity of life beneath the ocean, the relationships between marine animals and important conservation priorities such as coral bleaching and plastic pollution. An activity booklet complements the facilitated tour.

Develop an in-depth understanding of marine biodiversity, interactions between marine life in underwater habitats and adaptations of marine animals to their environments. Educators can choose from differentiated learning booklets to complement the facilitated tour.
Sentosa Nature Discovery Learning Journey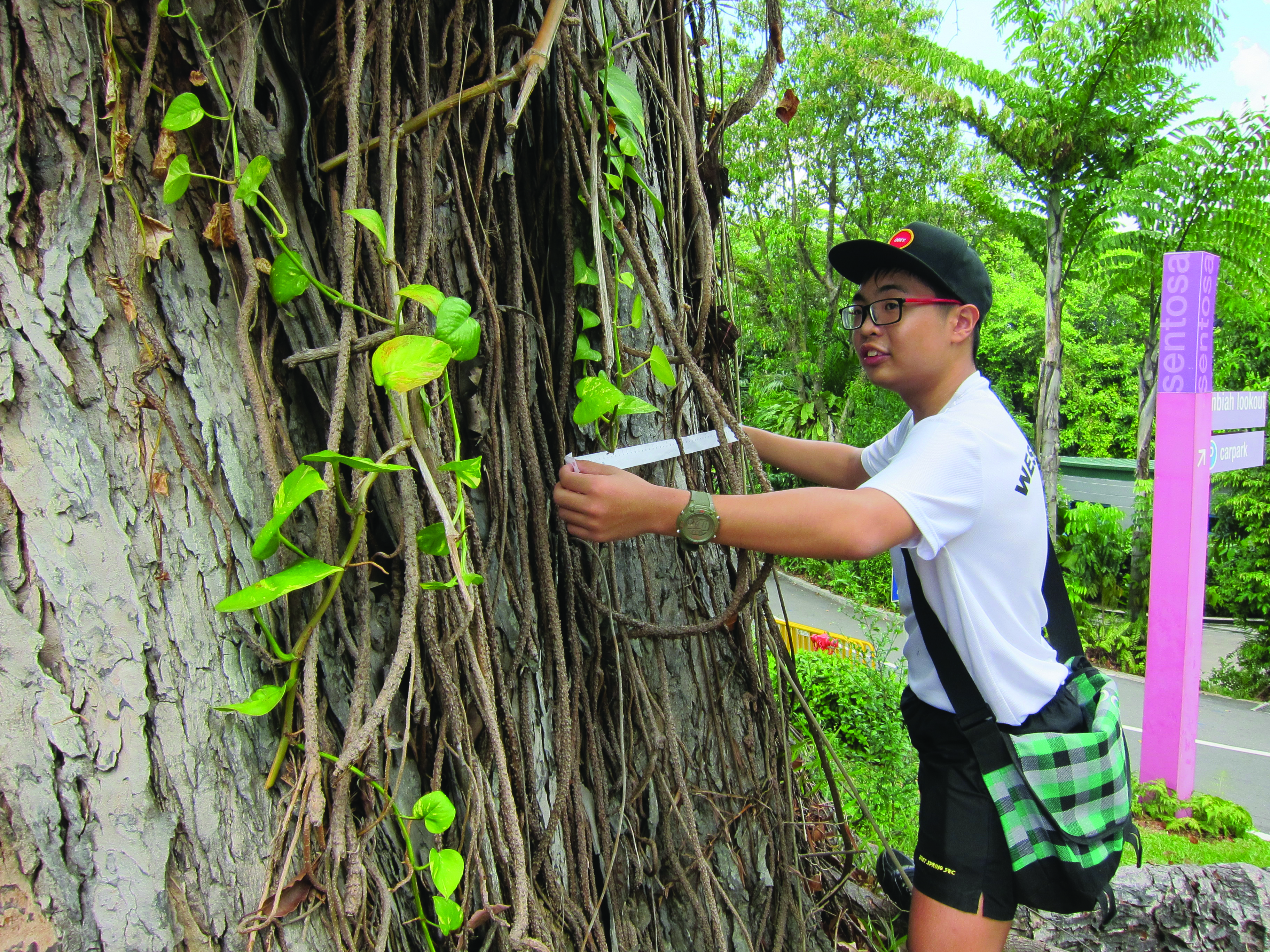 Take your students on an adventure at Imbiah and Siloso forests in Sentosa. This guided walking tour begins with a gallery of interactive exhibits, allowing students to grow their knowledge and enhance their thinking skills.
Let young explorers step out into the forest filled with birds, insects and plants, and explore the wonders of nature.
Science in Daily Life – Segway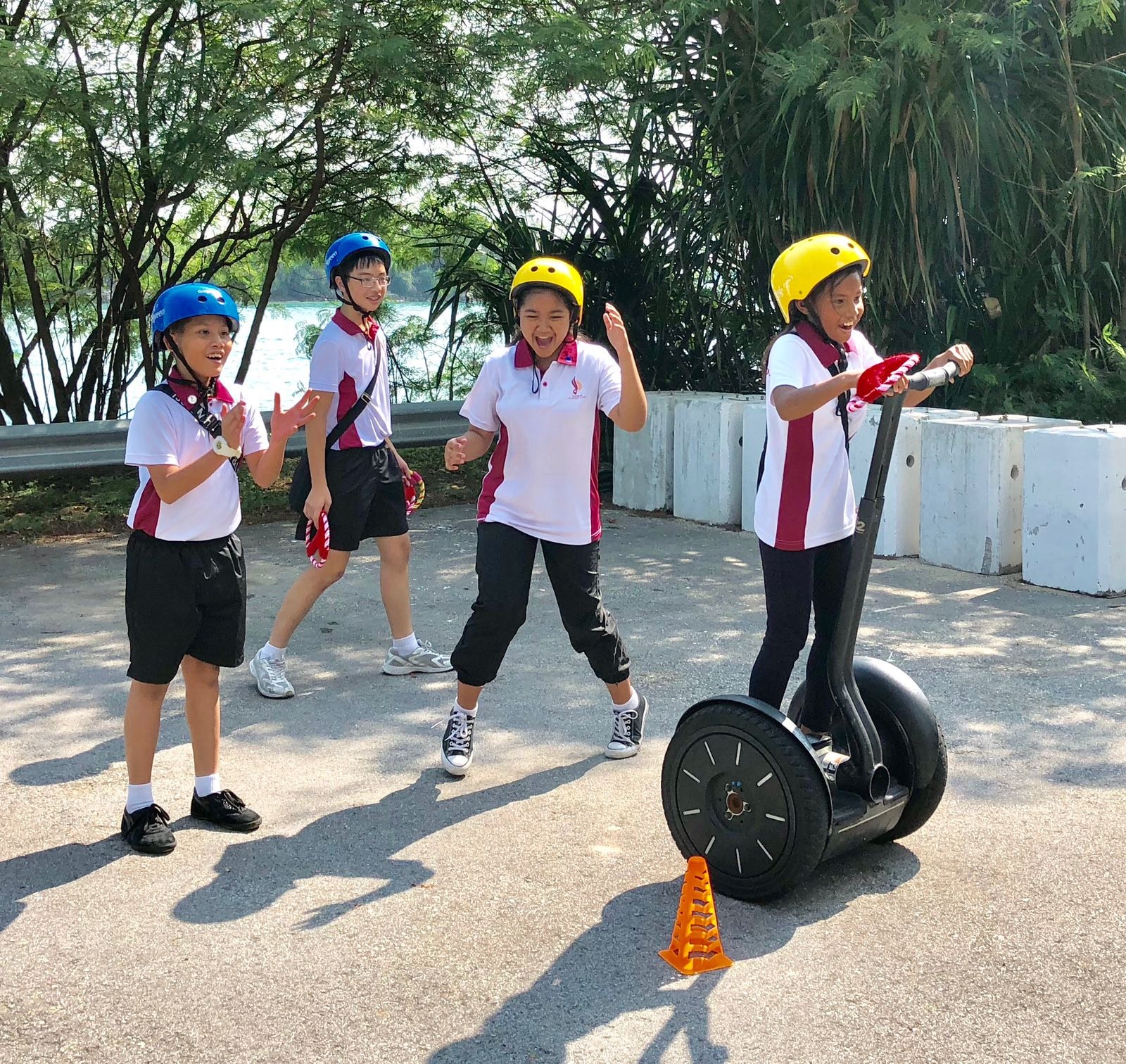 What's a great way for students to explore Sentosa? On a Segway of course! Recognised by the Ministry of Education in the Academy Awards for Professional Development, embark on a Physics discovery journey through practical application of topics such as 'forces' and 'conversion of energy'.
Students will understand just how the Segway transforms everyday Physics into advanced technology, through the fun and innovative engagement.
Explorer's Journey at Madame Tussauds Singapore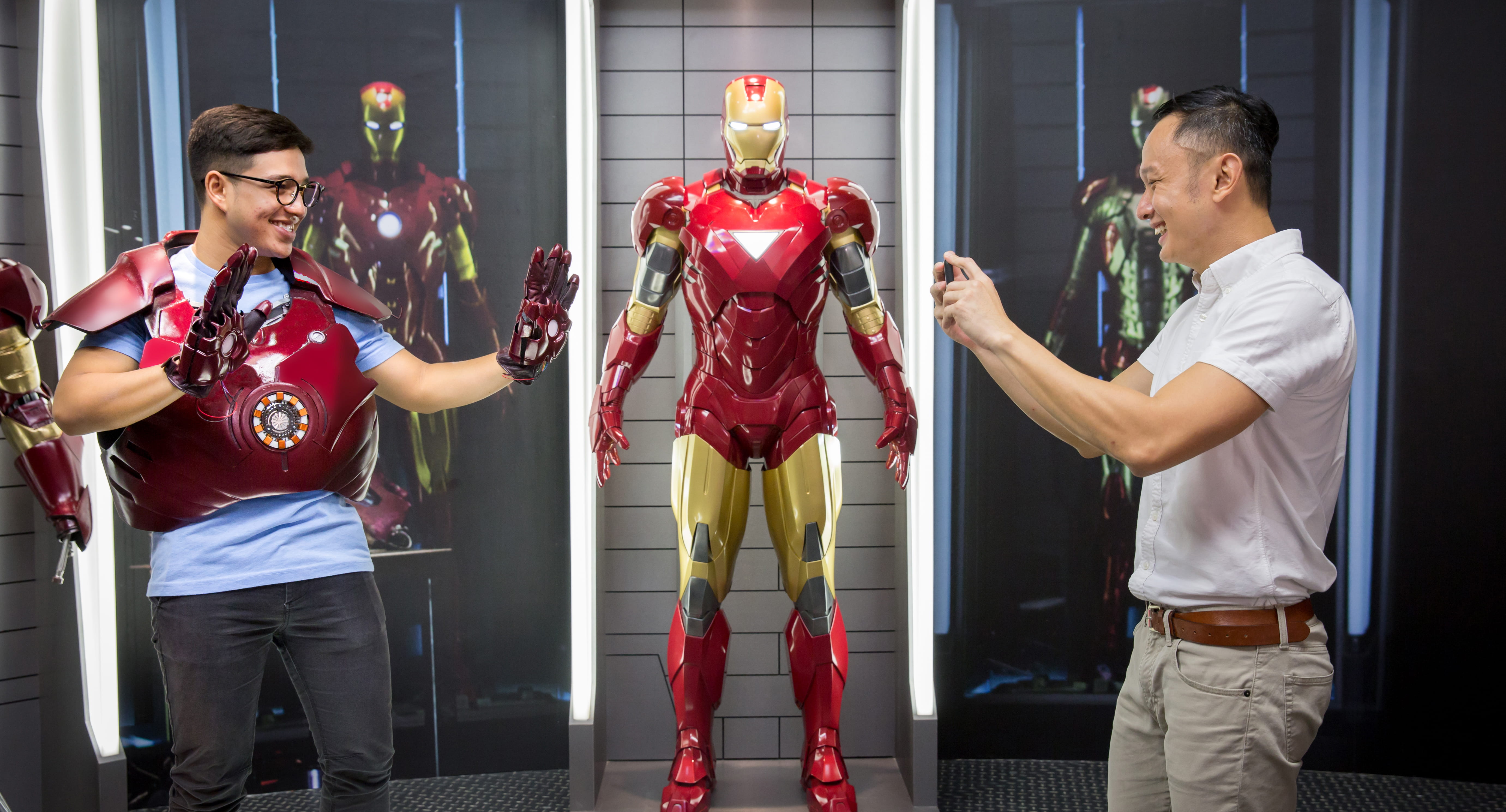 Come and decode the mysteries behind the creation of wax figures and more at Madame Tussauds Singapore!

Partnering with Adam Khoo Learning Technologies Group, we bring you a multi-disciplinary Math and Science programme. This programme is complimentary to the current education syllabus, and challenges students to use various Math and Science concepts to solve meaningful and practical problems in real life situations.